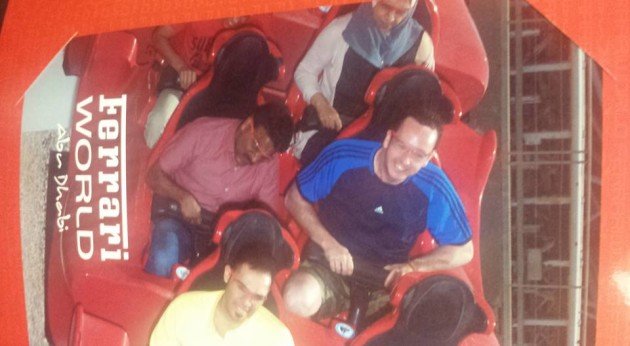 Cork man receives endless proposals after one nice deed
Since taking his taxi driver to a theme park last week, Liam from Cork has received countless marriage proposals.
You may have seen Liam Murphy's story in the press over the weekend as it has received global fame after going viral.
Whilst on a week-long business trip in the United Arab Emirates, Liam decided to make a visit to one of the most famous theme parks in the world- Ferrari World. Once he had arrived at the park, he realised his taxi driver (who had never been to a theme park before) intended to wait outside for four hours until he was finished.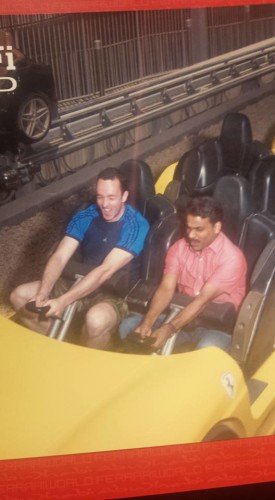 Well Liam was having none of that and immediately invited Shakiha to join his on the thrill-seeking adventure. The Indian native was living in Abu Dhabi for work purposes and sending money back to India to support his family.
Liam took the opportunity to give his taxi driver a bit of fun, and since then his act of kindness has melted hearts across the world. Liam initially only shared his story on Facebook but the media quickly took told with radio stations, newspapers and even television stations trying to get in contact with the Cork man. Liam has reportedly even turned down the opportunity to appear on The Ellen Show in LA!
But the most miraculous development in this story (in our eyes) is the effect Liam's good deed has had on women! In talking to the DailyEdge.ie, Liam said:
"I had three marriage proposals from people last week! People I'd never met or spoke with – they just heard me on the radio, be it in Dubai, Australia or Ireland."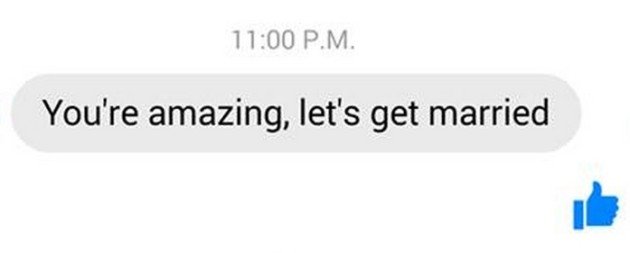 In Cork, Liam is now referred to as a 'superstar' and can hardly keep up with the demand of the public to chat to him, spend time with him, or even marry him! He has had to change his name on Facebook and is now actively turning down promotional appearances (as well as the majority of proposals we hope!).
So lads, there's a moral to this story. If you're keen to bag yourself a wife the solution is simple… just do something nice and she'll come straight to you!