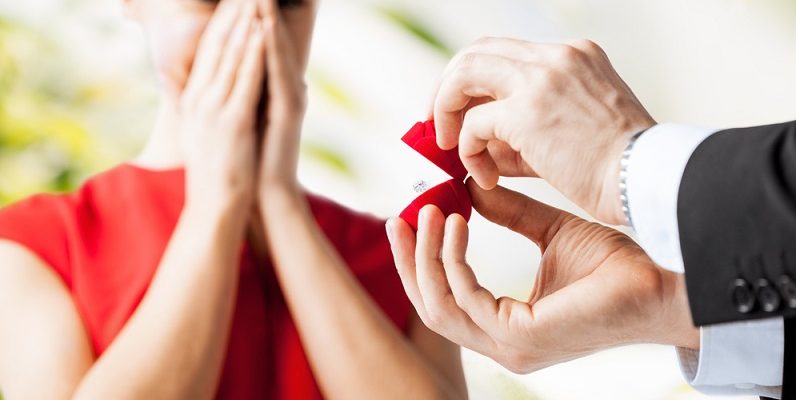 Cork men spend the most on engagement rings
If you want a truly dazzling engagement ring then you need to bag yourself a man from Cork!
A new survey by Littlewoods Ireland has revealed that Cork men are prepared to spend the most on wooing their loved ones, with more engagement rings costing over €3,500 sold there than anywhere else in the country.
With Cork men splashing out on huge rocks, where does that leave the rest of us?
Well if you live in Co. Westmeath, we're afraid things aren't looking that good. Men there were found to spend the least amount of money on engagement rings, valuing their love at no more than €729.
Cavan men came it at the second cheapest spending €899, closely followed by Monaghan where the average ring spend is €1,149, and in Limerick men were prepared to spend on average €1,199.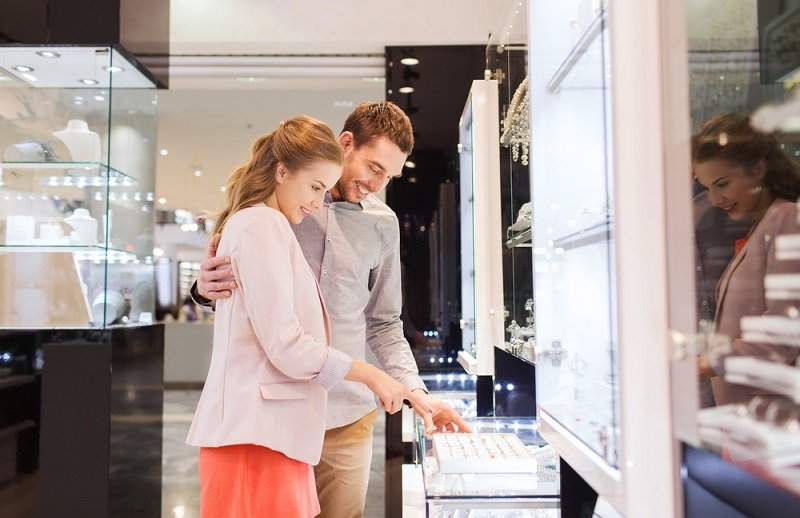 Dublin closely followed Cork in the league of big spenders with the average engagement ring costing €2,149. In Galway the figure was a healthy €1,449 while in Sligo it was a slightly more respectable €1,849.
But it appears that Irish women don't really are how much is spent on their rings, preferring the money to be spent on more practical items for the home.
The top five items which Irish women regard as more important than an expensive engagement ring are:
Deposit on a new home
A new kitchen
Soft furnishing including three piece suites
Large comfortable beds
Wide screen TVs and household equipment
What do you think? Would you prefer a new kitchen or a bit of bling?  Tell us in the comment box below.