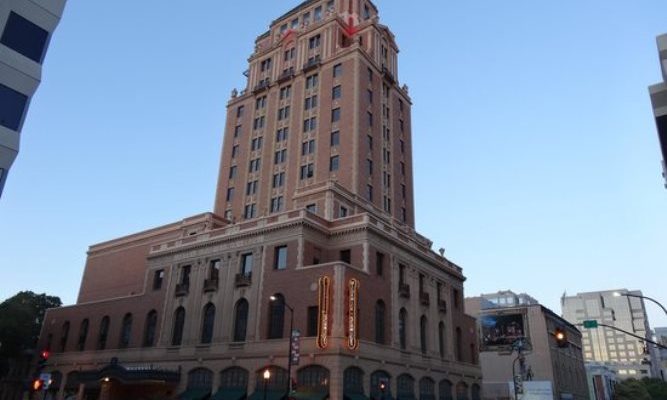 Couple cancel wedding, but invite the homeless to dine
When a California-based couple decided to call off their wedding, they opted not to lose the $35,000 reception and instead share it with the town's homeless community.
Kari Duane, the Mother of the Bride, was upset when her daughter decided to cancel her big day but instead of forgo the expensive wedding completely the family used it as an opportunity to give back to the community and support some of the less fortunate.
The pricey wedding was due to be held at one of Sacramento's most luxuious spots, the Citizen Hotel, and featured a menu brimming with five-star cuisine like steak, salmon, gnocchi and much more. Instead of seeing all that go to waste, in an act of extreme kindness the family invited the town's homeless community to dine and they turned up in droves- some even dressing up for the occasion.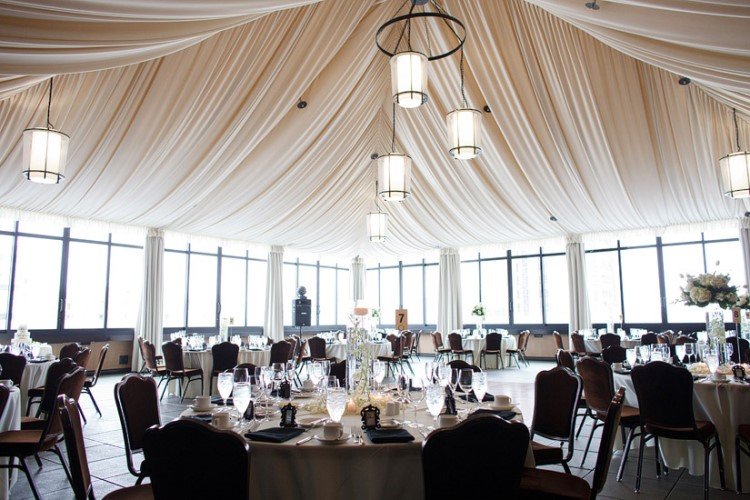 More than 90 single homeless men and women arrived, plus elderly folk and families with children and newborns- many of whom struggle to find food for three square meals a day. The opportunity to not only have a beautiful three course meal but also guarantee a comfortable atmosphere for the evening was a rare treat to the group, who praised the Duane family's thoughtful gesture.
"Even though my husband and I were feeling very sad for our daughter, it was heartwarming to see so many people be there and enjoy a meal," Kari Duane said. Her daughter Quinn, whose wedding it was meant to be, did not attend the dinner but supported the decision to use it as a charitable opportunity rather than a wasted day.
Quinn and Kari will now embark on the pre-planned, non-refundable honeymoon together to have a little Mother/Daughter bonding.
We love how the Duane family transformed what could have been a sad day into a fabulous charitable, thoughtful gesture.