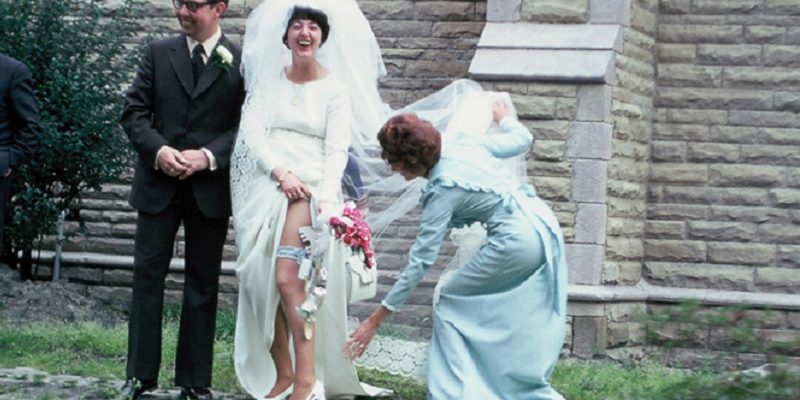 Couple finally see their lost wedding photos 43 years later
Couple finally see their lost wedding photos 43 years later – a married couple who had believed their wedding photos to be lost, finally got to see their precious pictures this week
English couple Margaret and Mel Grogan married in 1973 at St. Margaret's Church in Manchester. A family friend captured their wedding photos and converted them into slides – which the couple believed to have been lost shortly after the wedding.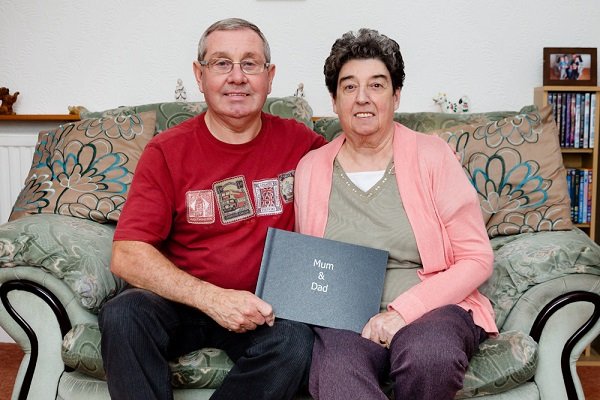 A few weeks ago Margaret, now 73, was clearing out an old wardrobe and found something which she assumed was gone forever. It was a box of old Kodak film slides with 'Margaret Wedding 1972' in faded writing on the side.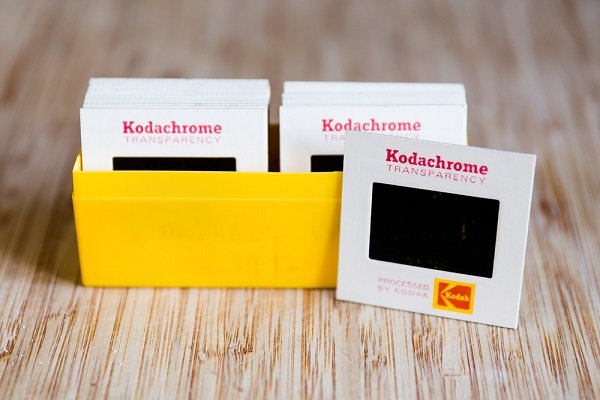 Margaret gave the discovery to her son Steve Grogan, who coincidentally is also a wedding photographer. After doing a little research into the Kodachrome film slides, Steve discovered a professional print laboratory in England that could convert the negatives into digital images. He printed off the unseen wedding photos and presented an album to his delighted parent.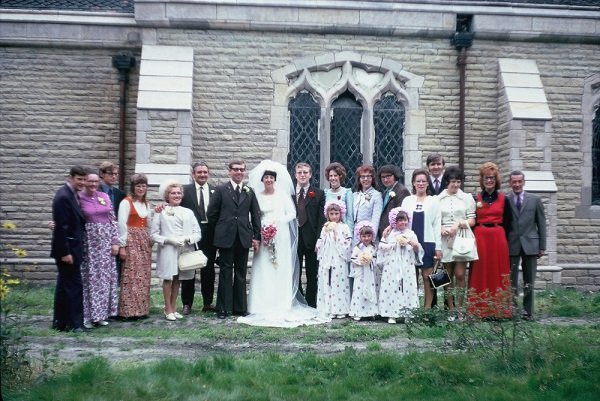 Steve shared the happy story on his photo blog and commented:
Imagine waiting 2,236 weeks for your wedding photos…well that's what my Mum and Dad had to do before I reunited them with their treasured memories some 43 years after they were married.

Your wedding photographs are an important record of your special day, their value will only ever increase as the years go by, in fact they will one day become priceless family heirlooms.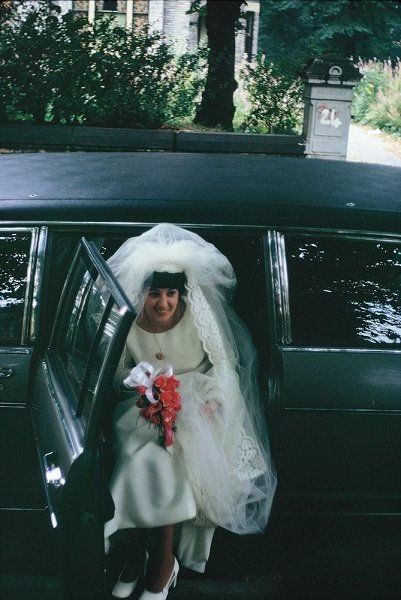 Mel said:
It was amazing to see photos of family and friends who have all gone, including my sister who was one of the bridesmaids and died 32 years ago when she was 21.

It was lovely to see pictures of our wedding, it was a smashing day."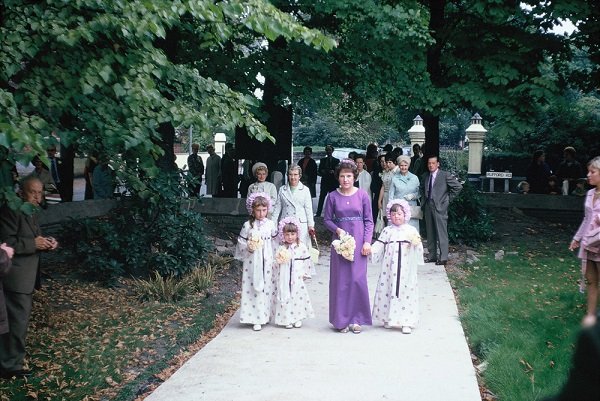 Featured image credit: www.stevegroganphotography.com