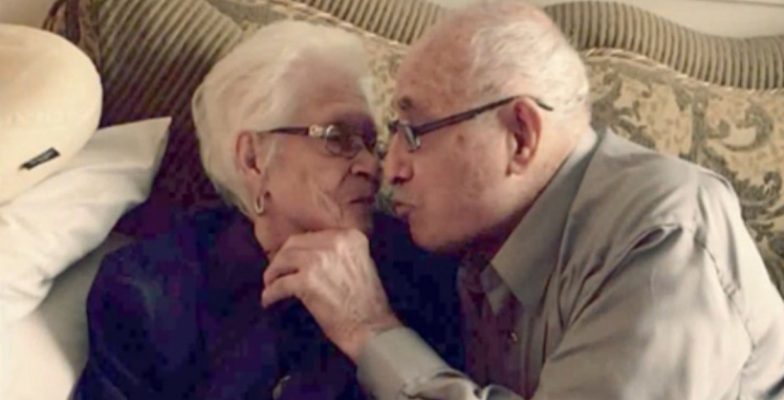 Couple Married for 82 Years Reveal Their Happy Marriage Secrets
As they've been married for that long we'll guess these are pretty good tips.
An ABC News report which aired last weekend features an adorable American couple who have successfully completed 82 years of happy marriage, and we're impressed! Nicholas and Rafaela Ordaz wed in 1934 and to celebrate the fantastic achievement they had a party with their children, grandchildren and of course great-grandchildren too!
But this loved-up pair are making headlines not for the length of time they've been married (which is certainly a story in its own right) but for the simple secrets they have shared as to how to achieve a happy marriage.
If you'd like your marriage to stand the test of time, here's what the couple suggest.
1. Respect One Another.
2. Don't Sweat the Small Stuff.
3. Show Affection.
We can all manage that, can't we?
Also, a belated happy birthday to Nicholas who celebrated turning 102 on Friday. What a couple!