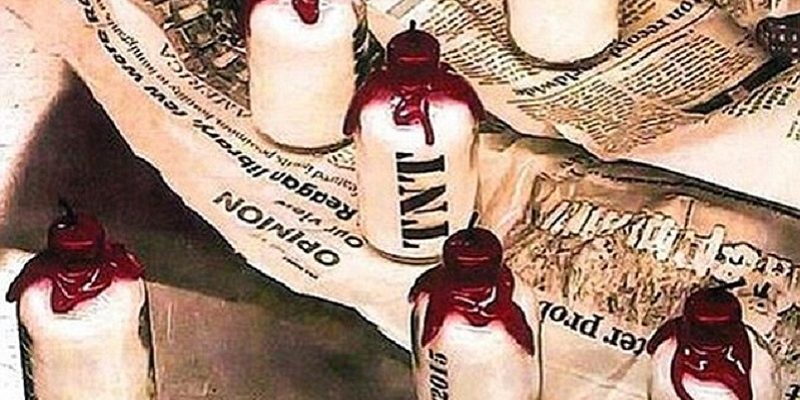 Couple's wedding favours caused chaos and airport evacuation
A couple were left red-faced after their wedding favours caused chaos and led to a 20-minute evacuation at Denver International airport
A couple, whose identity has not been revealed, caused mayhem at Denver International airport. Alarm bells were trigger partly due to their combined initials 'TNT' which were marked on their wedding favours. Bags containing the TNT wedding favours were spotted by security agents as they passed through an x-ray monitor in a screening room.
One eagle-eyed agent spotted wax and fuses inside a bag – the materials and TNT logo caused widespread alarm promoting an airport evacuation. Bomb specialists were called in to test the contents of the bag for explosives and instead discovered harmless bottles of bath salts. TNT shared a photo of the favours on Instagram with the message:
Be mindful of what you're traveling with and what it might appear as on an X-ray monitor. These novelty bottles of bath salts topped with wax-covered lids and fuses were discovered in a checked bag at the Denver International Airport (DEN) and resulted in a 20-minute evacuation."
The embarrassed couple have asked for their identity to remain private, however a bottle of bath salts isn't the worst wedding favour to give guests. According to a survey carried out by Kishana Highgate Photographythe following tokens were voted the Top 10 Worst Favours: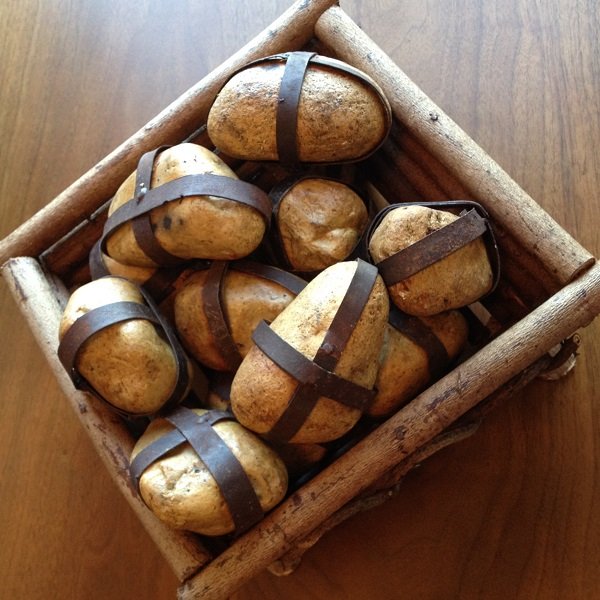 Almonds wrapped in tulle.

Votive Candles with the bride and groom's engraved initials.

Mini clock with bride and groom photo.

Dice with the bride and groom's wedding date.

Bubbles.

Sand from the beach in a tiny bottle.

Personalised stationary with the bride and groom's name and wedding date.

Deck of cards with bride and groom's e-session photos.

Soap flakes in the shape of leaves.

Plastic champagne glasses.
Featured image credit: TNT Instagram