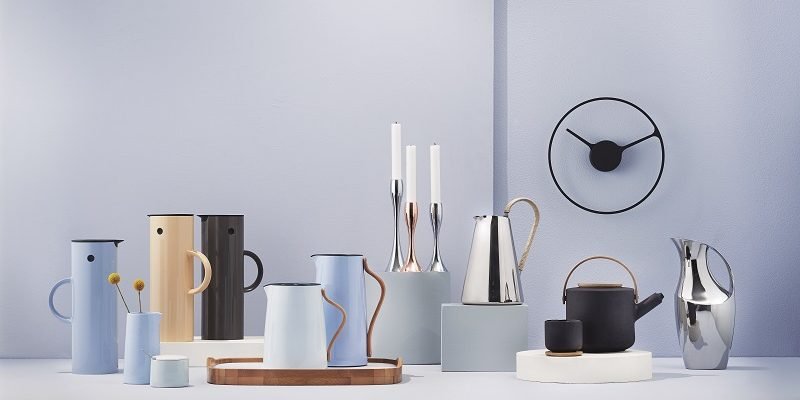 Create your ideal wedding gift list with The Wedding Shop
Help your guests give you what you really want as a wedding gift, with a gift list by The Wedding Shop
Nowadays many couples already have a home established together before saying 'I do', this make it tricky for your guests to know what to buy you. Help them out by creating a gift list tailored to your needs.
At The Wedding Shop, we believe that life's special occasions should be celebrated with beautiful, treasured gifts for you and your home. With more than 25 years in the industry we are passionate about helping you choose the perfect presents and appreciate the importance of creating a truly tailored list that reflects you and your fiancé's lifestyle.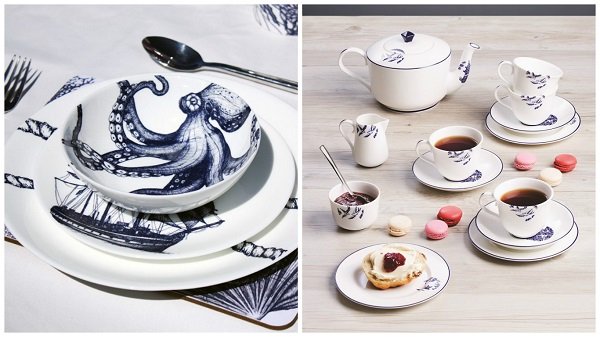 Our dedicated team of wedding list advisors are here to help you throughout your journey. Your ideal list may include traditional gifts from over 350 brands, cash, charity donations and honeymoon contributions with no fees. The Wedding Shop offers you full flexibility, free delivery and a lifetime 10% discount, ideal for adding to your collection over the years.
We are proud to offer you the gift list service with no limits.
Simply visit www.weddingshop.ie where you'll find everything you need to get started or contact us on (01) 6056702.