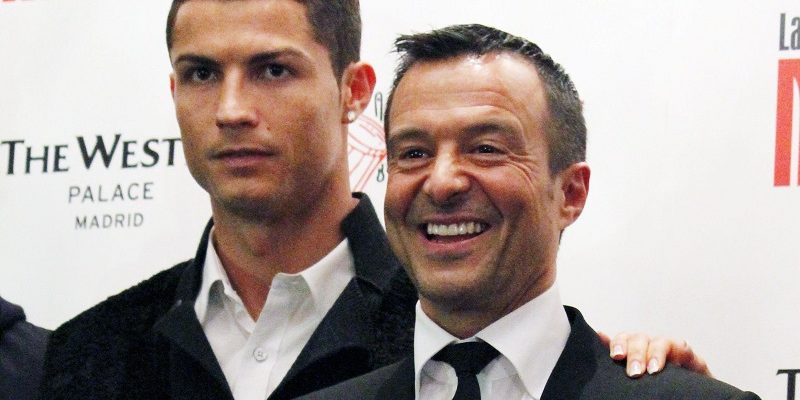 Cristiano Ronaldo buys entire GREEK Island as wedding gift
Ronaldo with his agent Jose Mendes. Image: Tripplenews.com
Not content with a traditional wedding gift, footballer Cristiano Ronaldo has bought a Greek Island, reputed to be worth £35.5 MILLION, for his agent Jorge Mendes.
Cristiano Ronaldo normally makes headline news because of his skill on the football pitch but today it's the incredibly generous wedding gift he gave his agent Jorge Mendes that has sent the media into a spin.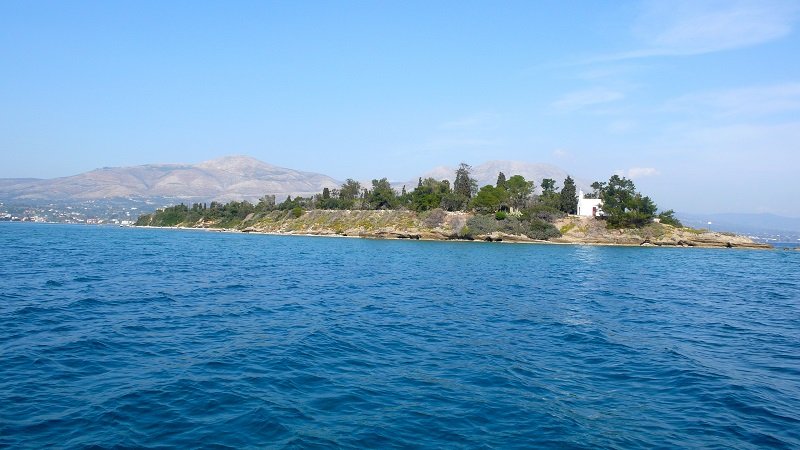 Proving that footballers really do have more money than sense, Cristiano decided against purchasing a traditional wedding present such crystal, a dinner set or bedding and surprised his long term agent with the gift of an entire Greek Island.
The Real Madrid ace splashed out on the lavish gift ahead of Mendes' wedding which will take place in Portugal.
The picturesque island is believed to have set Ronaldo back a cool £35.5million – a bargain price apparently, given Greece's current economic troubles.