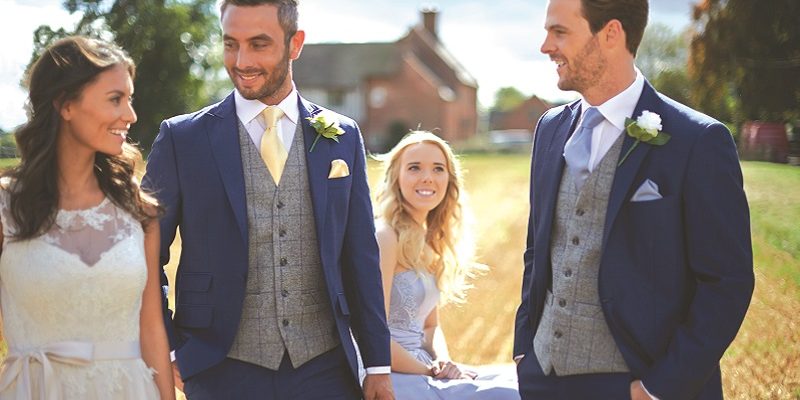 For cutting-edge fashion opt for Debonair Menswear
With more than 15 years' experience in groomswear, Debonair Menswear are market leaders
Special occasions means special attention to detail is warranted, and here at Debonair Menswear, Lisburn we are committed to providing the very best in service, quality and choice.
Debonair Menswear has established itself as one of the country's leading wedding wear specialists, with over 15 years of knowledge in grooms wear.
From the beginning we had three main principals, firstly we only stock top quality suits. Secondly we wanted to offer our customers a very high level of service, nothing is too much trouble and we treat every couple as if their wedding is thee wedding of the year, and thirdly is our commitment on price, we have always kept our suits priced at a reasonable level and believe that we are offering value for money.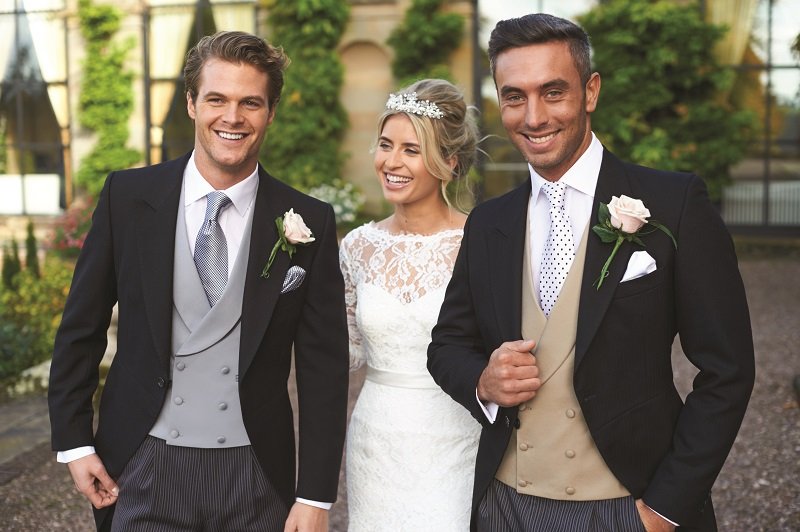 We also have available the biggest range of highland wear in the country, with many styles and patterns of kilts for the groom who wants to showcase his heritage or simple make a style statement.
With advice on all aspects of dressing for a wedding from top hats to tails to a modern three-piece suits, grooms can take advantage of the professional and reliable advice Debonair provide, ensuring the entire experience of buying or hiring wedding suits is as hassle and stress free as possible.
We are very excited to launch our newest service for the groom looking to make an extra special statement, indeed we believe that every groom should consider a Bespoke suit for their special day. Tailored and made to your exact body shape, size and style, with hundreds of fabrics and thousands of style choices you will be spoilt for choice. The finished suit will be a perfect fit and to your exact requirements after all bespoke is the ultimate clothing experience, you will have an extra special suit for your extra special day!
Contact details
For more information telephone 02892 665226 or visit our Facebook page.
Debonair Menswear
35-37 Market Square
South Lisburn
BT28 1AD
Debonair also offer their services through J.R.McMahon in Lurgan and Armagh.