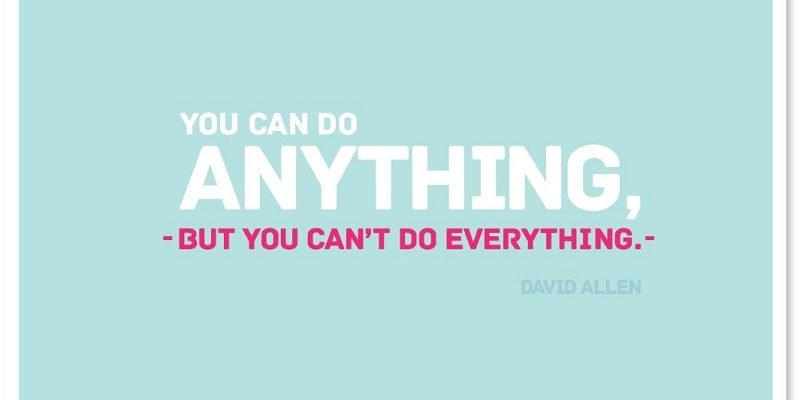 DELEGATE – the D word every bride should be using
If there's one skill you need to learn as a bride-to-be it's the art of delegation. Delegate, delegate, delegate ladies…
One of the best kept secrets when planning a wedding is that you don't have to do it all yourself. Learning how to delegate specific tasks to your friends and family could save you countless stressful moments and help you to enjoy your big day. Ready to get started? Here's a few of the jobs you can delegate from the off set…
Organising the Groomsmen
Naturally this job should fall to the Groom. Some lads are keen to get involved in wedding planning and some aren't, so suss out whether your man wants to lend a helping hand or would prefer to sit on the side-lines. If he's the type to get stuck in then let him handle his group of boys by selecting who they are going to be, their suits, and the groomsmen gifts. What better person to do it?

Top Tip: Trust is the key to delegation. If you trust your team and they trust you, the task will be completed successfully.
Managing the Entertainment
We advise choosing the entertainment for your wedding yourself, but then delegating the task of managing them on the day. DJs, bands, and other entertainers need to liaise time-wise and having someone dedicated as their point of contact frees you up to have a good time. They can also handle paying the entertainment as most suppliers prefer to be handed a cheque on the night- something that can easily go amiss when you're wearing a big, white wedding dress!

DIY Décor
When you are designing your wedding, little personal touches seem cost-effective and original. However they take significantly more time to produce than simply buying items and can be a major stress to complete in the days leading up to the wedding. Organise official bridal party evenings dedicated to helping you with the wedding DIY aspects and give each bridesmaid ownership of a particular area- ie, table centres, favours or seat decorations. Trusting them to help complete everything on time will save you a last-minute panic.

Rehearsal Dinner
Many couples burden themselves with planning an event the night before the wedding to entertain friends and family, but this is something that can easily be handled by someone else. Ask a close relative to either host a dinner or organise an event at a nearby restaurant or pub to allow you to concentrate on the next day's festivities.

Top Tip: If no one offers to help, ask them. It's better to be blunt and say you're struggling to manage than to suffer on the day.
Wedding Invites
Most couples opt for printed wedding invites, but you still have to address each and every one. Writing out over 100 addresses can be time-consuming and physically painful (not to mention licking stamps) so enlist your MoH and MoB to lend a hand, but be sure to check their handwriting first! Nothing is more painful than spending a fortune on beautiful invites to have them ruined by handwritten scrawl.

Organising the Photography
Hands down the one thing that you will have from your wedding for years to come are the pictures, so they need to be good! But when you are trying to mingle with guests, spend time with your new hubby and look great it's hard to make sure the right kind of pictures are being taken- and the right people are in them! Ask a close friend to help manage the wedding photography and organise all family members being present for the shots. You need to be in them, not running around after them.

Feature image via LinkedIn