Deliciously Ella will invite Northern Irish MP father to wedding
Food Blogger Ella Woodward has announced that despite the break-up of her parent's 28 year marriage, she will invite her NI MP father and his new boyfriend to her spring wedding.
She has shot onto the foodie scene over the past 18 months with her clean eating regime and holistic approach to meals which claimed to transform her health and appearance almost instantly. With two best-selling books behind her, a phenomenally successful blog and a cafe in London on the way, there's no denying Ella Woodward is a busy girl. But behind all of her business success, she hit the headlines late in 2015 for a much more personal reason.
After 28 years of marriage, her father MP Shaun Woodward (formerly a Northern Irish MP) announced that he and his wife Camilla Sainsbury were set to split up. Soon after, he was seen out and about with a new partner- Luke Redgrave, grandson of Sir Michael Redgrave.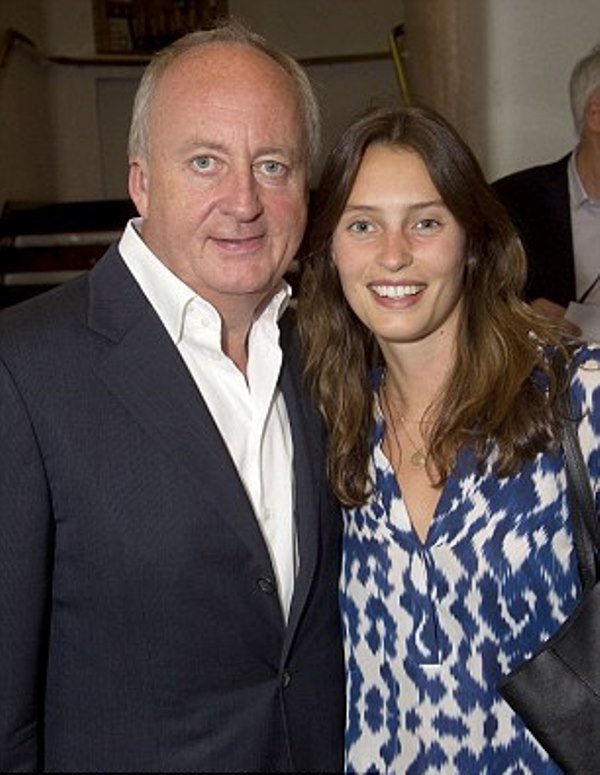 With Ella set to tie the knot in April this year, speculation was awash that the family's turbulent few months were to affect her big day but she has since squashed those rumours.
Speaking to ES Magazine, she said: "Dad is happy. And to be honest that's fundamentally what matters. If this is what he wants in his life, then good for him." She also confirmed that his new partner, Luke Redgrave, would be coming as well though she had yet to meet him.
Ella's wedding will take place in the spring, and the famous foodie will  be serving potatoes, fish and vegetables for her guests despite her plant-based diet. In defending her decision to abandon her strict food-values for the day, she declared that it wouldn't be fair on her meat-eating fiance.
This is one wedding menu we can't wait to our hands on!