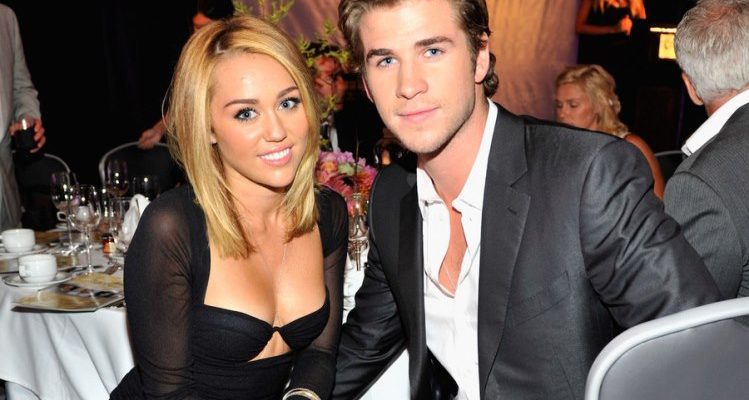 Did Miley Cyrus and Liam Hemsworth get married?
The rumour mill is going wild with the news that Miley Cyrus and Liam Hemsworth have tied the knot- but is it true? We don't know what to believe!
When the engaged pair split in 2013, the world sighed, 'we saw it coming'. It wasn't that Miley Cyrus,23, and Liam Hemsworth, 26, weren't a strong couple (they'd been together four years) it was the fact that Miley was about to embark on what can only be described as the 'wildest' time of her life which saw her drastically overall her image and rise herself from former Disney princess to one of the raunchiest celebs on the planet.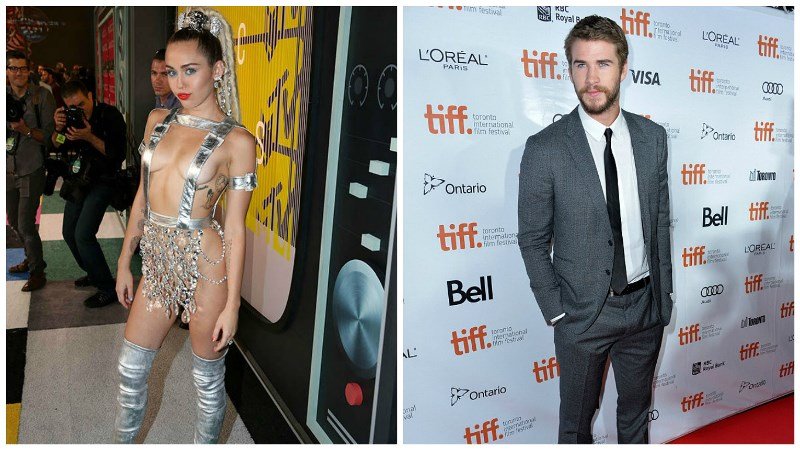 She has gone on to cover the world's glossiest magazines, sell-out a world tour, have a platinum album and shock the nation- all in the space of a few years- and we couldn't believe it when in December it was revealed her and Liam had got back to together during a secret trip to Liam's hometown, Australia. We all thought that was it!
Well, we've been shocked again as according to US magazine Life & Style the pair aren't just back together, they've also gotten married!
The nuptials occurred over the winter holidays when Liam surprised Miley with an intimate sunset beach wedding as he didn't want to go through a long engagement again. Sources say that Miley was completely blown away by the gesture and had to borrow a dress from her stand-in matron-of-honour and new sister-in-law Elsa Patakay before walking down the aisle.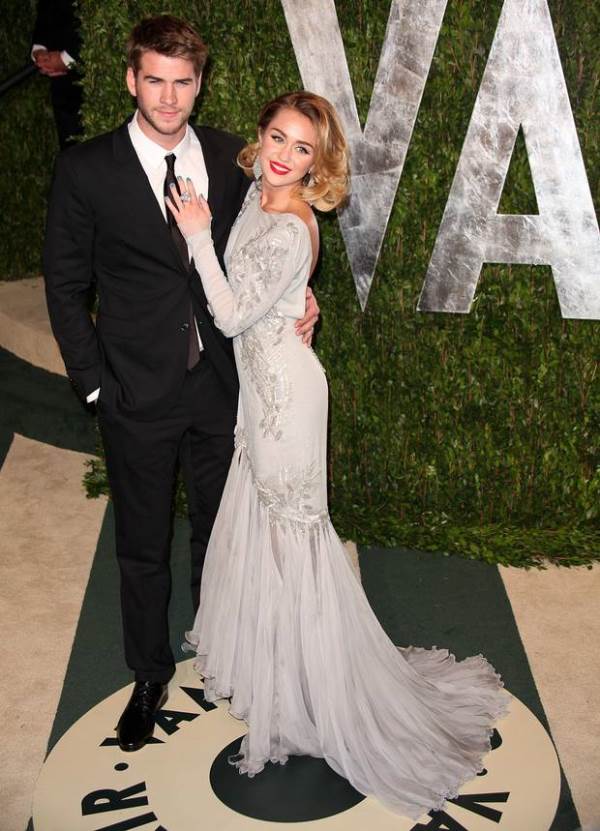 Now all that remains for the couple to do is to head to a courthouse and make it legal in the eyes of the law!
Sources have also suggested that the rumoured newlyweds have begun planning the 'honeymoon of their dreams' which will be a complete contrast to their quiet wedding and instead will be a European month-long getaway seeing them visit Iceland, Paris, and ending up in Italy! We're exhausted just thinking about it!
This news is definitely a lot to take in and we don't know what to believe. It would be true Miley Cyrus-fashion to shock us all, but we thought Liam may have been a traditional chap. Whatever the outcome, we NEED to see these wedding pictures!
Featured Image: vanityfair.com