It seems that Christmas Eve is the most popular day to get married!
Chillisauce.co.uk have surveyed over 10,000 people and can divulge that the most popular day of the year to get engaged is Christmas Eve with 31% of those surveyed citing the holiday as the 'best day of the year to propose'. Valentine's Day was the second favourite with 18% opting for a 14th February proposal. This was shortly followed by popping the question on New Years Eve.
Other memorable occasions included the anniversary of the day they met, their birthday and Christmas Day. Out of all the dates surveyed the least popular was Boxing Day with only 2% choosing it as their ideal day for a proposal.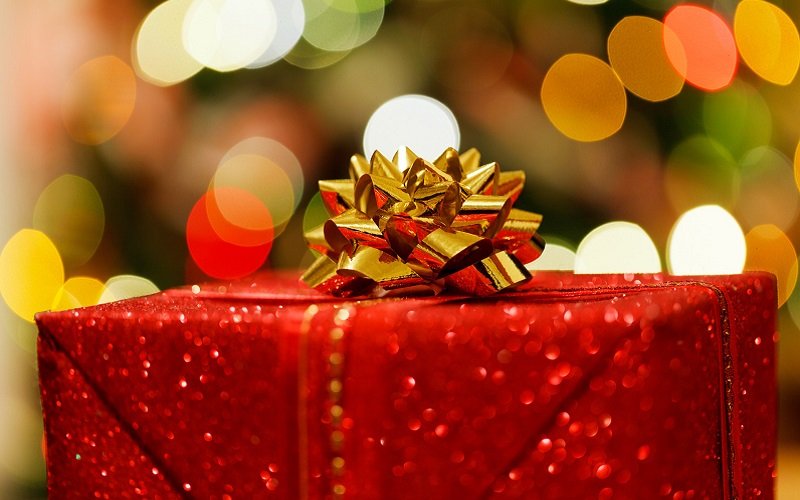 You might of heard of engagement season, a phenomena in which engagement ring sales spike as a larger than normal percentage of the population get engaged over the festive period. Chillisauce.co.uk reports that Sandy Moretta, Director at Uk Alliance of Wedding Planners attributes the reason for a spike in festive engagements to;
Two of the reasons the Christmas season is so magical is due to romance and family, two elements which proposals combine so perfectly. So planning a proposal in the winter months makes a lot of sense. On a practical note, if they wish to be really traditional, as many of my clients do, they are also likely to see the bride's father to formally ask for her hand at this time of year.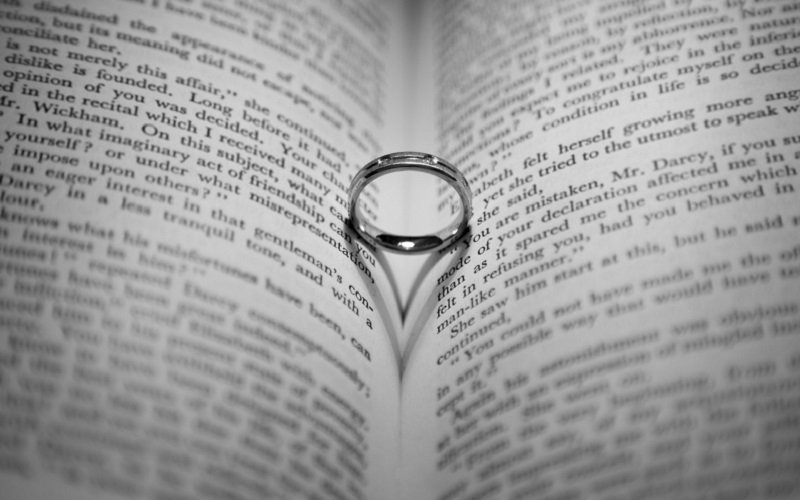 When the survey is divided into male and female categories it shows that the overall winner Christmas Eve was the men's preferred choice, whereas the ladies felt Valentine's Day came up trumps, closely followed by the day they met. In contrast, only 3% of men felt sentimental enough to propose on their dating anniversary.
When split into area, Scottish women were hoping for an extravagant proposal and us Irish girls were all about poetry making an appearance!