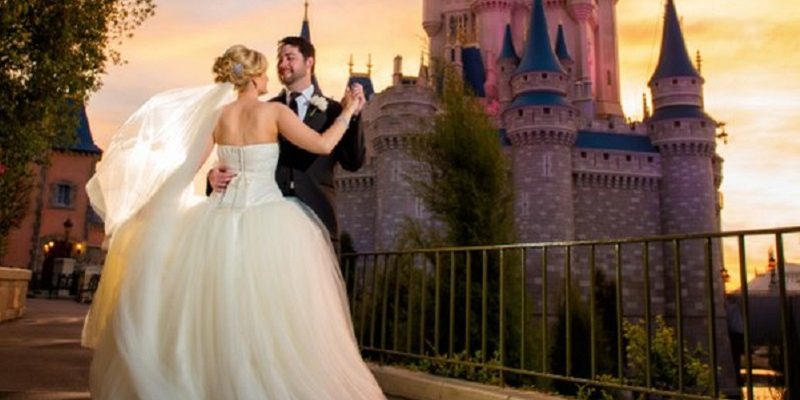 Disney launch fairytale wedding venue; Cinderella's Castle
Disney unveil fairytale wedding venue in the heart of Magic Kingdom
If you have found your very own Prince Charming then why not go a step further and get married in a princess's castle.
Disney have just launched new wedding venue Cinderellla's Castle. Say 'I do' in the gardens of the castle grounds before being whisked away in a horse-drawn glass carriage.
A team of uniformed staff will be on hand to tend to your every whim, with Disney characters available to participate in your wedding if you wish. Snow White and Minnie Mouse could be your bridesmaids, Daffy Duck could give you away, and the Seven Dwarfs could be your page boys.
Your ceremony would be scheduled for 9.30 before the majority of tourists arrive, so you'll have no worries about being home by midnight. The venue allows for 100 wedding guests start from $25,000 for the most basic package at this castle wedding venue.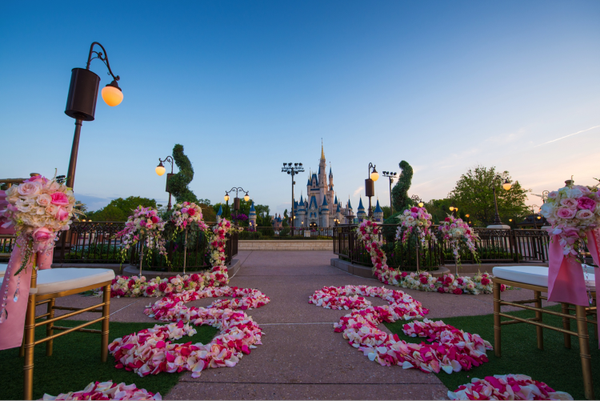 A Disney press release said for the first time Magic Kingdom parkgoes:
may enjoy unforgettable glimpses of once-in-a lifetime celebrations as trumpeters herald a bride's grand entrance down Main Street, U.S.A. aboard Cinderella's glass coach or horse-drawn carriage, as ceremonies are staged in the morning hour just after the official 'rope drop' at the park entrance."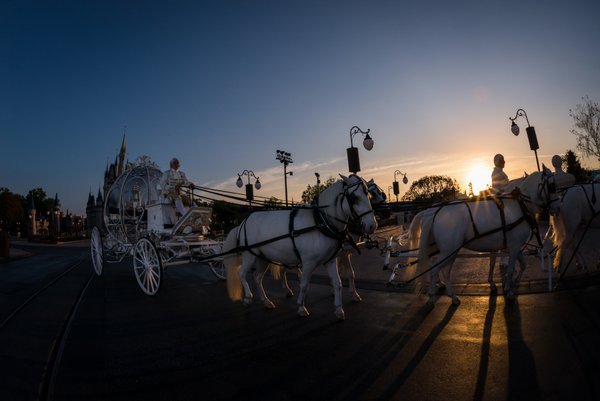 Featured photo credit: Twitter Disney Weddings