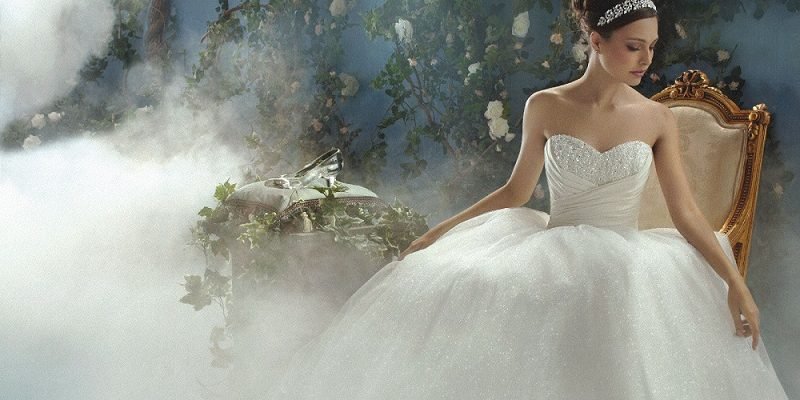 Disney Princess Engagement Rings
 Yes you read that right! Locate your inner child with these inspired Disney Princess engagement rings!

Prepare to feast your eyes on some fairytale engagement rings that give a whole new meaning to the phrase 'fit for a princess'…
Well known blogger Sierra, behind the Heck Yeah Disney Merch Tumblr account, has designed her very own range of Disney Princess engagement rings.
Using the creative tools on the jewellery customisation website, Gemvara, she dreamed up 10 designs inspired by Disney's most iconic Princesses, from Ariel to Belle from Beauty and the Beast.
Each design is tailored to correspond with the character they represent, and all are engraved with beloved Disney quotes. Cinderella's engagement ring, for example, is a cushion cut topaz stone surrounded by two halos of aquamarine jewels set in a white gold band. Its inscription reads: "Dancing on a cloud"
Just one thing through, the price tag is anything but a fairytale – these engagement rings will set you back anywhere between £500 and £3,000. Fingers crossed Prince Charming comes dashing through the trees with his cheque book.
Featured Image- Alfred Angelo