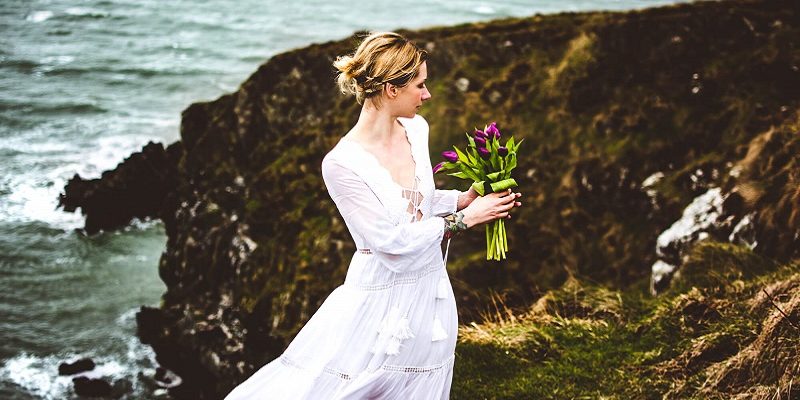 Documentary Style Wedding Photography
An international photographer with a talent for capturing Irish weddings.
Waldemar Zukowski is an exceptional international photographer. Originally from Poland, Waldemar is based in Dublin and is available to capture all the magical moments from your wedding day in Ireland, Poland and anywhere in Europe.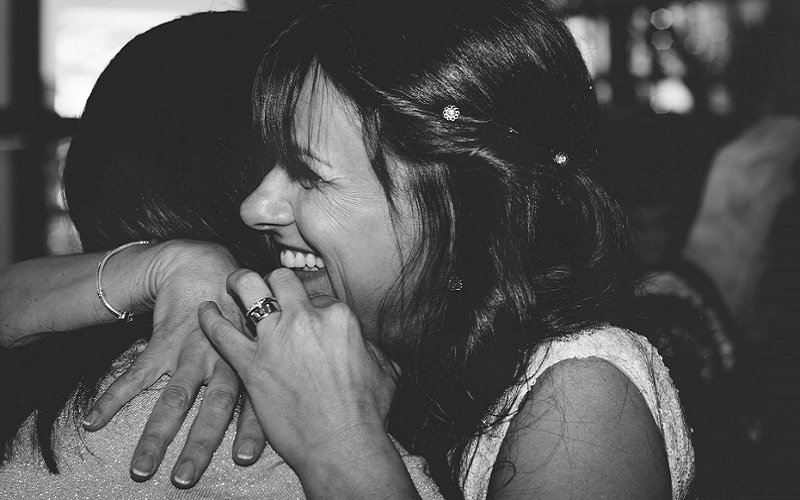 Specialising in documentary style photography, Waldemar's non-intrusive method perfectly encapsulates the true emotion of the day, creating memories that you will treasure for a lifetime. Preferring to create unique, personal images in the style of photojournalism, this talented photographer utilises his skills in fine art photography to bring something diverse to the table.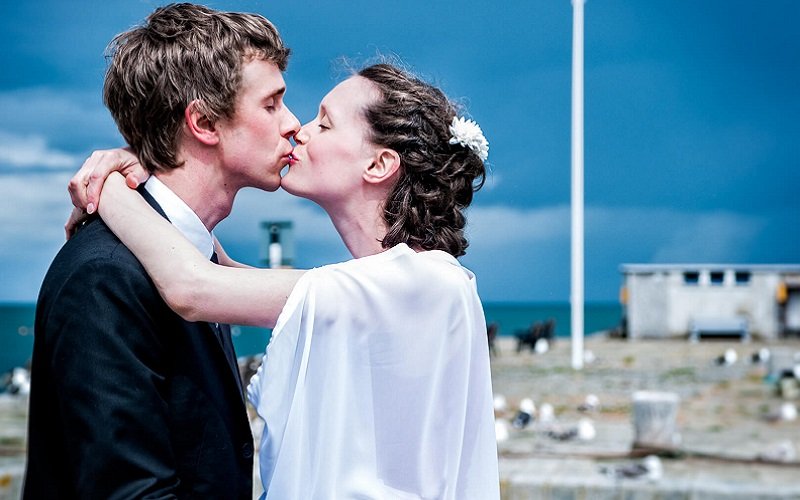 Waldemar provides a range of tailored photography packages to suit all needs and budgets starting at just €550. Depending on your budget, clients can choose from packages that contain a selection of ways in which to receive your wedding photographs, from a personalised USB and online password protected gallery, to an elegant storybook or album. Depending on a couple's individual needs, Waldemar can spend between three and fourteen hours capturing the intricacies of your big day, including bridal preparations, ceremony and reception shots, right through to the speeches and first dance.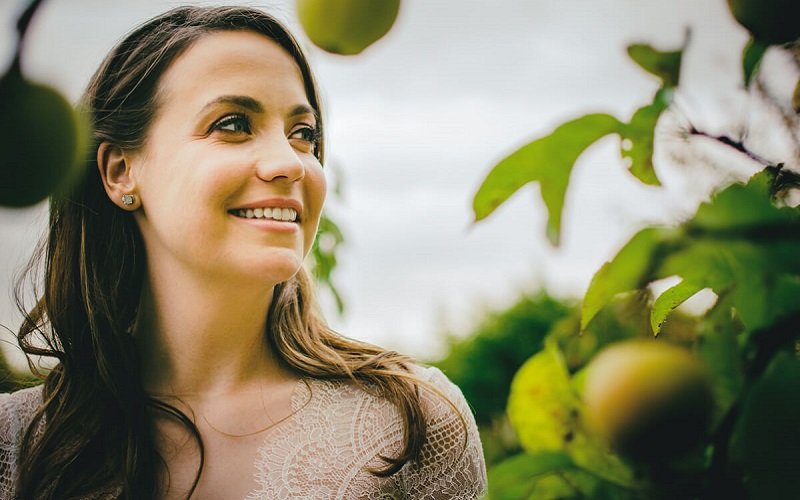 Despite having a range of all inclusive packages, Waldemar recognises that every couple is unique and this is reflected in his work. Couples can design their own photography package to include; an outdoor photoshoot on the wedding day, additional photographs and albums, as well as a pre-wedding photoshoot.
A wedding photographer like no other, Waldemar says,
"Your wedding day is your day with your personality and your unique moments. My passion to capture it all. I'll catch the first look, the first tear – and the first time the flower girl does something equally funny and adorable. It's all the personal details, the grand moments and the spontaneous happenings that make your wedding truly yours – and I capture it all."
For more information visit: international-wedding.company 
Tel: +353 89 239 86 82