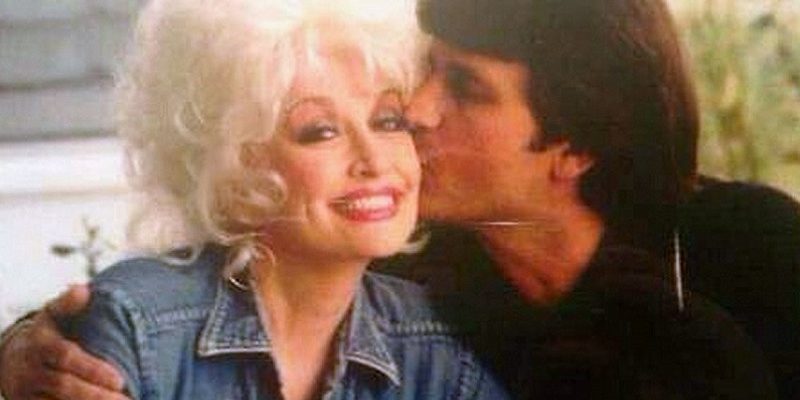 Dolly Parton celebrates 50th anniversary with a wedding
Star Dolly Parton and 'loner' husband Carl Dean are set to renew their vows to mark 50th wedding anniversary
Legendary country star Dolly Parton and her husband Carl Dean are marking their gold anniversary with a second wedding.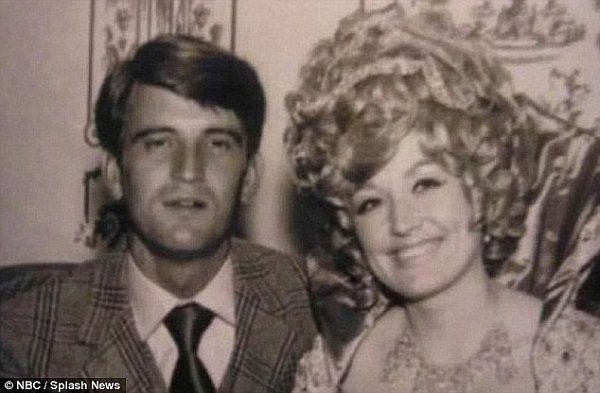 Dolly told the Daily Mail:
I'll have a beautiful wedding dress, 'cause I didn't have a big, long wedding dress when we got married and we've got a suit for him, so we're going to dress up and take a bunch of pictures."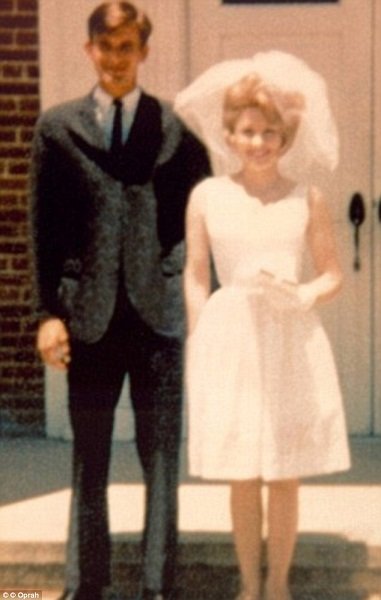 Over the years Carl has been noticeably absent from Dolly's concerts and other events, and the public vow renewal will be an out-of-character public appearance for Carl. Commenting on this Dolly said:
My husband is a loner. He doesn't particularly care about being around anybody but me. He's just always asked me to leave him out of all this. He does not like all the hullabaloo.

He's like a brother and a father and a friend and a husband and a lover – all of those things to me. I think he's kind of proud that we've been in it this long!"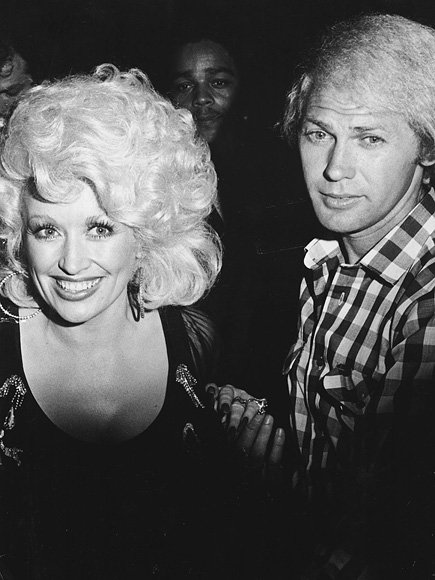 Dolly plans to sell their wedding photos with all proceeds going to her Imagination Library literacy charity.
70-year-old Dolly met her husband at the age of 18 at the Wishy Washy Laundromat. Two years later, the couple said 'I do' back in 1966 in Georgia and Dolly's mother was the only witness at the ceremony.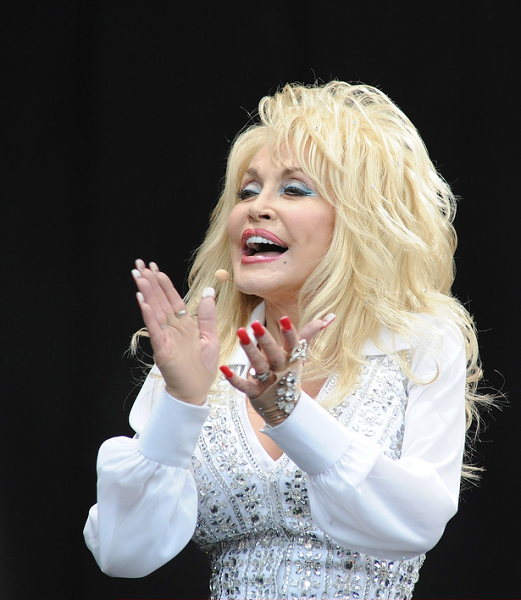 Featured image credit: thenew1037.com