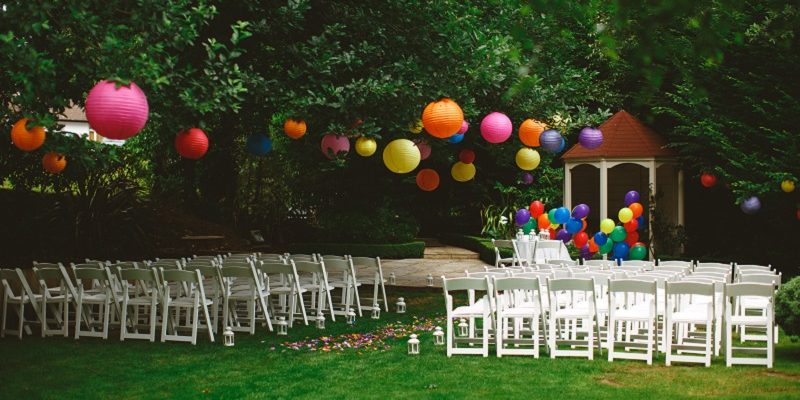 Don't miss the Glenview Wedding Fair
All couples who book a wedding for 2018 with 100 guests or more at the Glenview Hotel will receive a spectacular, quirky offer!
The 4 star Glenview Hotel is a multi-award winning hotel having won the Hotel Venue of the Year 2016 and Best Wedding Venue Wicklow 2015 and 2014. It is nestled in the stunning and majestic surroundings of the Glen of the Downs, overlooking the rolling hills of the famous Wicklow Mountains.
With its three private gardens, stunning ballroom, vintage Library Suite and unforgettable Woodlands Restaurant, it is ideal for formal or informal weddings, as well as indoor and outdoor ceremonies from 10 to 160 guests.
Décor and setup possibilities are endless. Glenview wedding team and personal venue florist Vita will take into consideration your requirements, taste and vision of the day to provide a unique setting and atmosphere for your wedding.

2018 Weddings
Glenview Hotel is currently running an unprecedented offer for Weddings in 2018. They offer complimentary Photobooth or iSmile booth for every wedding of 100 guests or more. This includes full service, keepsakes and funny album for you to keep. Alternatively, you can choose a complimentary chip van for your evening food serving amazing fish and chips or burgers after a long evening of dancing and drinks.

Wedding Fairs
Don't miss out and join Kate and the team at the hotel's Wedding Fair September 24th between 2 and 5pm. This is a fantastic opportunity to meet the industry's top vendors, see the full premises, and present your vision for your wedding day to Team Glenview, who will undoubtedly make unforgettable memories for your wedding day.  If you have your suppliers booked, you can simply pop in to see the gorgeous Ballroom and Private Gardens during the Open Day July 21st, 6-8pm. Wedding planner Kate is happy to discuss various requirements and preferences in order to tailor package to your needs.
For more information visit: glenviewhotel.com or for your very own private showaround email Kate on SayIDo@glenviewhotel.com or call direct on 01 274 0080.