Warning! Warning! Whatever you do, don't accidentally choose the world's ugliest colour for your wedding
The world's ugliest colour has been revealed to be Pantone 448 C also called opaque couché.

Agency GfK were hired by the Australian government with task of discovering the word's ugliest colour. The idea behind the study was to find a shade so repugnant that if it was used on tobacco products it would dissuade people from smoking.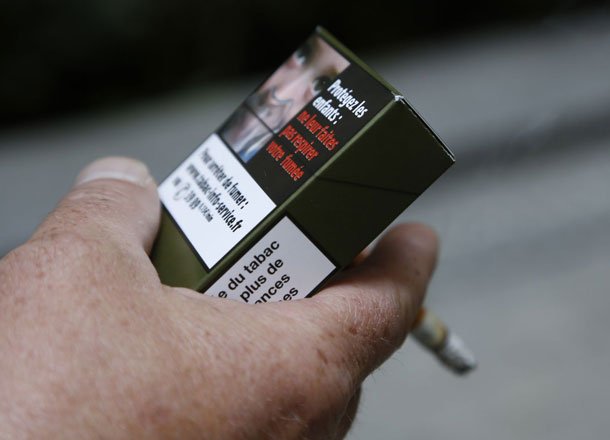 Following three months of extensive research agency GfK revealed the world's worst colour to be Pantone 448 C – best avoided for your wedding colour scheme, particularly if you don't want to upset your bridesmaids.