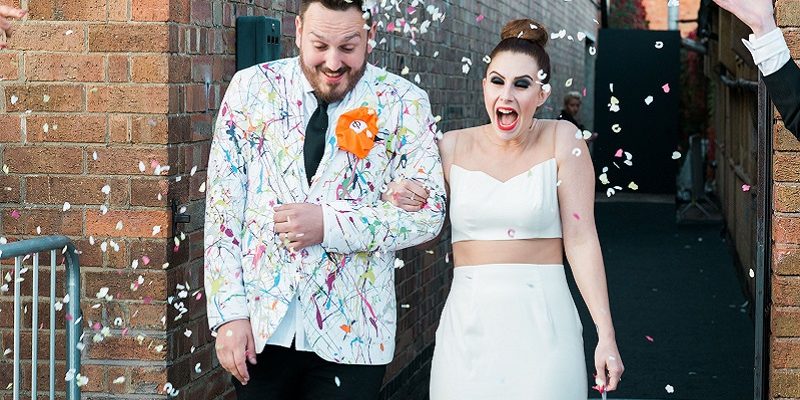 Don't Tell The Bride offers £14,000 to Belfast couples
Popular TV show Don't Tell the Bride is offering Belfast couples who are planning on getting married £14,000 to be part of its new series
The Don't Tell the Bride production team are looking for Belfast couples who are planning on getting married in 2016 to star in the new series of the hit show.
Belfast grooms will be handed £14,000 and the freedom to organise whatever kind of wedding day they like. The cash comes with the usual catch – the bride is not allowed to play any part in the wedding planning.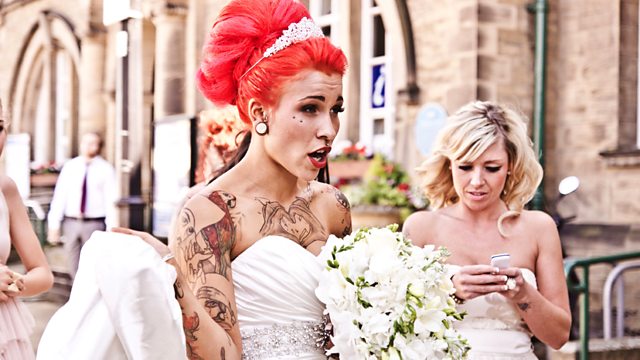 A spokesperson for production company Renegade Pictures said:
At a time when saving for a wedding is a distant dream for many, Don't Tell The Bride offers couples the chance to have their wedding this year without the stress of saving for it.

It's a unique and memorable way for couples to tie the knot in 2016.  And with its exciting new move to Sky One comes a brand new wedding budget, with grooms having £14,000 to plan their dream wedding."
In the last nine years the programme has helped over 100 couples plan their nuptials, with lot of tears along the way (not always tears of joy!).
For more information email: dttb@applyfortheshow.com, or visit the show's Facebook, Twitter or instagram pages.