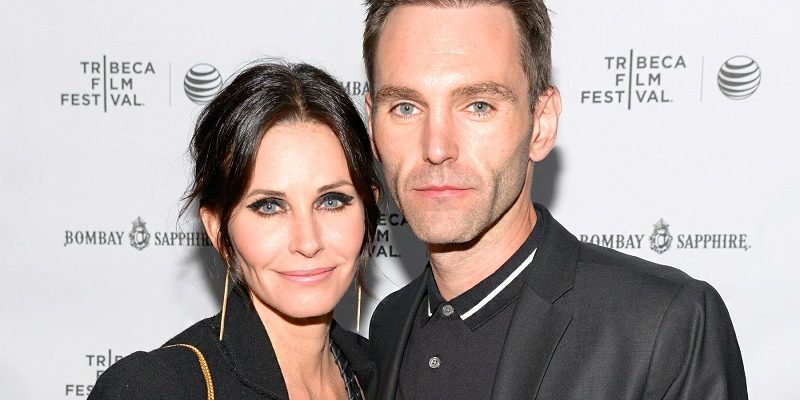 Ed Sheeran revealed to be playing at Courteney Cox's wedding
Friends' star Courteney Cox has revealed that Ed Sheeran will be providing the wedding entertainment when she marries rocker Johnny McDaid.
The couple are rumoured to be getting married this summer but few details of the wedding plans have been released.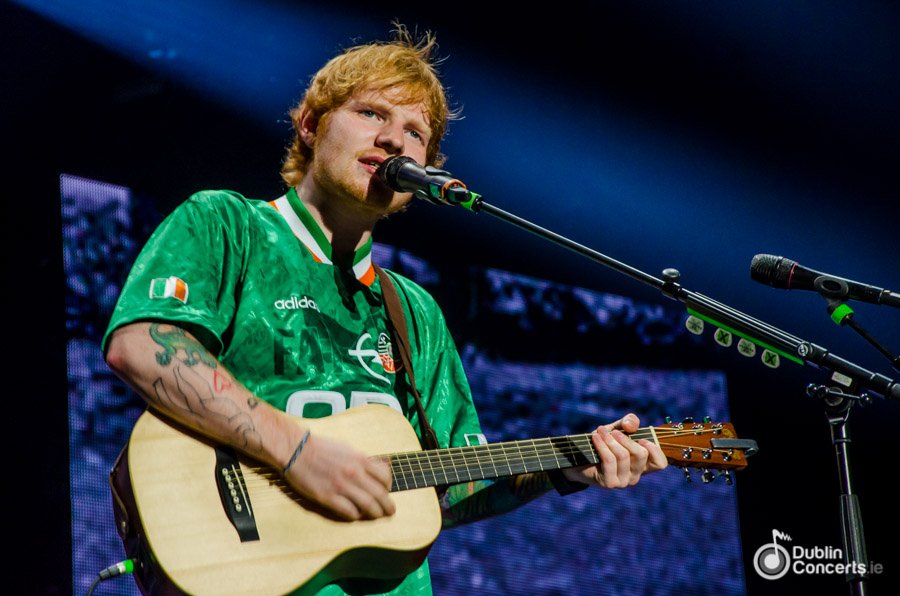 In June last year Courteney announced via Twitter that she was engaged to Snow Patrol band member Johnny McDaid posting a cute couple selfie captioned:
I'm engaged to him!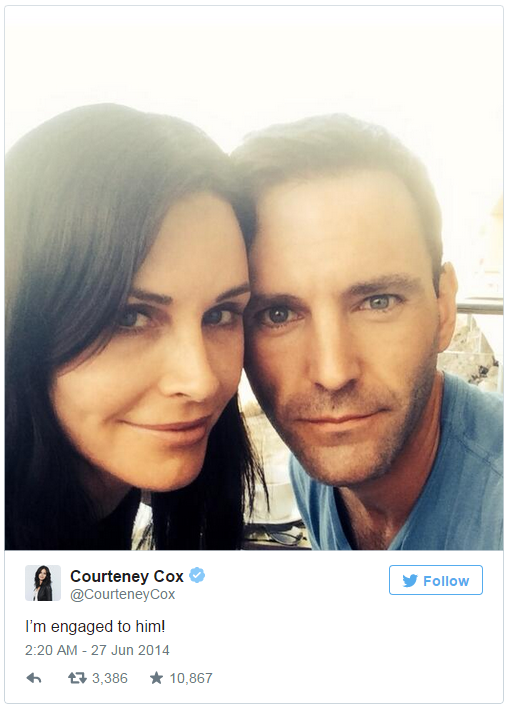 Courteney and Johnny were introduced to each other by Ed Sheeran back in 2013 and have been making headlines ever since.
Speaking to The Sun Courteney said:
"We are certainly grateful to Ed for introducing us. I can't imagine him not playing something at the wedding."
She also went on to reveal that their wedding would be 'a musical night' hinting that a host of musicians would be playing on the night.