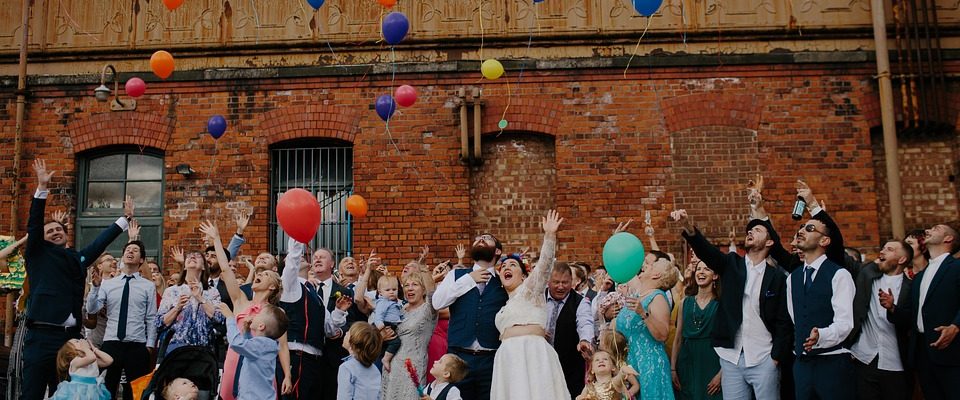 Eight things that happen at every Irish family wedding
Every wedding is different – but there are certain things you can expect from an Irish family wedding
1. It will rain
Despite a diligent Irish Mammy leaving the Child of Prague statue (with the head broken off) outside the house the night before the big day, it still inevitably rains.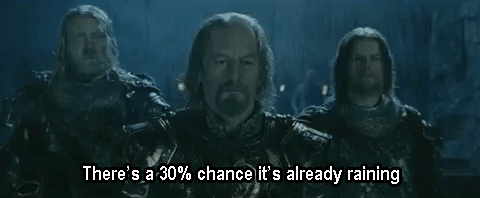 2. Questioning
If you are single prepare to be quizzed on this and to defend your current Facebook status.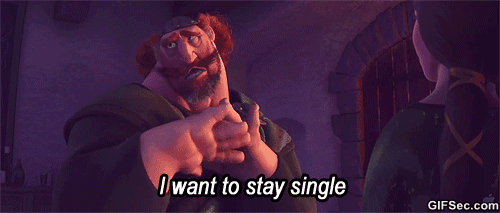 If you are in a relationship for longer than six months, prepare yourself from comments along the lines of, "You're next!" If you are going out with your partner longer than six months and are over the age of 30 – prepare for serious 'your partner needs to be warned in advance' type questioning.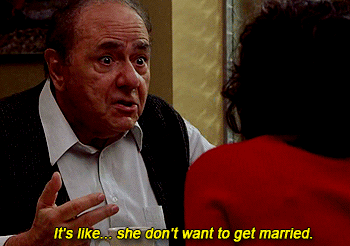 3. Betting on how long speeches last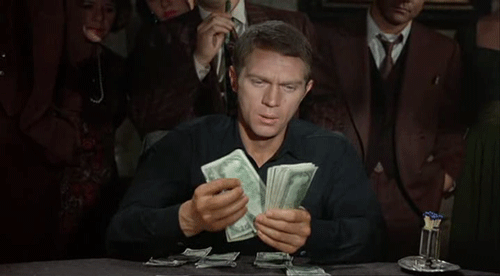 4. Inappropriate speeches
There's always one – someone, probably the best man, will make offensive comments during the speeches.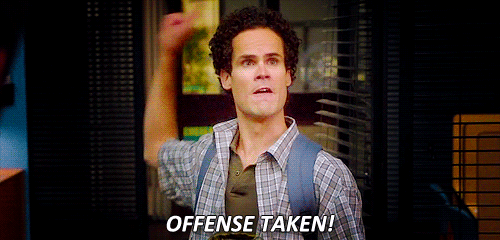 Still not to worry, the family never believe anything bad about their son or brother, instead they question why the groom chose that particular person to be his best man in the first place.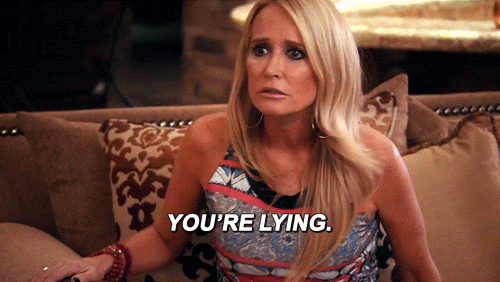 5. Drunken displays
The underage cousin or old-enough-to-know-better uncle gets drunk and behaves inappropriately in front of Granny.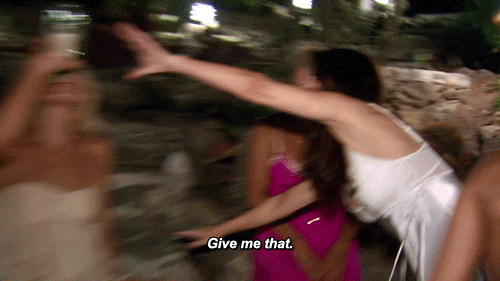 A family member will step up to tell them to 'cop themselves on'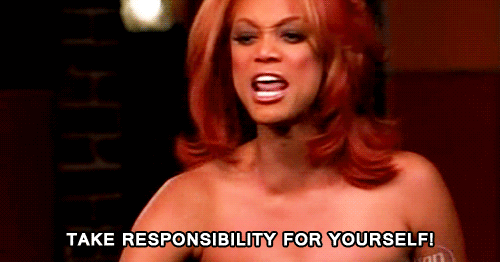 before someone else drags them back to the bar.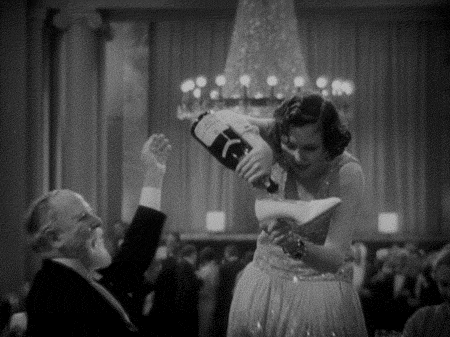 6. Unusual dance moves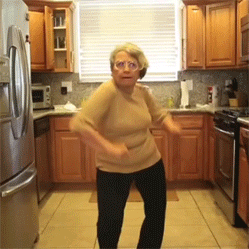 7. Commenting on the price of things
"Weddings are very expensive these days – and they've over 200 invited I heard,"
"50 euro a head for the meal I heard,"
and so on…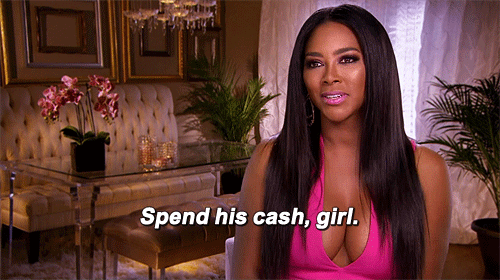 8. Celebrations go on into the wee hours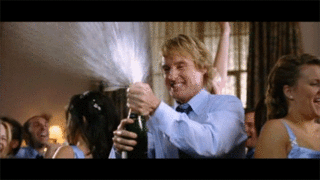 Set featured image: pixabay