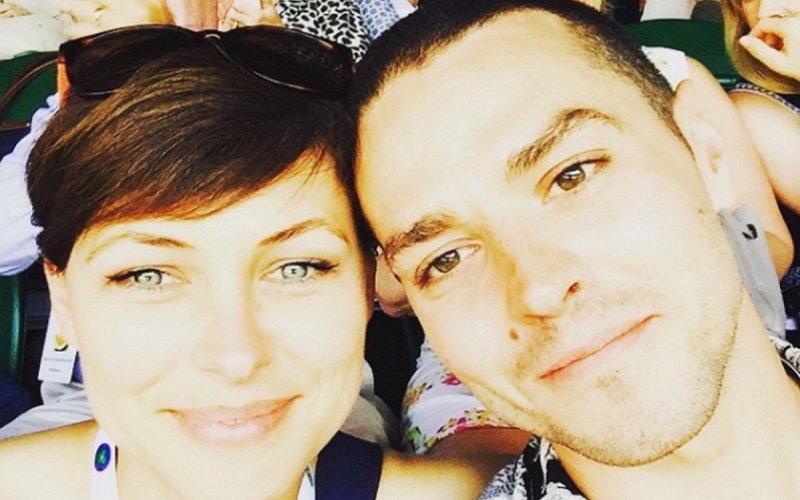 Emma and Matt Willis set to renew wedding vows
As a spectacular ten year wedding anniversary celebration, celebrity couple Emma and Matt Willis are set to renew wedding vows in a show stopping ceremony.
Emma Willis has revealed to the Sun that the couple wish to celebrate their first big wedding anniversary with all their friends and family in Rushton Hall, Northants, the venue where the pair tied the knot in 2008.
The Big Brother presenter has even picked a theme and has requested all of the wedding guests who have been married before or involved in a wedding party wear their former wedding gear!
Speaking to the Sun, Emma said:
Brides never get to wear their wedding dresses again, so all brides get to wear their wedding dress. If you've not been married but you've been a bridesmaid, you've got to wear your bridesmaid dress and all the grooms wear suits.
The couple who have three children together welcomed their latest addition in May 2016, a baby girl named Trixie Grace.
The celeb duo pair met in 2005, when Emma who is seven years Matt's senior, sought him out on national television. They dated for three years prior to getting married. So what is the secret for a happy marriage?
"I love him, he is my favourite man, Emma gushes to the Sun's Dan Wooton. "He makes me laugh and I fancy him still and he is a big old goofball. He is sporadic and bonkers and I want to be with him."
Featured image caption- Instagram