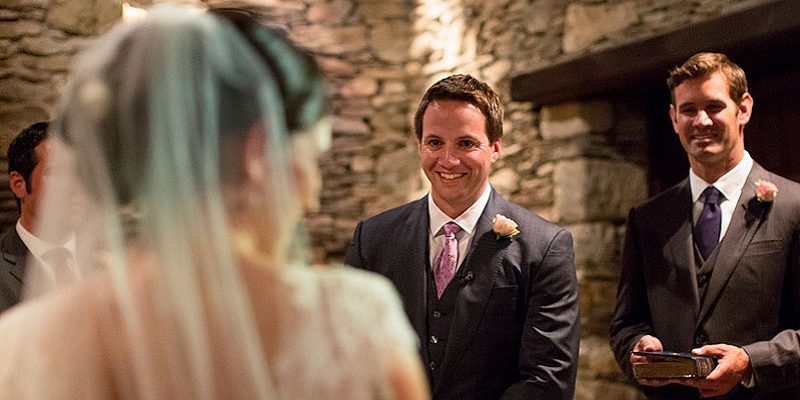 Enjoy a cosy winter wedding at Ballybeg House
Ballybeg House, Wicklow is the ideal year round wedding venue destination, however there is something truly special about their winter weddings…
At Ballybeg we love the snow! The gardens and driveway are magnificent blanketed in white and the house offers a cosy retreat. Ballybeg House offers the perfect ambiance for an intimate winter wedding. Our permanent marquee is centrally-heated and turned into a winter wonderland with hundreds of twinkling fairy lights and winter floral decorations.
Blazing fires throughout the house create the ideal atmosphere for a mulled wine reception followed by a winter dining experience. At Christmas time Ballybeg becomes even more magical with several Christmas trees throughout the house and the marquee accompanied by big bunches of hanging mistletoe for those Christmas kisses.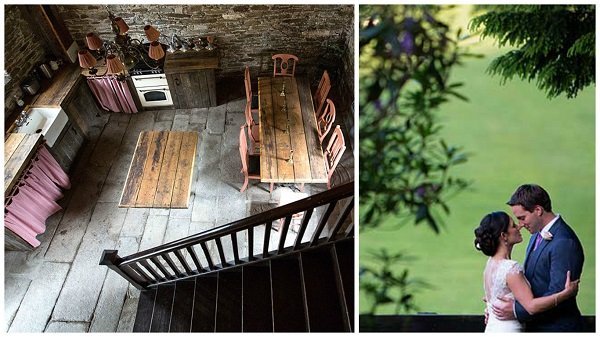 Winter weddings also fall into the reduced rate package, click here for full details of the incredible rates.
Newlyweds and their guests will have the full use of the house, gardens, grounds, marquee, grouse lodge, dairy, shibeen and Ayers room for the duration of your stay.
Start your wedding with a ceremony of your choosing in our medieval style ceremony room. Its open stonework adorned with ivy and candles and roaring open turf fires create the perfect ambience for a personal and intimate ceremony. The Ayers room can hold Civil, Humanist and Spiritual ceremonies as well as Catholic Blessings and other special blessings. From there you and your guests can meander along the path through the gardens to the house for the reception, or outside if the weather permits.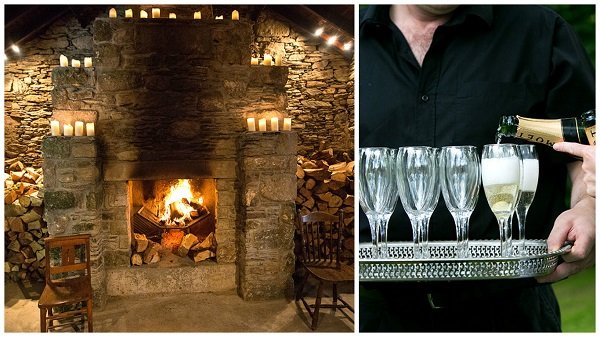 Later you will enter the Victorian marquee for dinner service, with dancing and merriment a-plenty! A hackney taxi service is on hand to ferry your guests away in the small hours.
For more information visit: www.ballybeg.ie or call + 353 (0)87 254 9234