Dreaming of a wedding abroad? Sohno A Dois are hosting an Algarve wedding show in Dublin on 30th-31st January
Don't miss the opportunity to meet the awarded Algarve Wedding Planners SONHO A DOIS on their upcoming visit to Dublin, at their private wedding show, on the 30th and 31st January at The Herbert Park Hotel.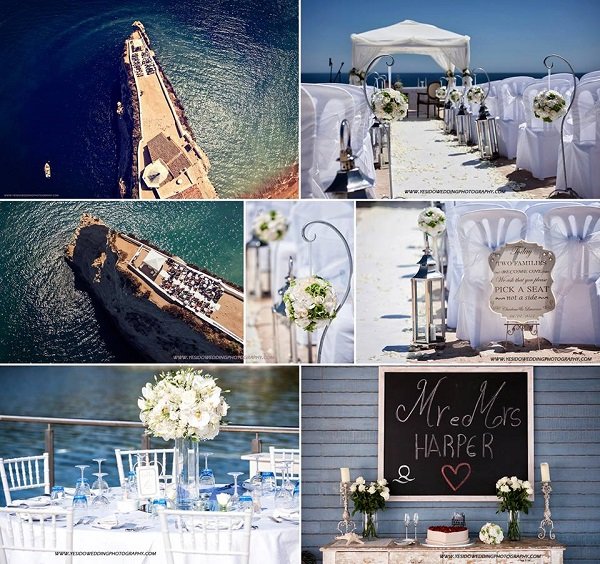 Congratulations on your upcoming wedding! Planning a wedding abroad can be overwhelming. Our goal is to help you enjoy planning your wedding in the Algarve as much as the big day itself. Whatever the type of celebration you need, from a small and intimate ceremony just for the two of you to a full-blown wedding party with all your family & friends, we can assure the happy couple of a top class service leaving no stone unturned.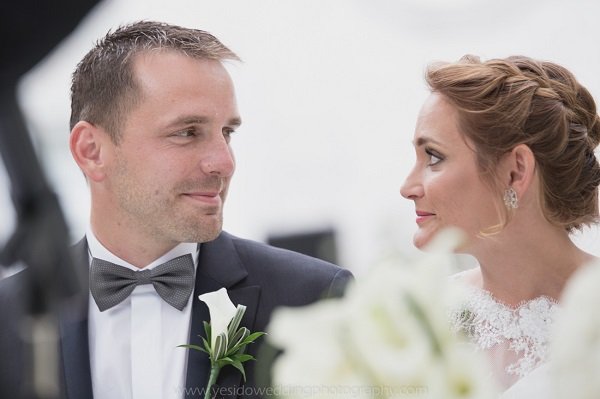 With a professional, personalised and enthusiastic attitude, we assist you throughout the planning process and we will be there on your wedding day to ensure that everything runs smoothly, so you can just relax and enjoy your very special day with your families and friends, from the beginning until the end.
Your Dream, Our Passion!
Noelia & Carla
Book Your Appointment: info@algarveweddingshow.com