Entertainment Stage
New for 2016, the Entertainment Stage is a showcase for the best local wedding bands, singers and entertainers.
Looking for a wedding band or entertainment but not sure who is the right fit for your wedding?
Presented by Big Jolly Management, a selection of Ireland's finest wedding bands and entertainers will be performing on the new Entertainment Stage at The Wedding Journal Show.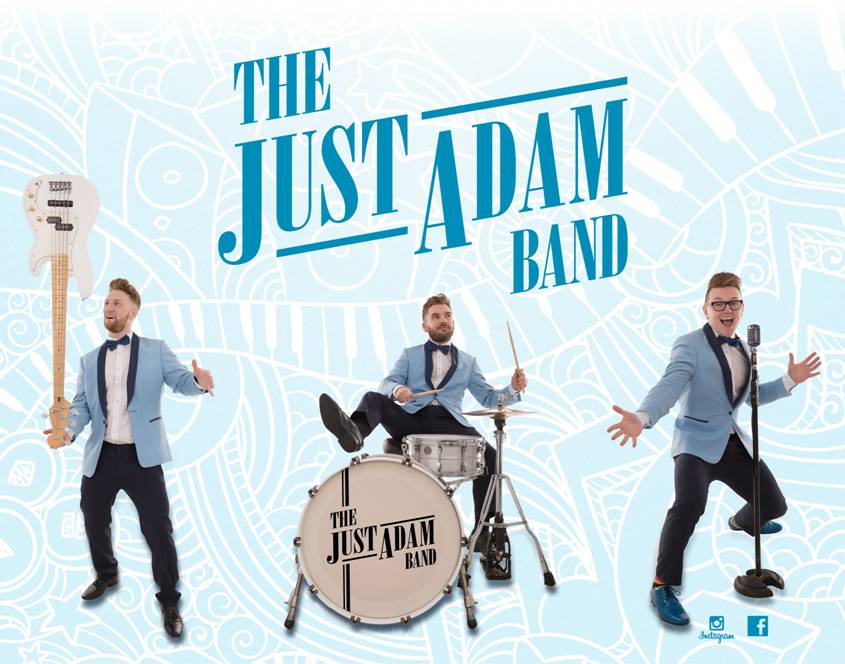 And many more! Including..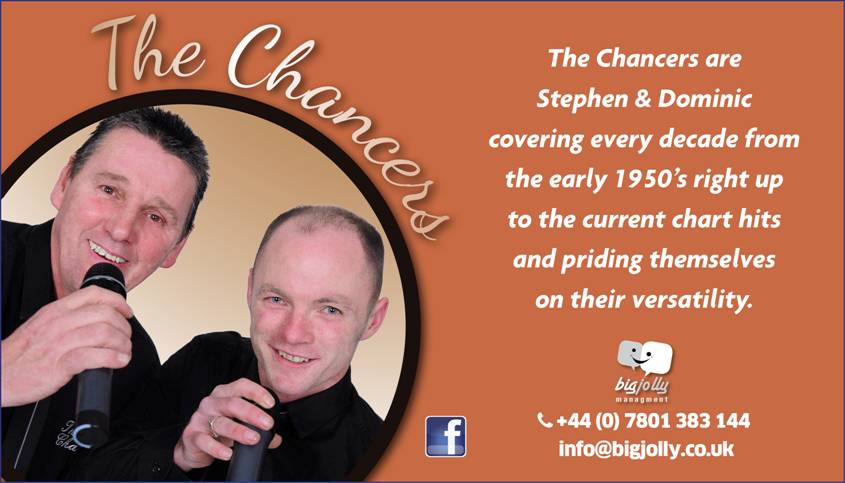 FRIDAY
Start
Finish
Just Adam Band
2.00
2.30
The Chancers
2.30
2.45
Just Adam Band
3.30
4.00
The Chancers
4.00
4.30
Just Adam Band
4.30
5.00
The Chancers
5.00
5.30
Bigjolly
5.30
5.45
Curvy Bride & Fashion Show (45mins)
Just Adam Band
6.30
7.00
SATURDAY & SUNDAY
Start
Finish
Connor Martin
11.00
11.15
Just Adam Band
11.15
11.30
The Chancers
11.3
11.45
Connor Martin
12.30
12.45
Just Adam Band
12.45
1.15
The Chancers
1.15
1.3
Connor Martin
1.3
1.45
The Chancers
2.30
2.15
Just Adam Band
2.15
3.15
Connor Martin
3.15
3.30
The Chancers
3.30
3.45
Just Adam Band
4.30
5.00
This is the perfect opportunity to hear a selection of the country's leading wedding entertainers- from rock and pop to jazz and country – perform live to an audience that includes you!
Like what you hear? You can book your DJ or band at the show, taking advantage of their show offers and discounts.