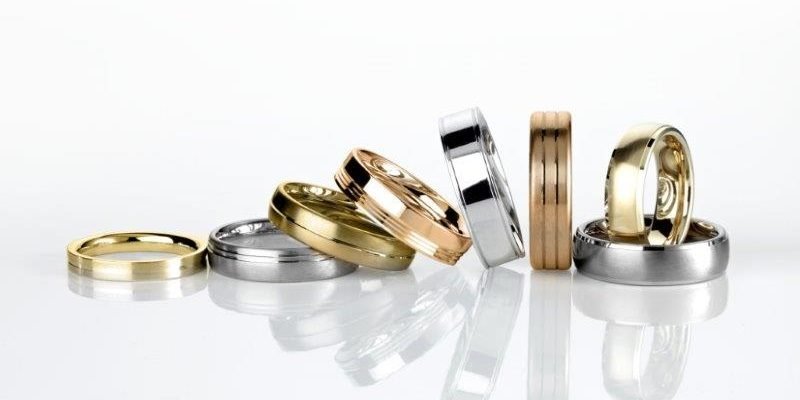 ESL Jewellery for all your wedding needs
ESL Jewellery have been creating engagement and wedding rings for couples for over 30 years
Our team of friendly, highly trained goldsmiths and designers help turn our clients' ideas into beautiful, fashionable and affordable pieces of jewellery. When creating bespoke and unique pieces our designers work closely with our customers to ensure the end result reflects the importance of their special day. We can also re-model your old gold, platinum or gem stones to create a completely new piece of fine jewellery, or simply repair a piece that holds sentimental value for you.
Visit our store in Dublin 2 to browse our large selection of beautiful jewellery ready for you to take home today. See our full collection of engagement rings, wedding bands, earrings, cufflinks and more in store now. Having invested in your particular jewellery piece it is very important that it is correctly covered under your relevant Insurance Policy. A number of Insurance Companies now suggest ESL Jewellery to their customers, to have their jewellery valued. ESL are happy to include a complementary insurance valuation with any item purchased, at the time of the sale. The good news is that we can usually complete the work while you wait, or certainly within the same day.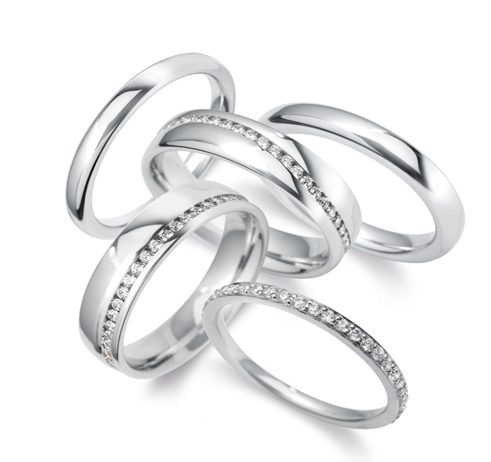 Should you require a revaluation of an ESL piece or valuation on an item of jewellery purchased elsewhere, we are happy to undertake this work for you. We are offering 10% off wedding bands for each engagement ring valuation in store. We at ESL believe that the sentimental value & emotional attachment to a piece of jewellery is more important than it's replacement cost.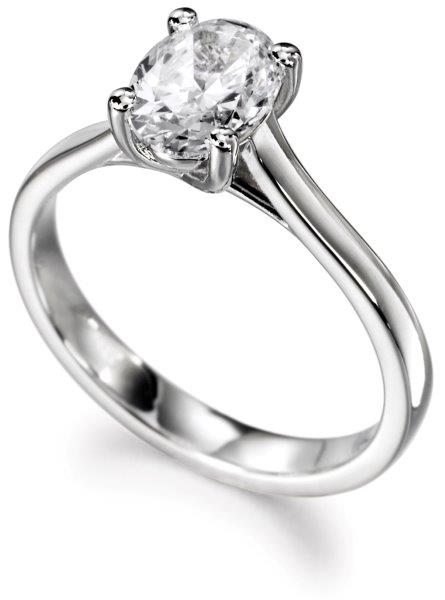 From the very first day that ESL Jewellery opened in 1981 it has been our fundamental belief that the sentimental value and emotional attachment to a piece of jewellery is more important than its replacement cost. With that in mind, we endeavour to bring all of the skill, care and experience we possess when repairing or altering your jewellery. At ESL Jewellery, we can size your rings up or down; supply comparable replacements for lost or damaged stones; re-string pearls and beads; re-produce matches of lost single earrings; repair and renew the settings on diamond rings; polish and rhodium plate white gold jewellery; and lots more besides. Just call in for a consultation and quote. ESL Jewellery is conveniently located at 2 Chatham Street, adjacent to Grafton Street in Dublin 2. We are open Monday- Saturday and offer late night shopping on Thursdays.