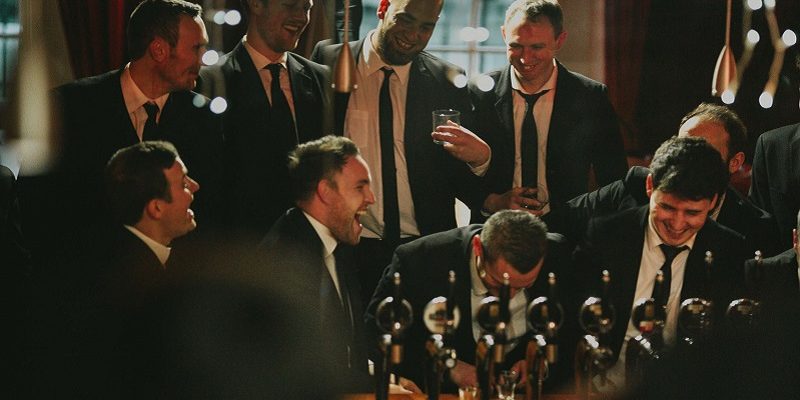 The Europa Hotel Welcomes The Bentley Boys
Searching for some fabulous wedding entertainment? Get a taste for what the Bentley Boys have to offer at the Europa Hotel, July 4.
The Europa Hotel in Belfast has hosted US presidents, prime ministers and celebrities. Now it's time for Belfast's most famous hotel to host the fabulous Bentley Boys!
This July 4th the Bentley Boys will holding its first showcase at the world famous Europa Hotel in Belfast. Its world fame comes from the hotel's storied history, the VIP treatment everyone receives, and its superb city centre location.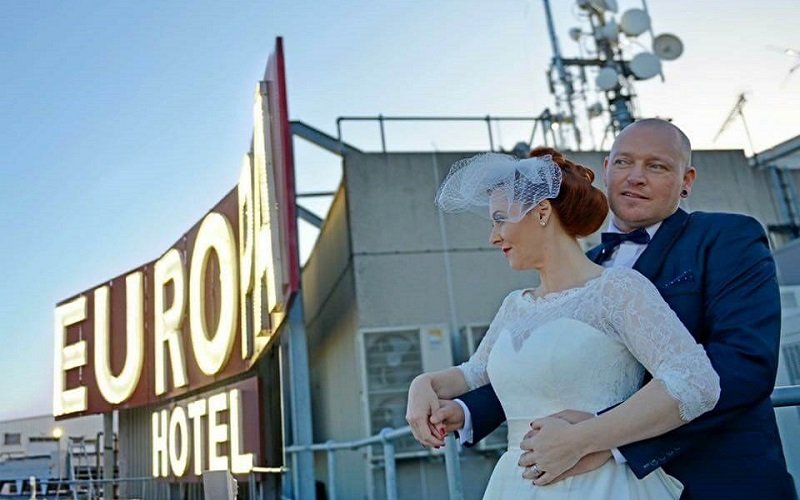 With the likes of Van Morrison performing there in December, the Bentley Boys are in good company. The Penthouse Suite on the 12th floor is a particularly amazing venue for a showcase and July 4th promises a fun, free event where you can get an excellent idea of the upbeat songs that the Bentley Boys play at weddings and events to ensure the dance floor is busy all night long.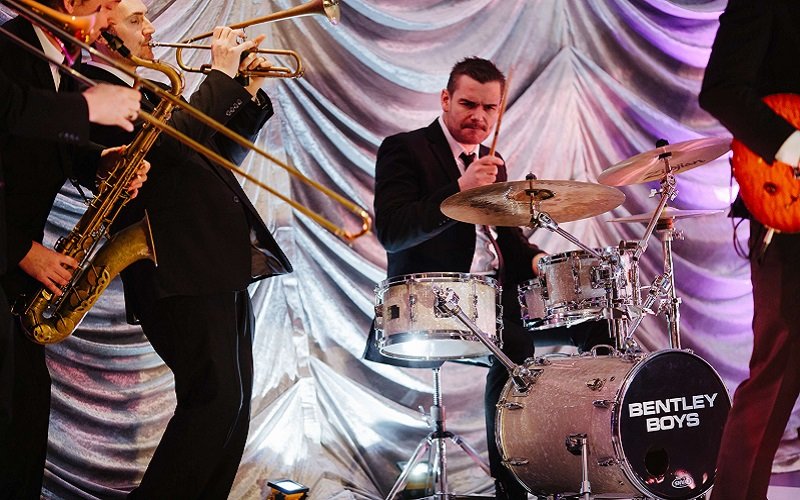 The showcase will give prospective brides and grooms a taste of the Bentley Boys live experience as they perform lots of genres and styles from their extensive repertoire whilst demonstrating the various configurations they can perform in.  Come along and see all the options and choices this spectacular band has available. Clients can tailor the band to their own particular requirements and preferences for their unique special day.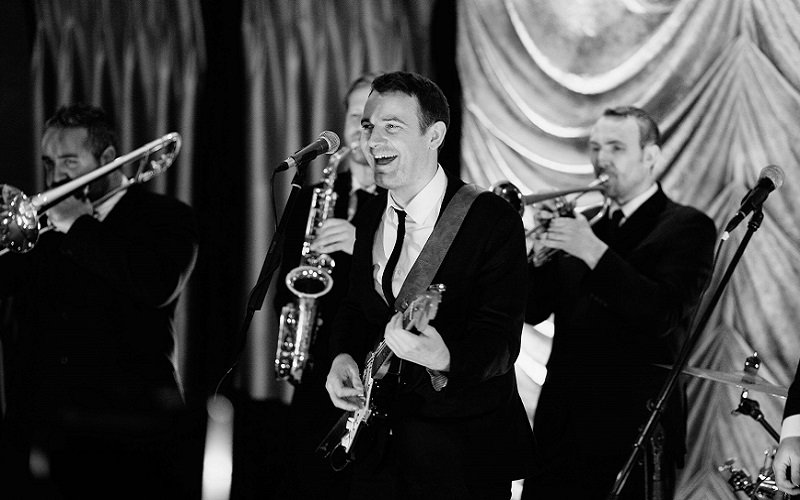 To celebrate the band's partnership with the prestigious Hastings Hotel Group and the Europa Hotel, the Bentley Boys are offering attendees at the July 4th showcase the chance to win Afternoon Tea for two worth £56 – the perfect opportunity take some time out from wedding planning and relax in the luxurious surroundings of the Piano Lounge.
For more information visit bentleyboysband.ie