Are you looking for groomswear? Then come on down to Focus Menswear's annual wedding suit event on Sunday 7th April!
This not to be missed event is taking place on 7th April from 1pm-5pm and you'll find everything you're looking for in their High Street Bangor store. For the past four years, couples have been coming to this event and loving the opportunity to see the full range of suits, shoes and accessories available.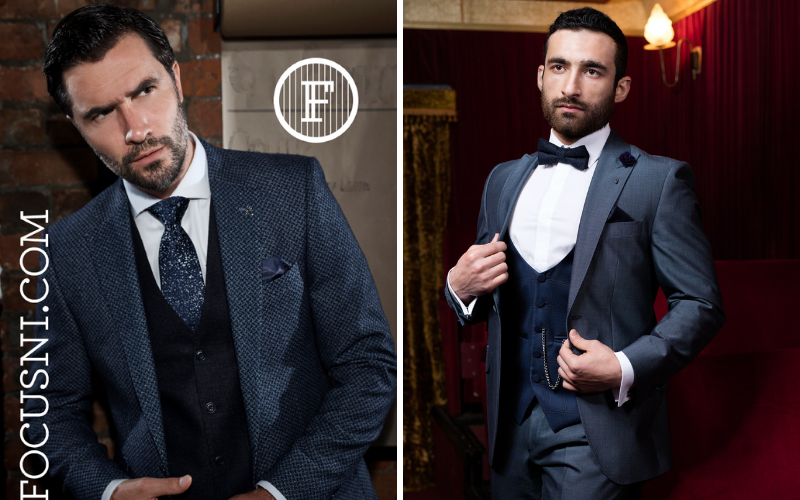 Couples who come along to this event not only enjoy a relaxed atmosphere to take it all in, but on the day, there will be special offers, glasses of fizz, a live band and the chance to win £2000 Herbie Frogg groomswear! Also, couples will be able to chat with experienced wedding coordinators and tailors about how to pick the perfect outfit for their big day.
Don't miss out on the amazing competition. It is open to anyone, even those couples who have already ordered the suits with Focus Menswear. To enter click here.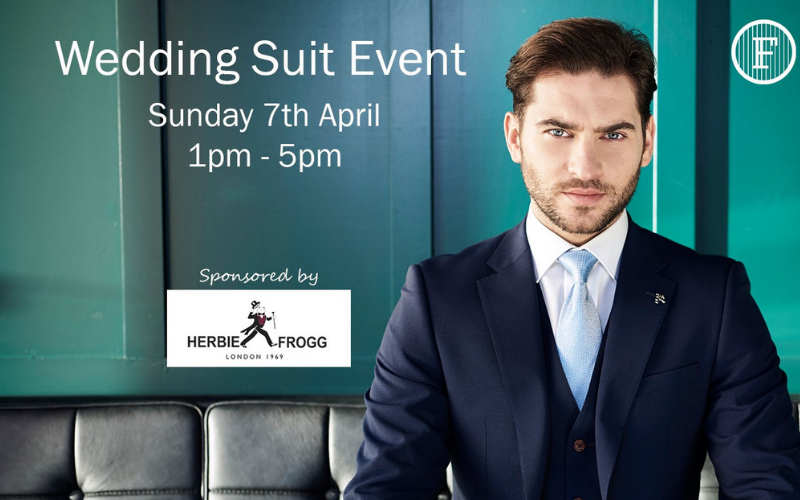 With a live band playing in store, couples will be introduced to The Just Adam Band, a fantastic wedding band that could be perfect for anyone's big day!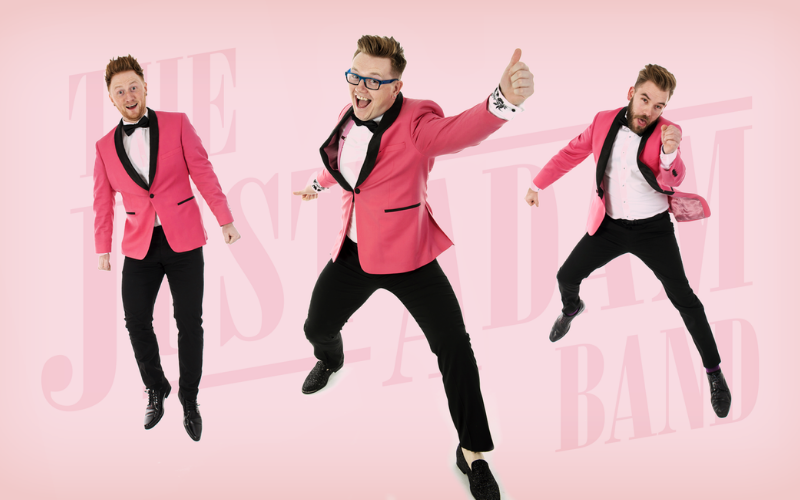 Engaged couples will not want to miss out on this event, which has a little bit of everything when it comes to wedding planning!
Focus Menswear has two stores, one in Bangor and one in Newtownards, and this amazing event is in their Bangor store on 7th April 1pm-5pm.