The award-winning Headfort Arms looks forward to welcoming you to their Autumn Wedding Show Sunday 8th October 1-5pm
Not only did the Boyne Valley receive the title of Foodie Destination of Ireland in 2017 but The Heartford Arms has been awarded the Hotel & Catering Review Gold Medal Award for Three Star Hotels.
This year also saw the ancient rose beds of the Headfort Garden wallow in glory as they are joined with lots of beautiful new landscaping, bridal garden entrance, outdoor dining areas and a new garden kitchen, in what now most would describe the nicest urban garden in the Northeast of Ireland.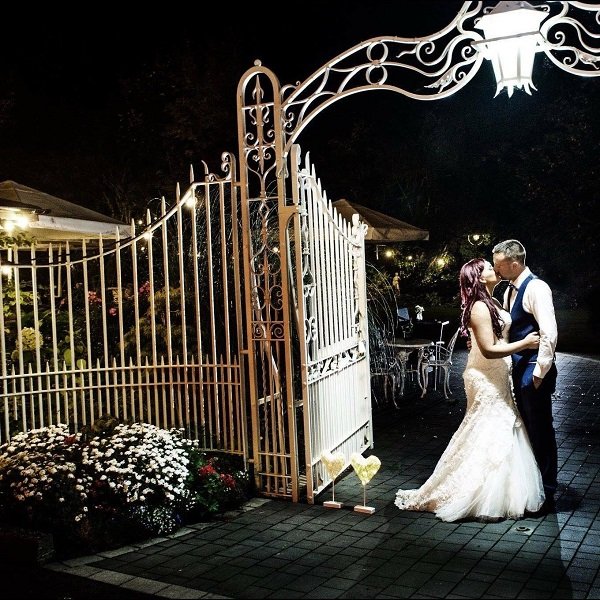 The Headfort, once the town house of the Marquis of Headfort, dates back to the mid 1700's. It still retains that sense of regal charm and with the Duff Family at the helm for over 40 years it is a case of 'one family looks after another' on your wedding day.
Georgian in style, the ballroom boasts high ceilings, natural light, crystal chandeliers and a conservatory that leads onto a beautiful outdoor space that is self contained and private to the wedding party for the most special day of their lives.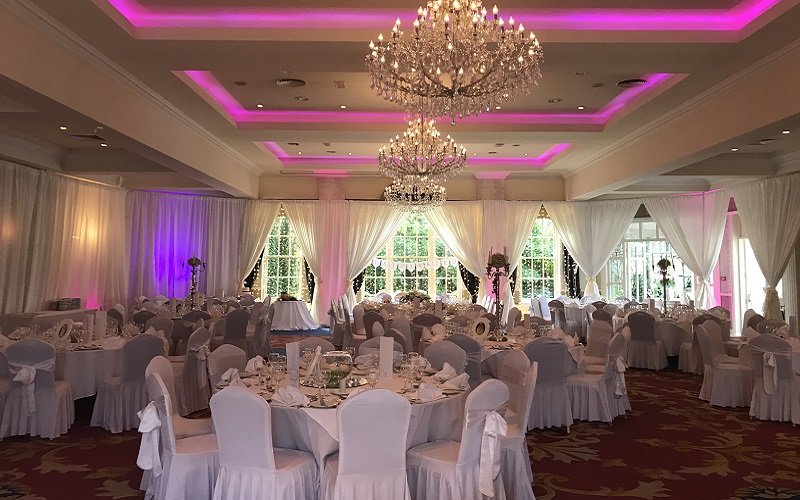 As part of this year's makeover, the Headfort lounge and public areas have also received a stylish new look, embracing new trends such as; gin and whiskey selections, cocktails and locally sourced food which remains part of the hotels 'guaranteed Irish' charter and its contribution to being at the heart of Irelands Champion Foodie Destination
With catering for 50-300 guests, see how The Headfort Arms can make your wedding day truly special. All inclusive packages start from €49.95 per guest.
Autumn Wedding Showcase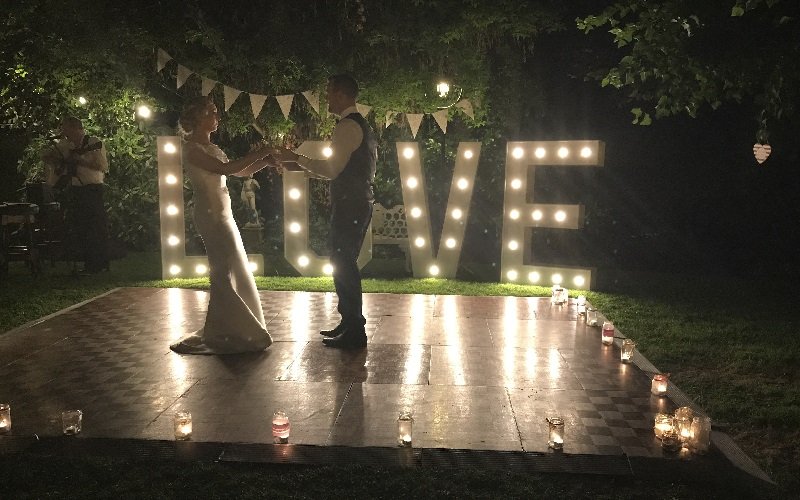 Join the Headfort Arms and see for yourself how magical your wedding day can be at their Autumn Wedding Showcase taking place Sunday 8th October 1-5pm. Don't miss out on seeing how the Headfort Arms can bring your wedding ideas to life.
For more information visit: headfortarms.ie; tel: +353 (0) 4692 40063