Join the Four Seasons Hotel Monaghan for their October Wedding Showcase Sunday 22nd October 2-6pm
Are you looking for a potential wedding venue to celebrate your marriage? Join this spectacular Monaghan venue for the Four Seasons October wedding showcase.  Discover the breathtaking wedding facilities dressed for your special day. This award-winning hotel unveiled their brand new Limewood Suite and renovated Seasons Suite earlier in the year and will have both suites dressed for the occasion.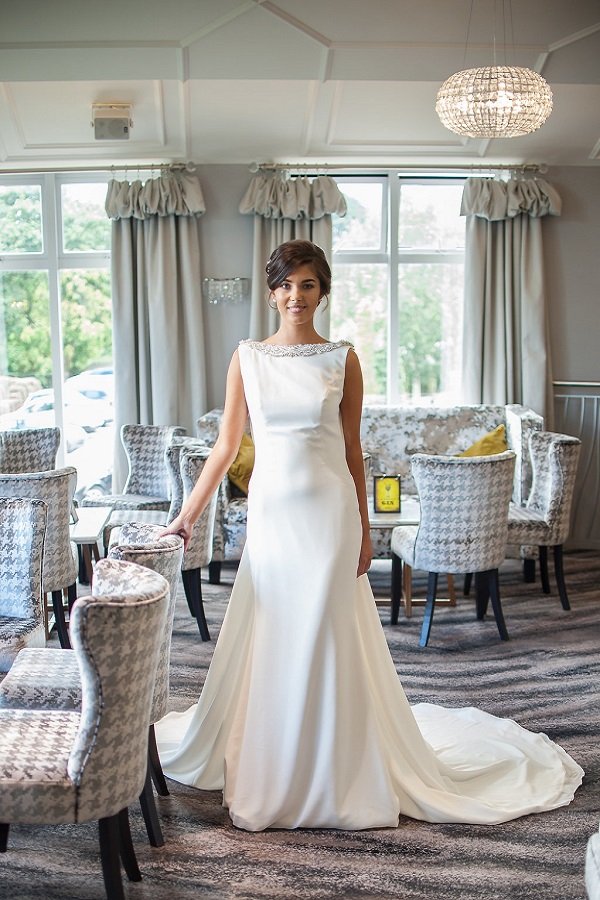 This is no ordinary showcase as the Four Seasons will be showing you the enchanted way to host your wedding, walk through the wonderland of each of their suites, a surprise awaits you in each room! When it comes to wedding ideas, this event is set to blow your mind!
Offering one wedding a day in their award-winning wedding facilities, gourmet food choices and boutique style rooms for guests, this is the perfect time to book your wedding with packages from €49 per person.  The enchanted gift awaits any couple that books their wedding on the day. Will that be you?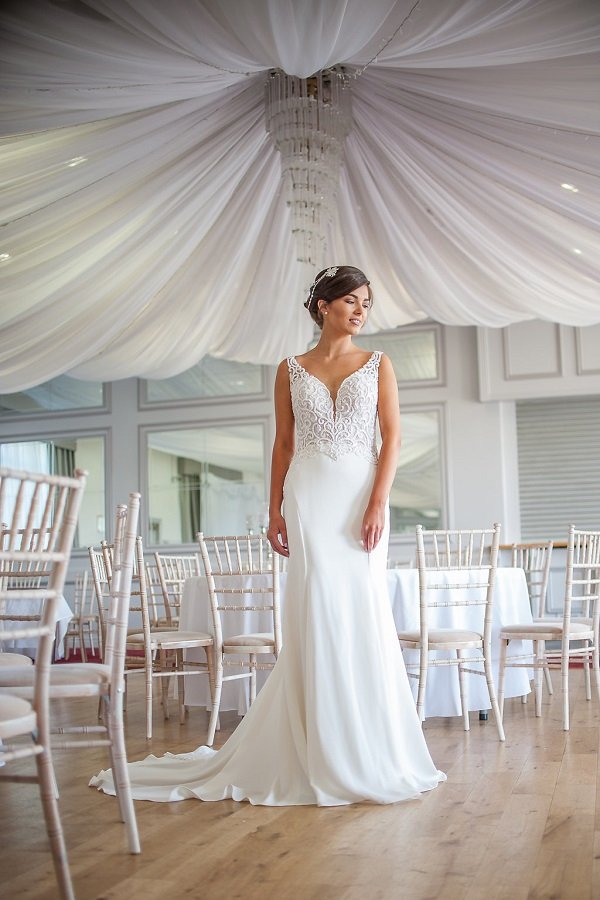 Enjoy canapes, curious cocktails and lots of treats as you gaze around a breathtaking venue.  The creme de la creme in the world of wedding suppliers as the Four Seasons will have their dedicated suppliers showcasing with them on the day from far and wide.
If you would like a wedding consultation at the showcase, please contact sales@4seasonshotel.ie.
The Enchanting October Wedding Showcase
Sunday 22nd October
2:00PM – 6:00PM
Four Seasons Hotel Monaghan
Admission: FREE
For more information visit: 4seasonshotel.ie; tel: +353 (0)47 81888