Hidden in a secluded Wicklow Valley less than an hour's drive from South Dublin, lies BrookLodge & Macreddin Village; a luxurious 4 Star Wedding Venue…
Situated in the heart of Macreddin Village, BrookHall is a dedicated wedding venue; ensuring privacy and intimate surroundings for you and your guests on your Wedding Day.
The Perfect Venue, whatever the season
Macreddin Chapel – is their very own private and unique ceremony venue and is conveniently situated on the grounds just across the Village green. Macreddin Chapel is approved by the HSE for Civil Marriages and can also be used for a simple but intimate blessing.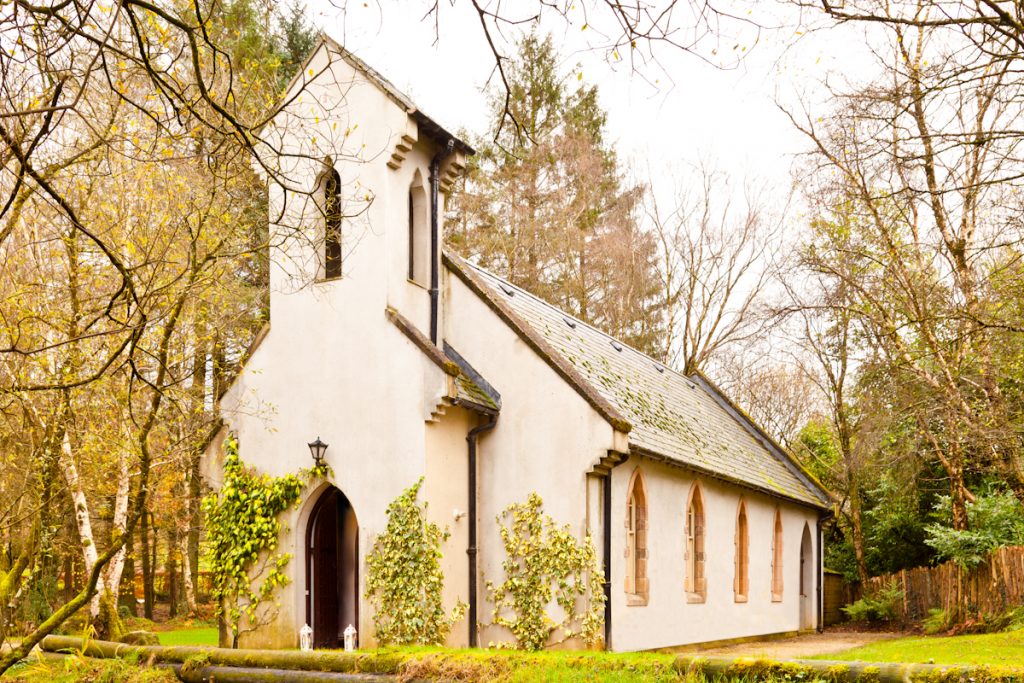 BrookHall – a dedicated wedding venue includes The River Room which can seat up to 200 diners, a mezzanine Bar, a dedicated reception area, ensuite bedrooms with French windows and a swimming pool.
The privacy of BrookHall will provide relaxed surroundings for couples and their guests to make their day uniquely special and memorable for years to come.
Macreddin Village July Showcases…
You are cordially invited to attend Brooklodge & Macreddin Village Wedding Showcases on Sunday the 08th of July & Sunday the 22nd of July from 12 noon to 5pm. A member of the dedicated team will be on hand to provide a full tour of the Village and answer any questions that you may have about your Special Day.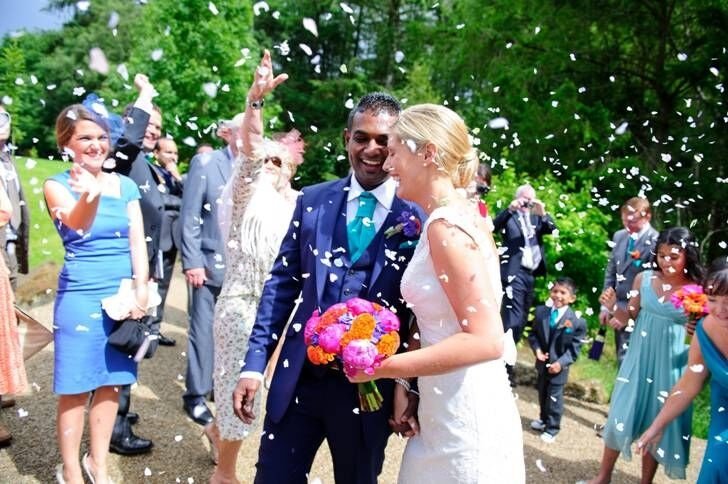 Please RSVP your attendance by emailing weddings@brooklodge.com or by calling 0402 36444 / +353 402 36444.
Imagine the possibilities…
BrookLodge & Macreddin Village
County Wickow
Y14 A362
Ireland
T: 0402 36444
E: weddings@brooklodge.com
W: www.brooklodge.com