Nestled in the heart of the Boyne Valley, is The Headfort, who have looked after couples and their big day for generations.
The Headfort is a family run hotel in Kells, Co Meath, who recently launched their new bridal suite celebrating their fourth star, and they continue to improve with new Wedding packages, menus and another makeover for early 2019.
The four star Hotel invites all recently engaged couples for an afternoon of romance, tasty delights from award-winning chefs and make their dream come true. The Headfort offers only the best to all its couples by keeping ahead of new bridal trends, personalised hen and stag experiences and tailored spa treatments while also remaining true to its memorable hospitality and prime Irish cooking.
2018 has been a wonderful year for Headfort weddings, with one and two day celebrations taking place including outdoor feasts, ceremonies, festivals, garden kitchen cooking and outdoor dancing.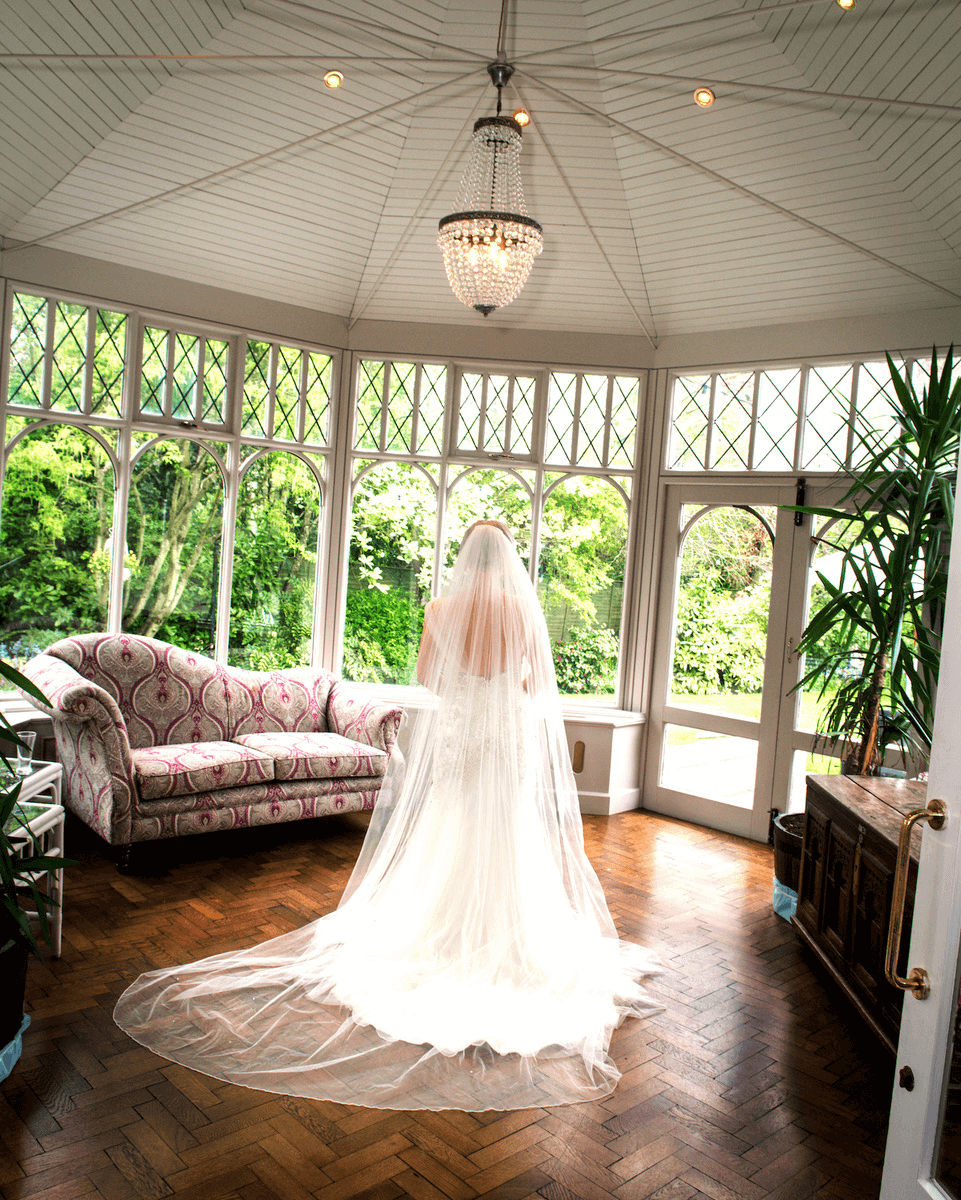 Come and join The Headfort wedding team on Sunday 10th February 2019, 2pm-5pm and take a sneak peak at the recently renovated Bridal Suite and the blossoming gardens. Speak to one of their dedicated team who will happily show you around and answer any of your questions!
Fully inclusive packages start from €49.95, which include full wedding planning, catering for up to 350, and the Headfort warm welcome that cannot be seconded.
These are just some of the reasons why The Headfort is listed in 2018 in the coveted '100 Best Places to Stay in Ireland' (Mc Kenna Guides) 'it is the place of spontaneous hospitality, great good humour, delicious cooking and genuine caring hospitality'.
The best part is… couples who book their wedding by February 2019, will be in with a chance to win a 2nd Day Party for 50 persons!