You are cordially invited to Seafield Hotel & Spa Resort for a Wedding Afternoon; Sunday 10th February from 2pm-5pm
Join the team for an afternoon of Exhibitors and Entertainment! See their beautiful wedding and ceremony suites dressed in all their glory and meet the Wedding team for any questions you may have or to check availability for any time of the year!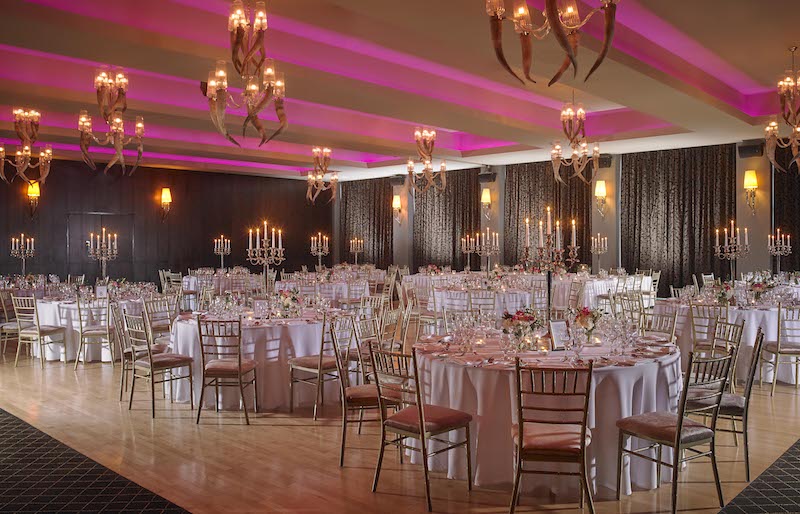 Why Seafield?
Situated in the idyllic location of North Wexford, the award winning Seafield Hotel & Spa Resort exudes contemporary elegance in a magical setting on Ballymoney Shore.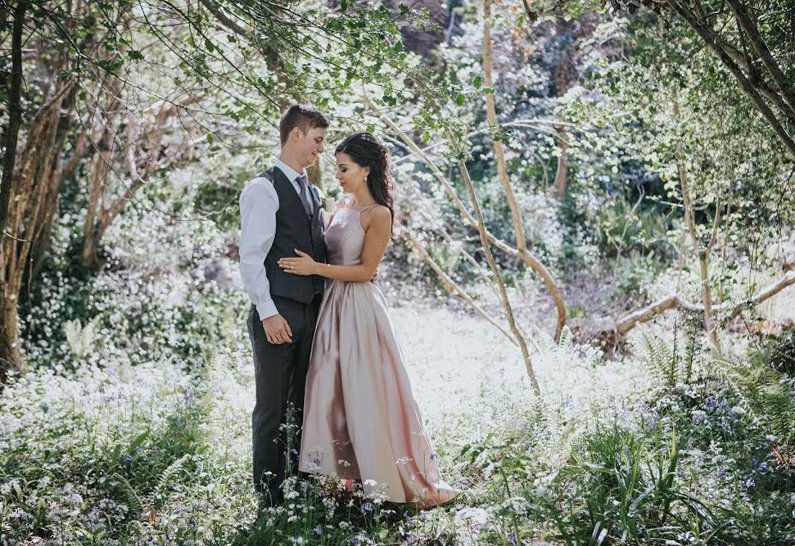 With its own private access to Wexford's magnificent coast, this Hotel is synonymous with style and luxury. The resort also includes the multi-award-winning Oceo Spa, complementing 102 carefully designed deluxe bedrooms and 30 courtyard apartment suites.
Seafield is an inspired choice of venue for your wedding. A true getaway. A statement of style and a world-class level of comfort and sophistication.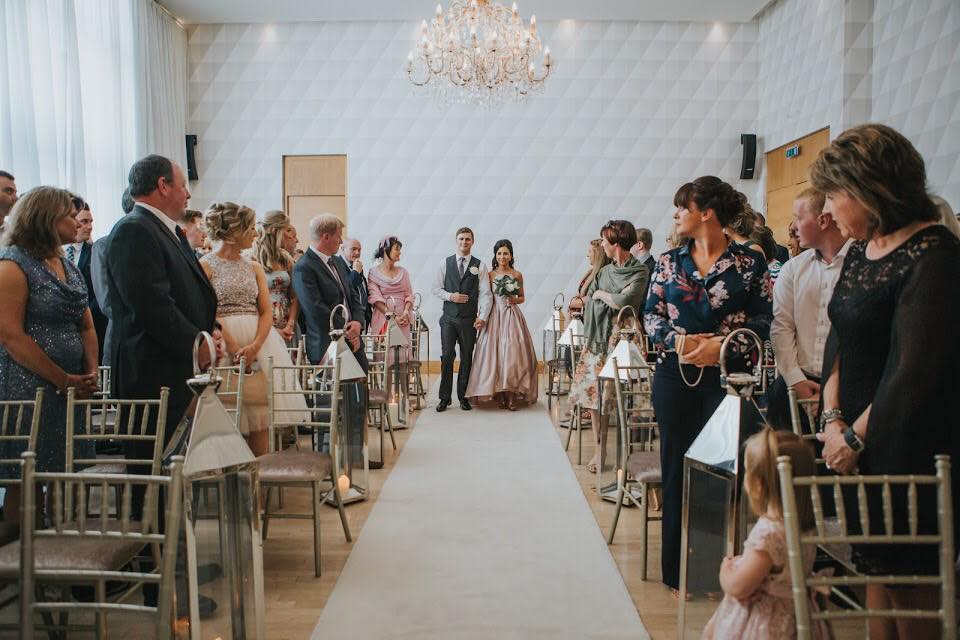 Enjoy our undivided attention, as you exchange vows and celebrate in style in one of four bespoke event spaces, including the impressive Pavilion Marquee and exclusive Clubhouse.
Let the Seafield Team swoon you and your sweetheart!
For further information contact Sonia or Stephanie at events@seafieldhotel.com or at www.seafieldhotel.com