Don't miss this opportunity to have a face to face chat through your dream day with the Sonho a Dois Algarve wedding planning team.
Save the date to meet the team of wedding planners of Sonho a Dois Algarve Weddings on Saturday 12th January and Sunday 13th January 2019!
They will be in the Kingswood Hotel, Dublin, to help you plan your dream wedding abroad.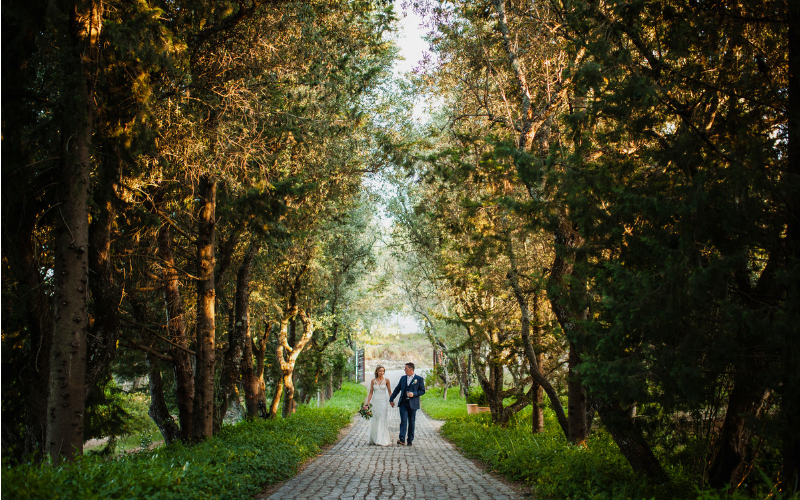 The team are passionate about turning your wedding day into a memorable day for you, your families and friends. Their goal is to help you turn your very special day into a magical fairytale, filled with lifetime memories.
With a warm and personal approach, they offer you a totally tailored wedding coordination service along with a competent, professional and enthusiastic attitude.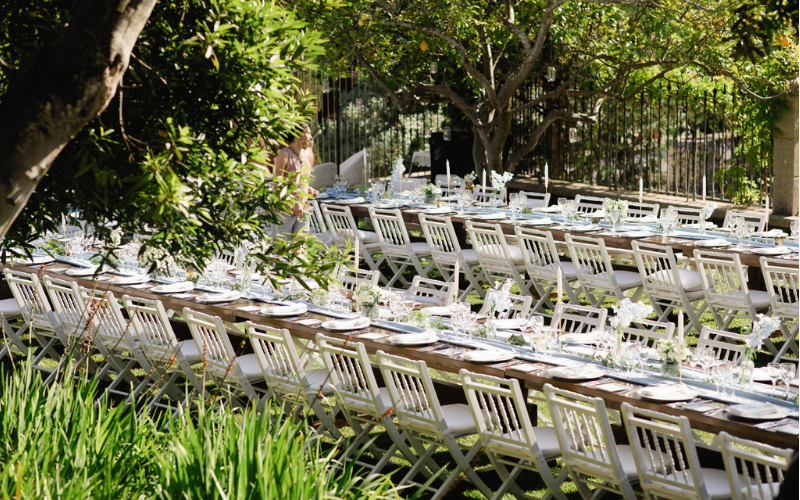 Besides the advice on the venues, suppliers and other wedding related services, the Sonho a Dois team also deal with those last minute finishing touches, from the paperwork to the styling.
Of course, the team will also be there throughout the actual day to coordinate everything, ensuring your day runs smoothly.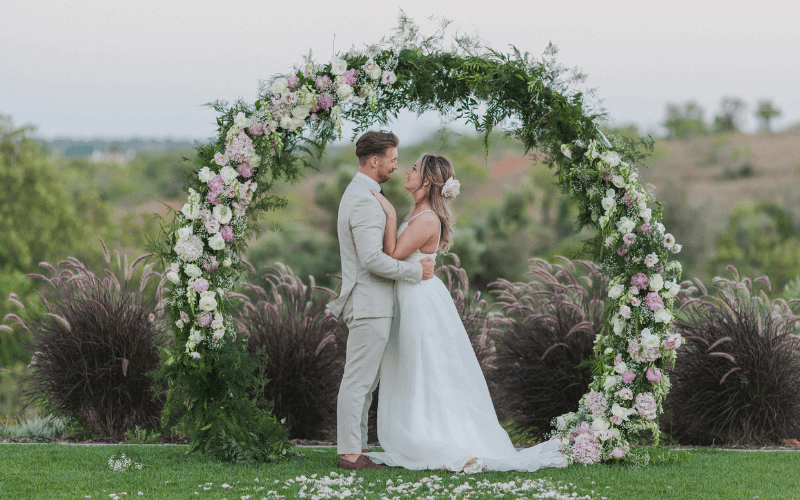 Whether you prefer villa by the ocean or a rustic retreat in the country, there are so many breath-taking venues across the Algarve you are destined to find 'the one.'
Book your appointment today at info@algarveweddingshow.com
00351 910668928 | 00351 91 4376015