The Osprey Hotel is delighted to invite you to their Autumn Wedding Showcase Sunday 8thOctober from 1.30-4.30pm
Enjoy your big day with the Osprey Hotel and allow them to help you make your wedding day as special as possible. The wedding co-ordinator will work with you to create the type of celebration you have always dreamed of. From chocolate suppliers, ice carvings, limousine hire, to invitation design, entertainment, activities, transfers to and from the hotel, and anything else you require – The Osprey is here to help. This spectacular wedding venue ensures that everything goes to plan, your plan. Nothing is too much trouble and nothing is overlooked.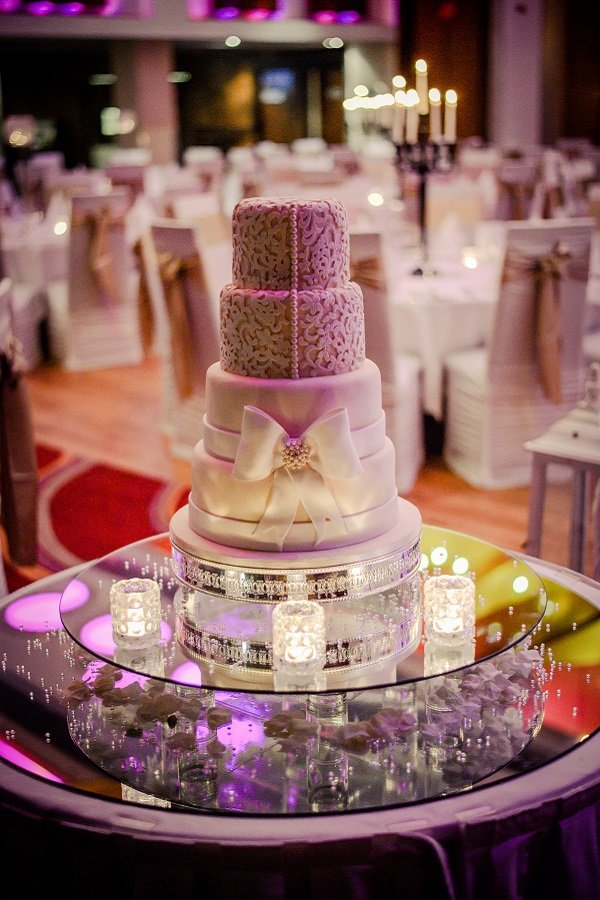 Share the Osprey Hotel, every inch of which has been designed and built with your day in mind. From the welcoming lobby, to the bar that has it all, to the ballroom of exquisite style, to the bedrooms of dreams with the best contemporary design, the Osprey has it all. At the end of your special day, retire to the most tranquil environment of the penthouse suite where your own hand-carved marble bath and private balcony awaits.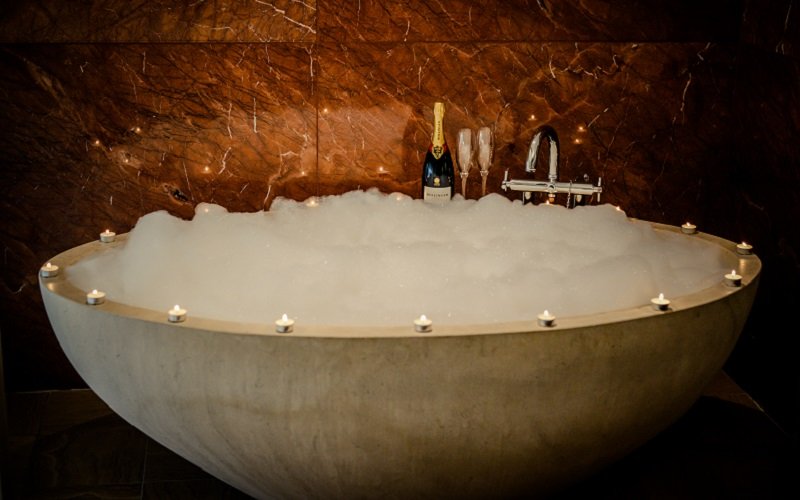 The Osprey Hotel would like to extend a great Osprey welcome. One you are sure to return and enjoy again, and again.
Autumn Wedding Fair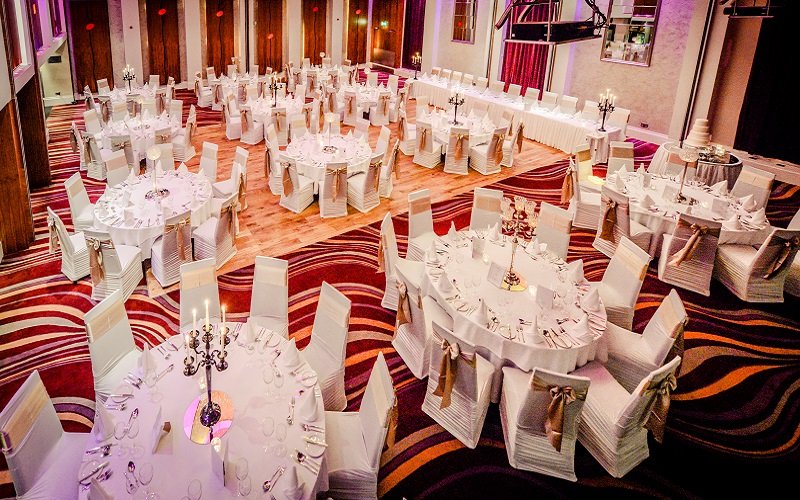 Come along and see the breathtaking Osprey Hotel for yourself at their Autumn Wedding Showcase, Sunday 8th October from 1.30-4.30pm.
See the beautiful ballroom fully set for the occasion, chat with expert wedding coordinators about the carefully selected packages and enjoy complimentary drinks and canapes on arrival!
For more information visit: ospreyhotel.ie; tel: +353 45 881 111