Two fantastic offers not to be missed at The Ailesbury Clinic, Dublin
Combination Skin Rejuvenation Package
Microdermabrasion/IPL/Polaris. 3 visits for only €500.
Microdermabrasion is a virtually painless alternative to chemical and laser peels, which leaves skin smooth, hydrated, brightened, and glowing with no downtime. Many patients will notice improvements in the texture and appearance of their skin immediately after the first treatment at The Ailesbury Clinic.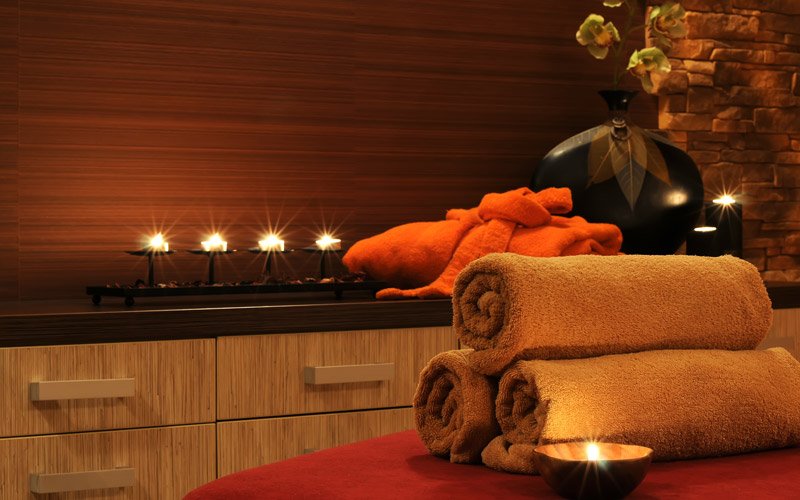 VelaShape 3
VelaShape 3 ™  Circumferential Reduction & Cellulite Treatment
VelaShape™ contours, shapes and slims the body by improving cellulite and reducing circumference in as few as ONE treatment session at The Ailesbury Clinic. VelaShape provides dramatic results without downtime or significant discomfort. The secret behind VelaShape is that it is the first and only technology that combines elōs with vacuum and tissue manipulation to reduce the volume and appearance of fat tissues
Now for €150 per session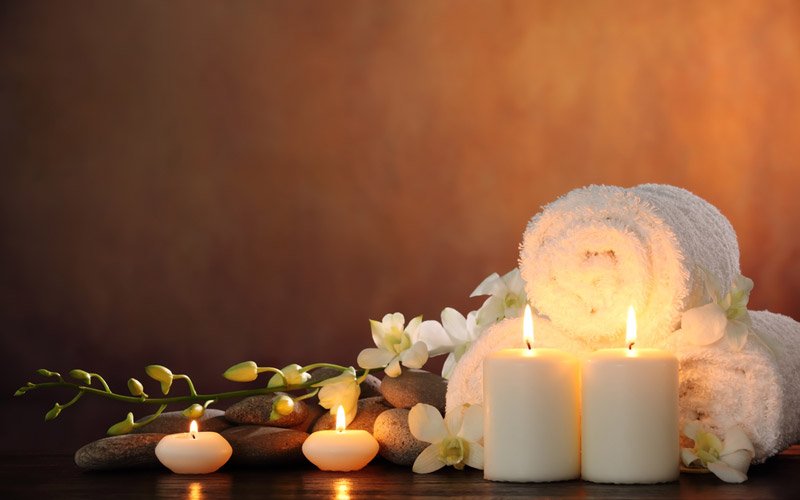 ULTRASHAPE Body Contour
The UltraShape works by emitting acoustic  waves of ultrasonic energy that converge into a confined focal volume targeting only subcutaneous fat at a controlled depth. Unlike
traditional ultrasound technology, UltraShape energy transmits pulsed ultrasound, allowing control over temperature elevation (less than 0.5° C increase) and enabling fat destruction to occur instantly, selectively and mechanically (non-
thermal).
UltraShape – Special SUMMER OFFER of 3 for €1600 with 3 FREE VelaShape
The Ailesbury Clinic Dublin
Winner of the 2014 AMEC Trophy (Paris) 'Best Medical Non-Surgical Treatment'
Winner of the 2012 and 2013 MyFaceMyBody 'Best Clinical Innovation Treatments'
www.ailesburyclinic.ie  Tel : 00 353 1 2692255