Save the date! Join the Osprey for our Wedding Fair on Sunday the 19th of February from 1.30pm – 5.30pm
Enjoy your big day with us – allow us to help you make your big day really special. Our Wedding Co-ordinator will work with you to create the type of celebration that you have always dreamed of. We ensure that everything goes to plan, your plan. Nothing is too much trouble and nothing is overlooked.
Come and share our hotel, every inch of which has been designed and built with your big day in mind. From the welcoming lobby to the bar that has it all, to the ballroom of exquisite style to the bedrooms of dreams with the best contemporary design. Our unique venue is the perfect place for your civil ceremony and celebration, with a choice of beautiful rooms and larger suites. Finish off the celebrations with a wonderful meal in the Ballroom.
At the end of your special day, retire to the most tranquil environment of the penthouse suite where your own hand-carved marble bath and private balcony under the stars awaits.
The four star Osprey complex is located in Naas, Co. Kildare just off the M7 Motorway, on Dublin's door step & close to all major routes.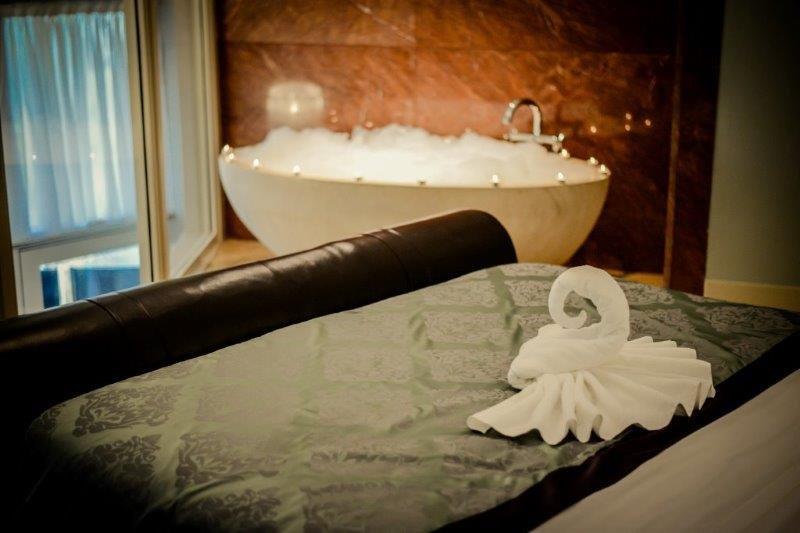 The moment you enter our contemporary lobby, you will be greeted by our dedicated Wedding coordinator who will take you on your first show-around of our beautiful hotel. With only one wedding per day allow us to help you make your Big Day really special, nothing is too much trouble and nothing is overlooked. Your wedding coordinator will work with you to create the type of celebration of which you have always dreamt…
We can take the worry out of wedding planning with our specially conceived wedding packages, or, if you wish to custom-design your occasion, these details will spark your imagination.
We cater for both intimate and large weddings up to 280 guests including civil ceremonies. Our wedding co-ordinator will ensure your day is never forgotten!
Let us extend to you and yours a great Osprey welcome. One you are sure to return and enjoy again and again.
Call us… it'll be the first step to the beginning of a great new relationship!