VectorPM specialise in capturing those family moments in a modern, compelling and captivating way
VectorPM's unique cinematographic approach goes beyond traditional wedding videos. Vitaliy Makhnanov is a professional wedding cinematographer and film award-winning director. All wedding films are created with storytelling twist.
Vitaliy says:
My wedding videos are like nothing you've seen before…and something you'll feel proud to show off to friends and family."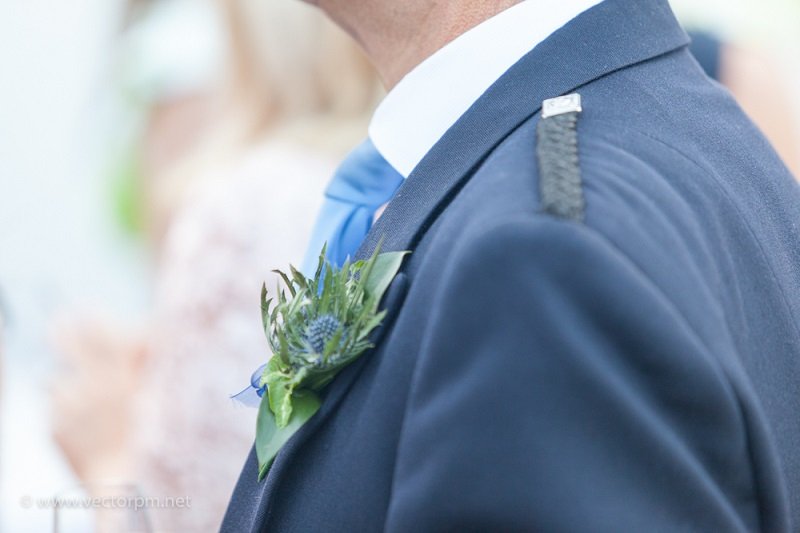 He has 50 credits in short films and awards from a catalogue of film festivals for the best camera, sound design and editing.
VectorPM also offer other amazing services and products including video invitations, wedding 'Save the Date' and your personal 'Love Story' videos.
They also make 'The Story About Us' which is a documentary film about the couple to entertain guests on the wedding day, and 'You are the Star' which is a music video created before wedding to be shown on the day as surprise to family and friends.
Testimony
"Vitaly is such a gentleman and professional to work with. Pat and I were so so lucky to have him do our wedding."
Pat and Terry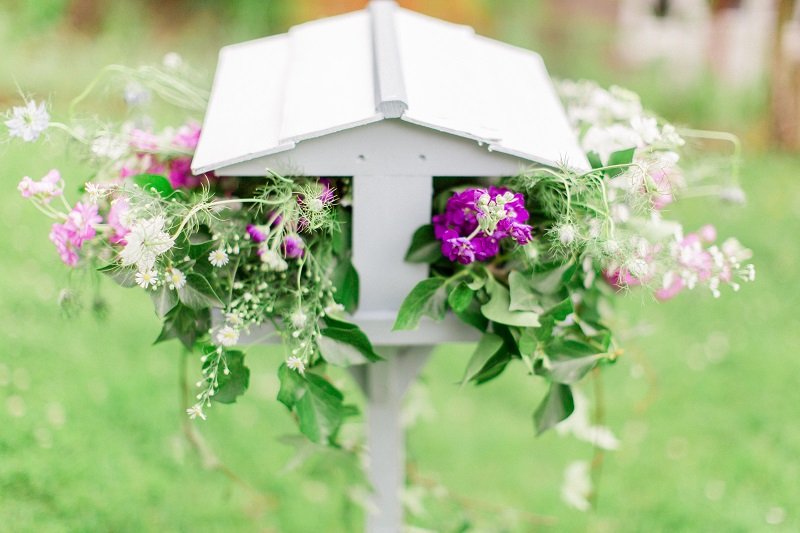 Get in touch today
0861629473