Lough Rynn invite you to experience Ireland's most romantic wedding venue at their Wedding Showcase Sunday 10th November from 4-7pm.
Seamlessly blending old-world elegance with contemporary luxuries, Lough Rynn Castle delivers impeccable, unobtrusive service that is never compromised. Guests can relax under the careful attention of the staff and enjoy an exquisite selection of gourmet foods and wines.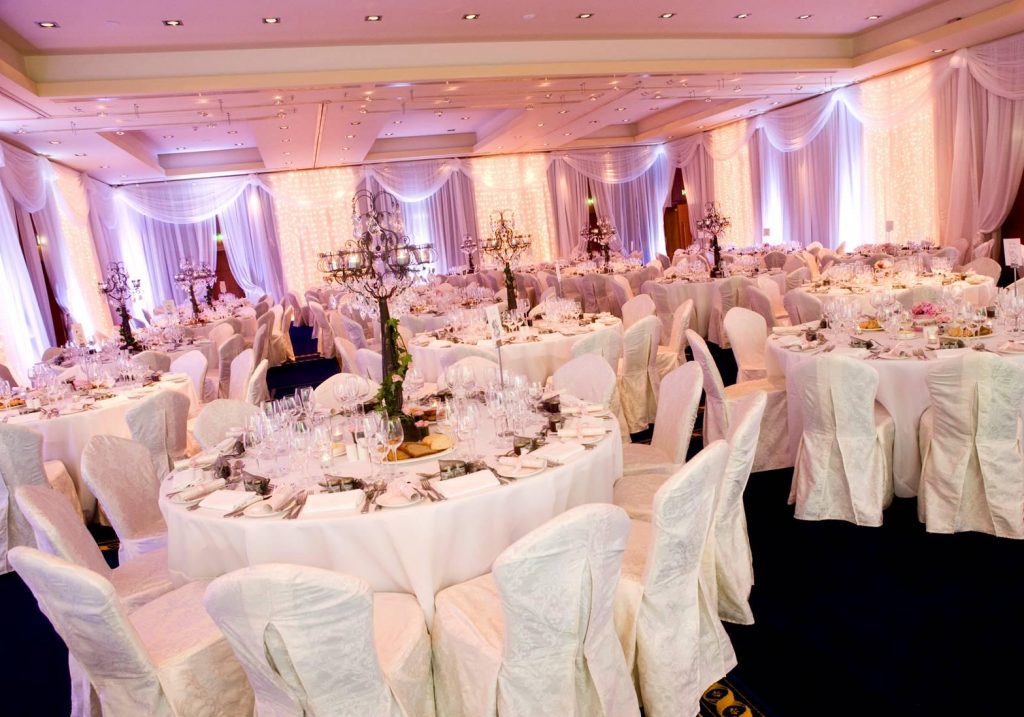 Lough Rynn Castle is a stunning venue for your wedding celebration.  This picturesque setting is matched by creative menus and impeccable service.  Every bride wants her wedding to be as memorable and magical as it possibly can be and at Lough Rynn Castle, the setting couldn't be more perfect.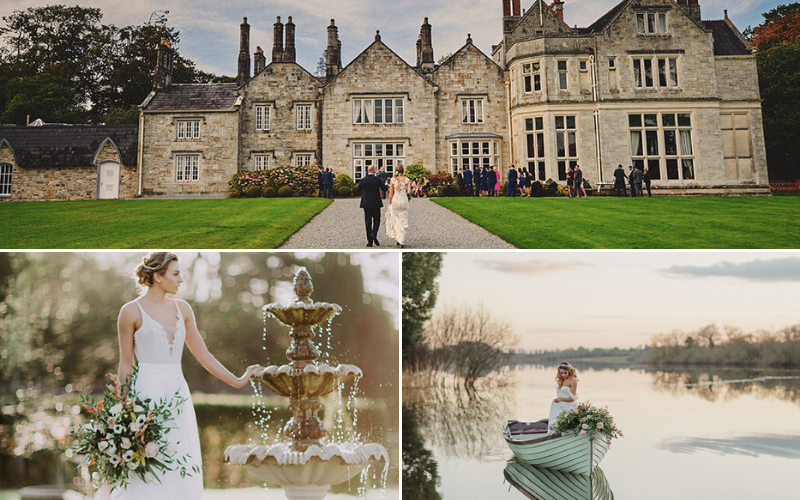 Tucked away from the rest of the world, this estate is entirely unique, the rolling lawns provide a beautiful back drop for a champagne or drinks reception on a summer's day – and the Castle's wood burning fires offer a warm welcome for a winter wedding.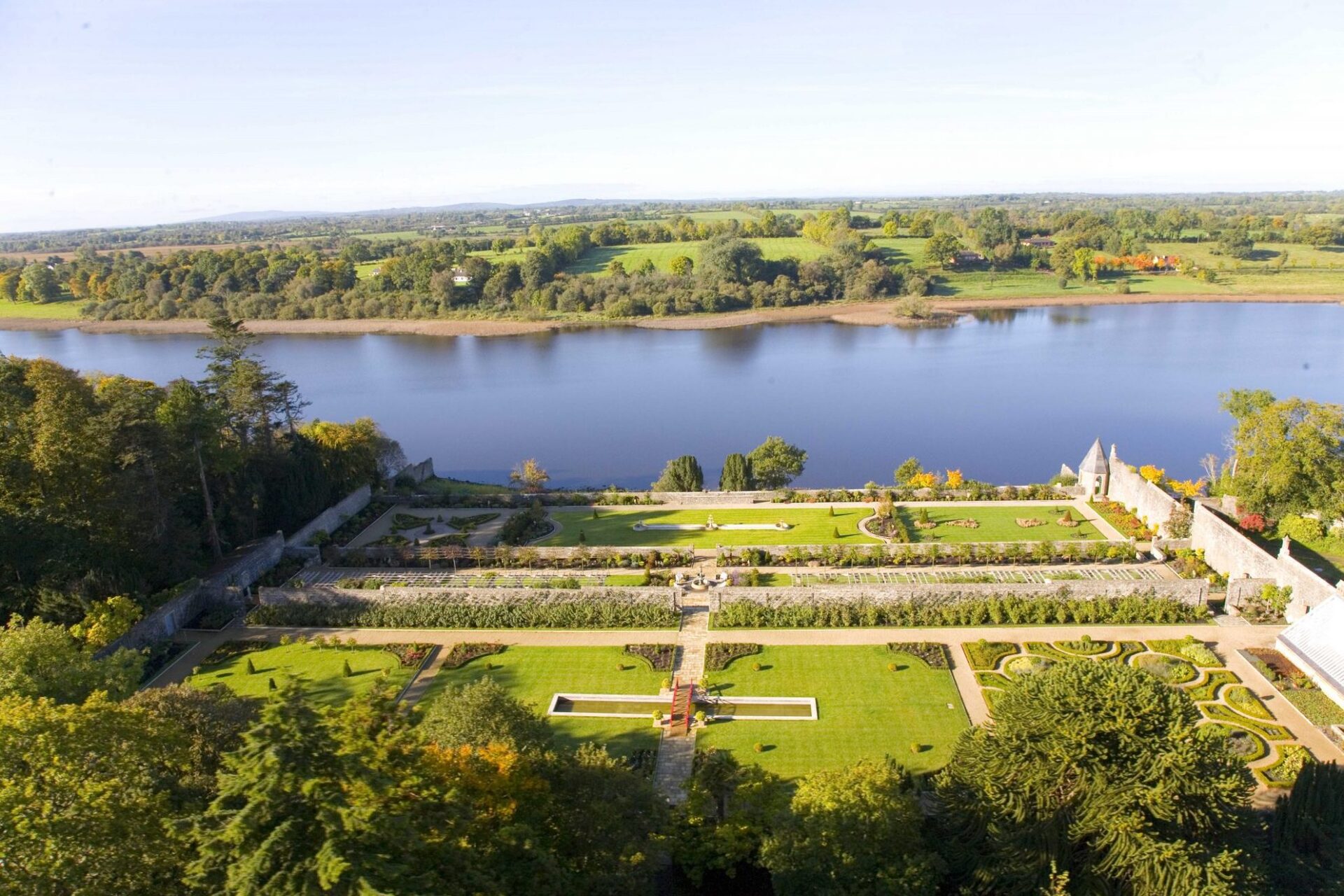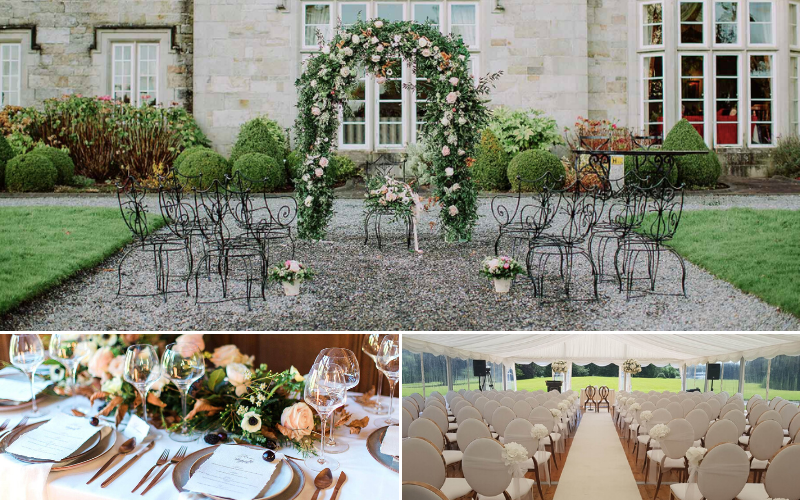 Wedding Showcase
Be sure to visit check out Lough Rynn's fabulous facilities on Sunday 10th November to explore the caslte and landscaped gardens, plus meet some of Lough Rynn's recommended suppliers and delights.
Tel: 071 96 32700; Email: enquiries@loughrynn.ie