In March 2018 the Carnbeg Hotel and Spa, (formerly Ramada Resort Dundalk) completed a refurbishment which they would be delighted to present to you at their Wedding showcase..
The Wedding Showcase will take place on:
Saturday 10th and Sunday 11th March 2018 from 1pm-5pm
Located on 100 acres of parkland surrounded by the Cooley Mountains the Carnbeg Hotel and Spa is a beautiful new venue for couples to celebrate their day with friends and family. The gorgeous Blackrock suite with glittering chandeliers and luxurious new décor sits next to the new look Ravendsdale suite where you could have your civil ceremony. This means you really have it all in Carnbeg.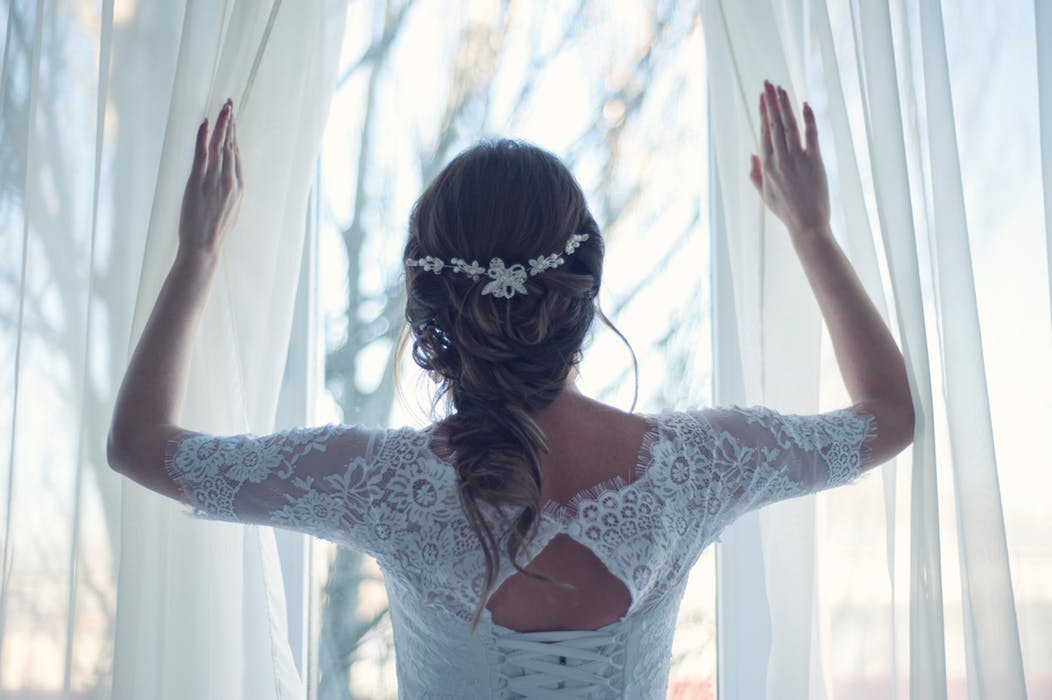 Their team includes a dedicated Wedding co-ordinator who will help and support you as you plan your day, however they also are there to help in other ways too. The newly launched Carnbeg Leisure centre features a 20m pool, Jacuzzi, Sauna and state of the art training equipment. Carnbeg Hotel have a fabulous and dedicated team who will encourage you towards your fitness goals with membership of the Leisure club included in their wedding packages.
Sonas Spa which is newly opened at the hotel, includes a make-up studio where they offer a package for couples to get hair and make-up done in the hotel on the day of your wedding. That cuts out a lot of logistics on the day as well as the cost of transporting your party around on the morning of the wedding!
So why not relax and enjoy every bit of the excitement on your big day supported by the team at Carnbeg Hotel and Spa.
To arrange an appointment with the wedding co-ordinator, contact us: weddings@carnbeghotel.ie
Tel: 042 932 0261