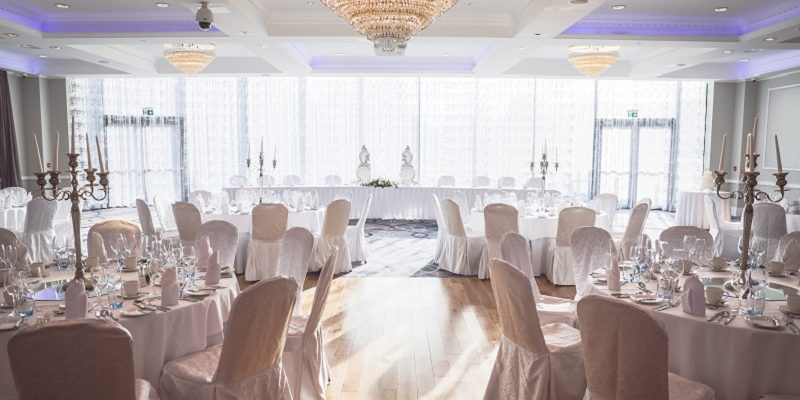 The Everglades Hotel Has Unveiled A Stunning Refurbishment
Tying the knot at The Everglades Hotel in Derry/Londonderry is even more opulent after £1.5m refurbishment.
Overlooking the River Foyle with views across the Donegal Hills, the Everglades Hotel in Derry/Londonderry provides a breath-taking backdrop to any celebration.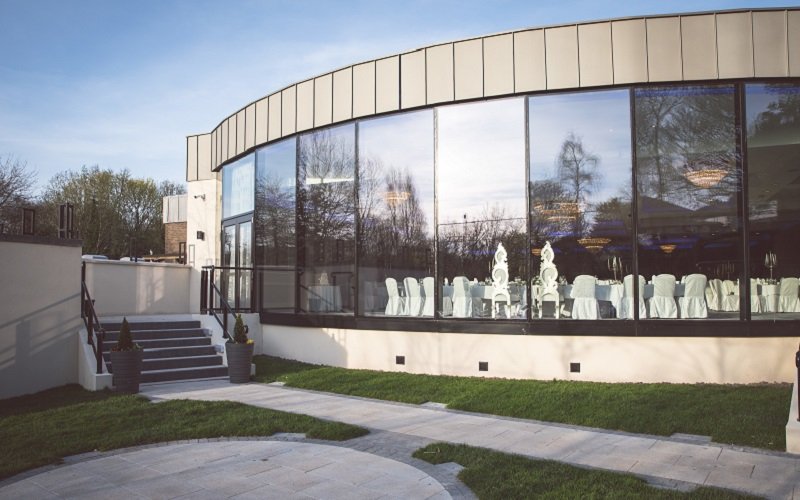 In April of this year, the four star hotel unveiled a £1.5m refurbishment of the Grand Ballroom making it one of the largest function rooms in the North West. Its brand-new luxurious interiors provide the perfect canvas for making the room your own to decorate and personalise. The Grand Ballroom boasts its own entrance and bar ensuring your special day is as intimate and private as you wish.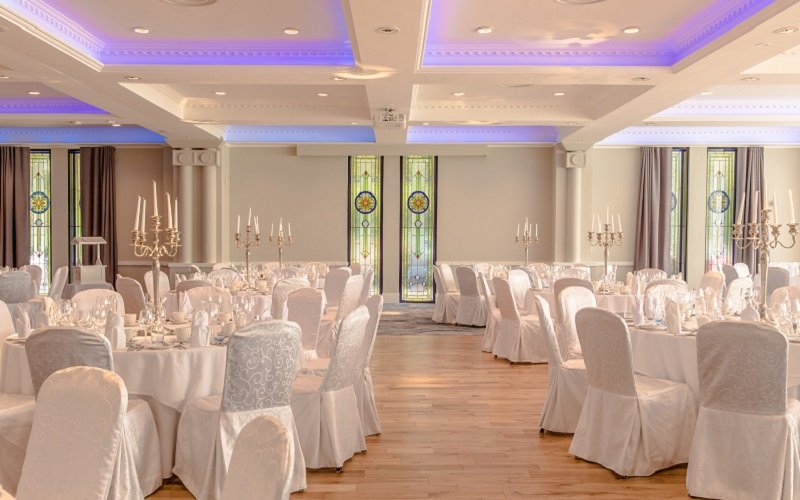 Managing Director, Howard Hastings said: "We are delighted with the feedback we have had on our new Ballroom since it opened at Easter and have already hosted several grand events in addition to a host of local weddings. The new Ballroom is able to seat 650 people theatre style and over 400 when set up for round table events making it the largest facility of its kind in the North West and I am confident that it will now enable the city to attract events that it was unable to accommodate previously including larger conferences and business events."
For more information on weddings at the Everglades Hotel and to book the Grand Ballroom visit: hastingshotels.com/everglades-hotel, tel: 028 7132 1066