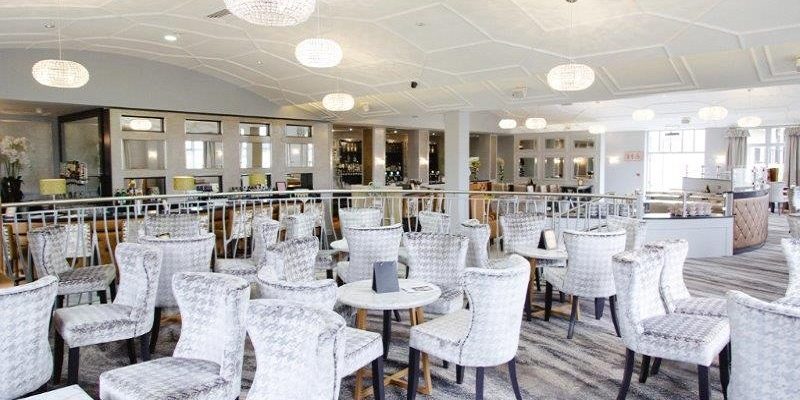 Exciting new suite for The Four Seasons Monaghan
The Four Seasons Monaghan has revealed brand new opulent Limewood Suite for only the most stylish of weddings.
Would you like to experience something new?  The Four Seasons Monaghan has just launched their brand new Limewood Experience at their award-winning wedding venue. Experience a wedding like no other in the most elegant surroundings.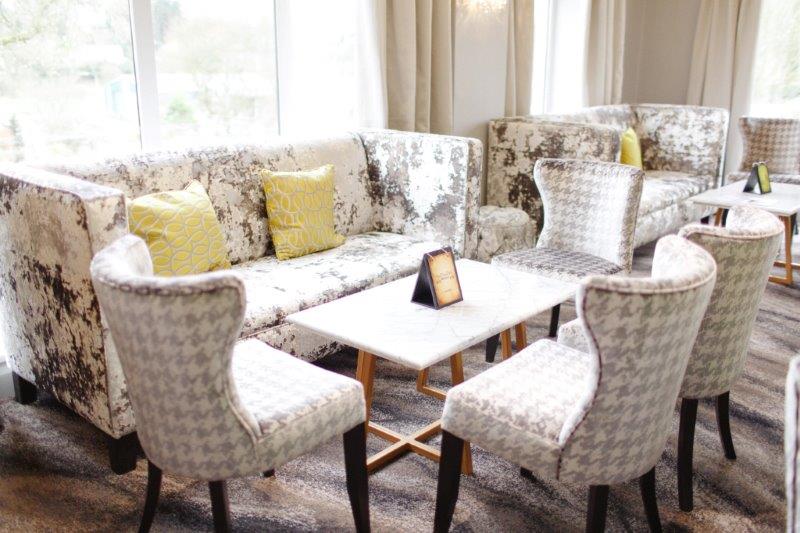 Choose your seat at the luxurious champagne bar or relax on plush sofas overlooking the leafy gardens and fall in love with the sparkly ambience of crystal on carrera marble floors. Style & elegance meets simplicity and traditional in this amazing new wedding space at Four Seasons Hotel Monaghan as we introduce you to the Limewood Experience.
With a one wedding per day promise, you can be guaranteed not only high-end style and sophistication but also impeccable attention to detail on your special day. The hotel is also delighted to announce that they have been highly commended as a  top wedding venue in Ulster.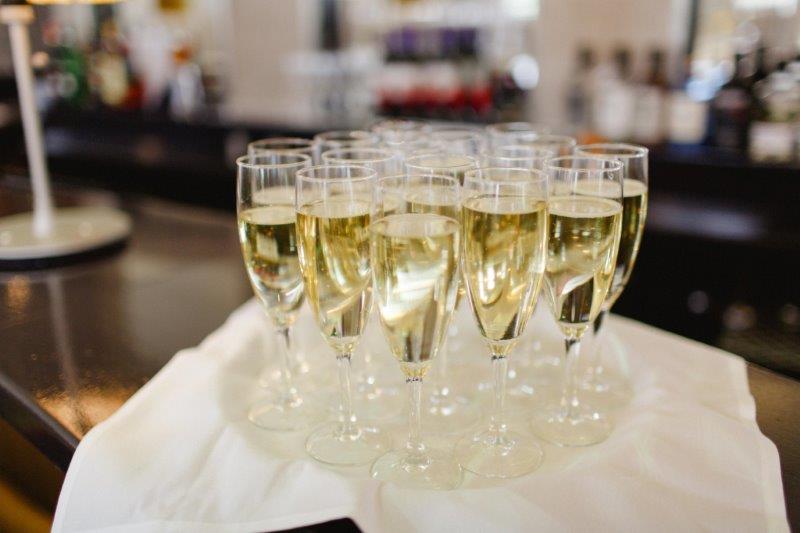 Great news for NI brides, The Four Seasons Monaghan is also giving 20% allowance on sterling when you make a booking for 2017/2018.
The award-winning Four Seasons Hotel has been coordinating weddings for over 30 years and pride themselves on experience and meticulous service. They provide unique, exclusive and personalised weddings from €49 per head.  There has been a high volume of interest in the brand new suite and we urge any couples that are in the process to of booking their wedding to do so soon!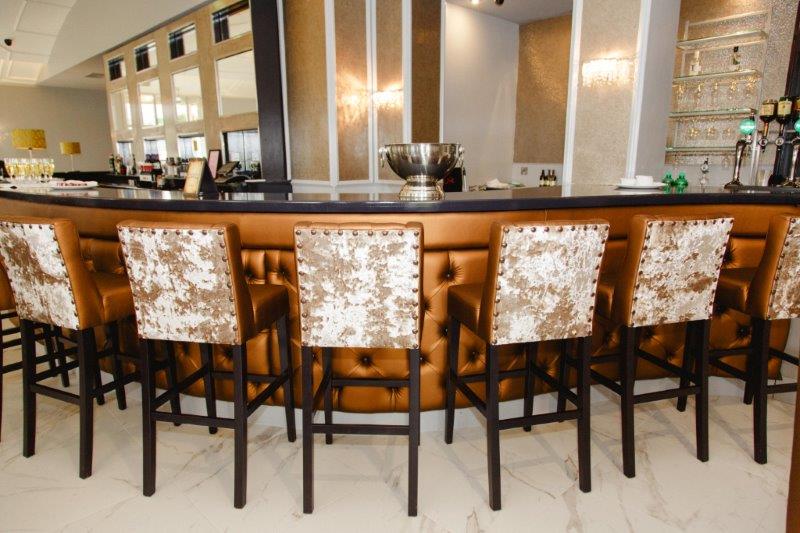 Contact the Weddings Team to book your wedding consultation weddings@4seasonshotel.ie or call 00 353 47 81 888
For more information visit The Four Seasons Hotel Monaghan