Forever Bridal, Belfast are offering you the exciting opportunity to meet design duo Naama & Anat at their first exclusive Trunk Show in Ireland
Forever Bridal will host an exclusive Trunk Show  on 29th-31st January where you will have the opportunity to view their full, exquisite 2016 collection,, brides  will also have the chance to meet the mother and daughter design duo Namma & Anat  with 20% discount on all dresses purchased at the trunk show.
These experienced designers will be on hand offering brides-to-be help and advice on choosing a style that is best for them.

Naama & Anat have made their mark in the world in their intricate and creative world of wedding dress design. Their stunning gowns are made with luxurious fabrics and beautiful handcrafted detailing, jaw-dropping backs and figure hugging designs that take your breath away!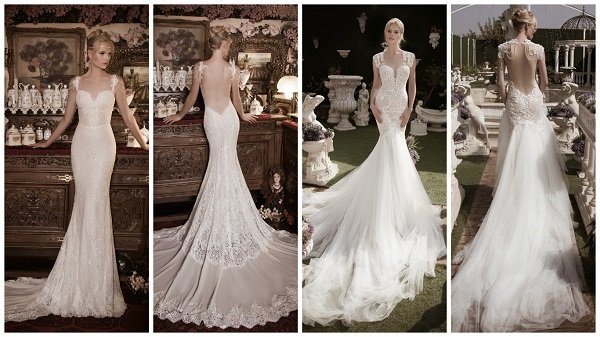 If you would like the opportunity to meet Naama & Anat and have your exquisite wedding dress designed  by the dynamic duo  call Forever Bridal on: 02890 600400, email: info@foreverbridal.me.uk or visit http://foreverbridal.me.uk.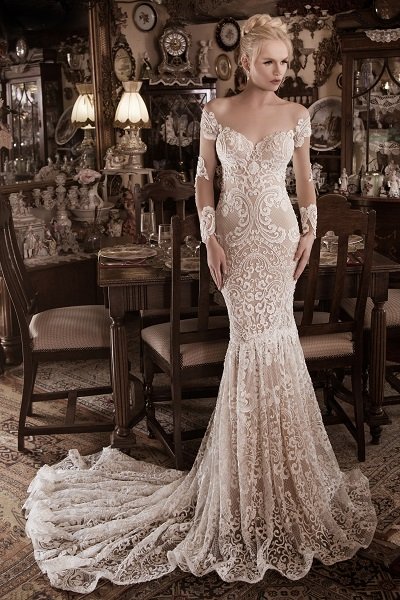 Remember appointments will be limited so please book early to avoid disappointment.
Forever Bridal,
140 Upper Lisburn rd,
Belfast,
BT10 0BG