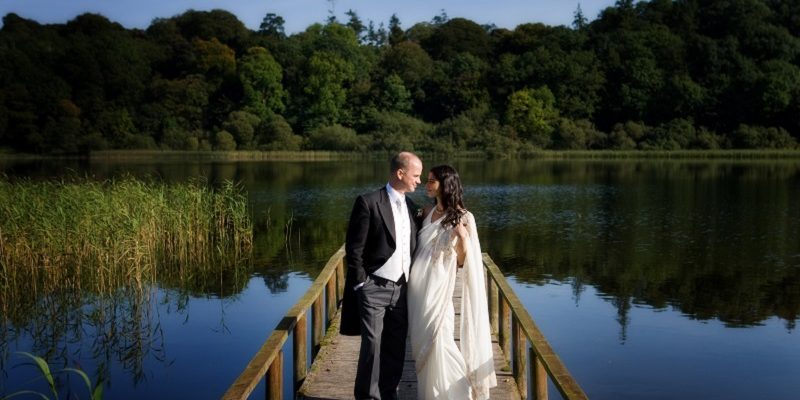 Exclusive wedding open day at Castle Leslie Estate
The illustrious Castle Leslie Estate will be hosting a Wedding Open Day on Sunday 14th May 2017 from 2-6pm.
Nestled in 1000 acres of unspoiled Irish countryside, Castle Leslie Estate is the ideal location to celebrate your wedding day. Stunning surroundings lush with ancient woodlands and magnificent lakes encircle the family owned castle providing endless opportunities for your wedding photographs.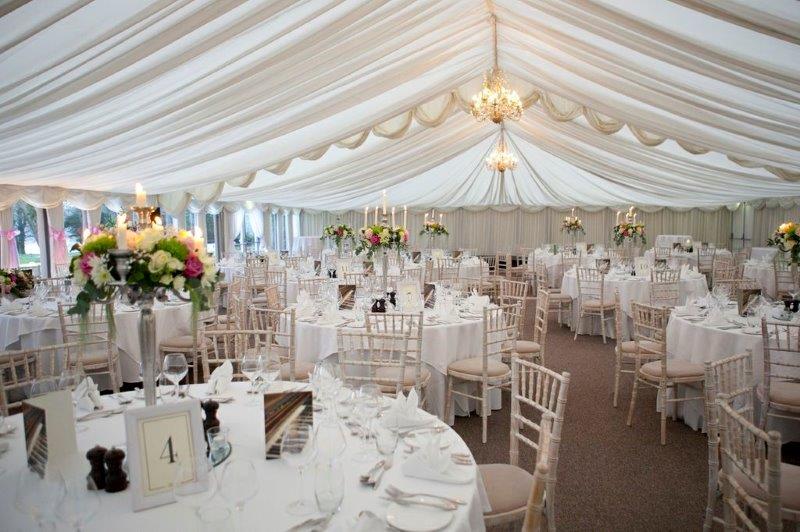 Located in the village of Glaslough, Co. Monaghan, the Estate is only 80 minutes from Dublin and 60 minutes from Belfast yet has the feeling of private oasis away from the rest of the world.
Couples are invited to view the array of wedding possibilities at Castle Leslie Estate while sampling sumptuous drinks and canapés at their exclusive Wedding Opening Day.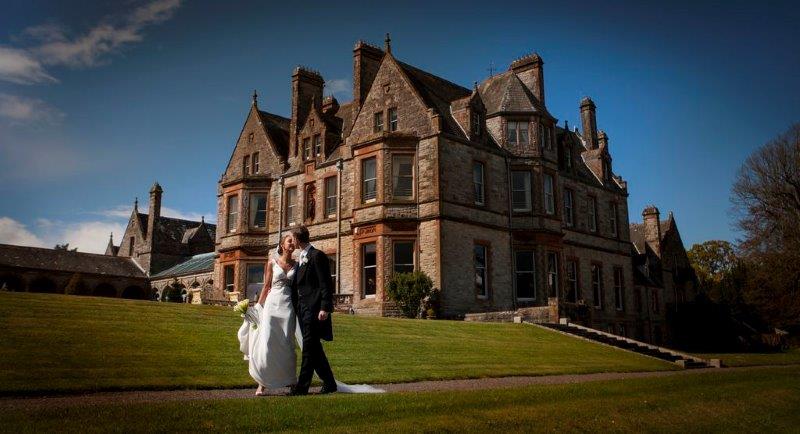 The dedicated wedding team will be on hand to guide you through what can be the most enchanting day of your life.
The event is by invitation only, so please register HERE for your exclusive invitation to attend. Once registered, the wedding team will be in touch with your invitation and information regarding this exciting event. Please note that invitations are limited to a maximum of 4 adults (the engaged couple and a maximum of 2 guests).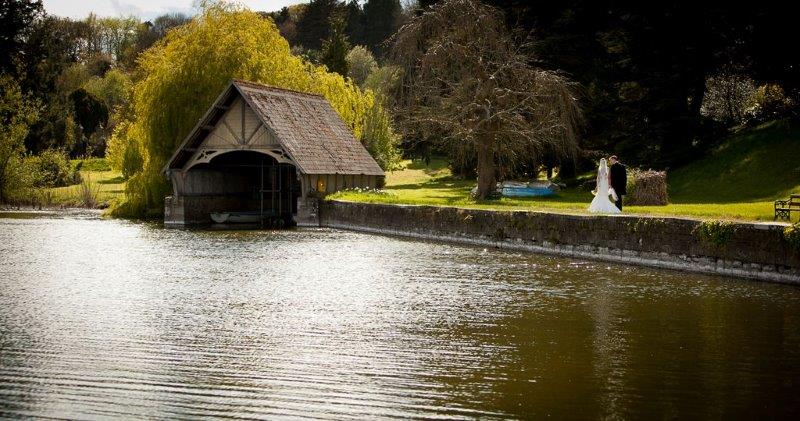 Engaged couples wishing to attend can register their interest here: www.castleleslie.com/wedding-open-day-form
For more information visit: www.castleleslie.com Tel: +353-47-88100 Email: events@castleleslie.com