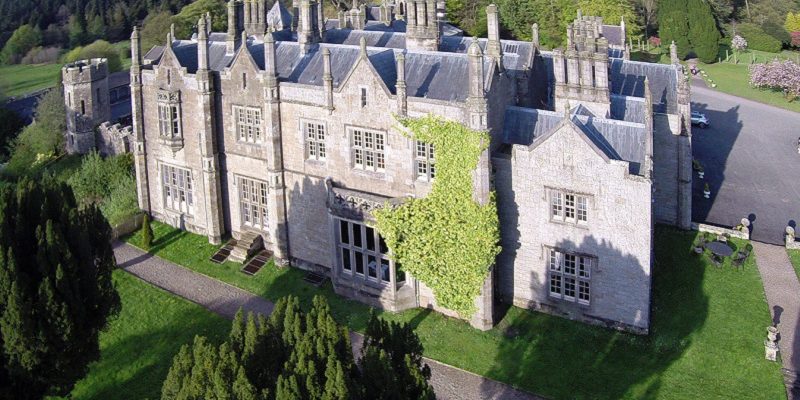 'Exclusively Yours' at Parkanaur Manor House
Parkanaur Manor House offer bespoke weddings for the discerning couple…
Parkanaur Manor House  is a Grade A Listed Building-designed by Thomas Duff located in the heart of Northern Ireland with easy access to Belfast, Enniskillen and Co. Monaghan.
Exclusively Yours
An ideal destination for couples who want to hold their perfect day in a stunning setting, but at affordable cost, Parkanaur is a dream venue. Licensed to hold civil or religious ceremonies, the venue can accommodate up to 120 guests, or for a smaller occasion the Drawing Room can accommodate receptions of up to 75 guests with supervision throughout.
Couples can choose to hold their wedding ceremony or reception in either the Long Gallery or Drawing Room, a ground fee is charged to hire the grounds if a marquee reception is planned.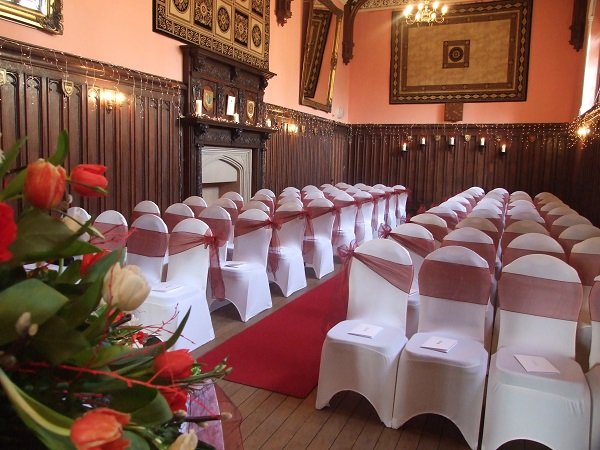 Photographic opportunities abound for the bride and groom; the exterior façade of the manor, not to mention its lush grounds and woodlands, including a rare herd of white fallow deer, create the perfect backdrop for memorable photos. The venue's authentic interior also offers plenty of scope for style images, from the Minstrel Gallery with Ireland's reputedly oldest organ to the Long Gallery majestically lit by three perpendicular windows.
Parkanaur offers a range of wedding packages to suit any taste and budget. A Wedding Manager is on hand to assist in the planning details of the day, full wedding planning service available to help with all the arrangements, including menu choices and any special requirements for the big day.
Parkanaur endeavours to make your wedding day unique in every way.
Appointments are necessary in order to discover the uniqueness of the venue!
For more information, Tel: 028 8776 1336: E-mail: marlene@parkanaurmanorhouse.co.uk or visit www.parkanaurmanorhouse.com.