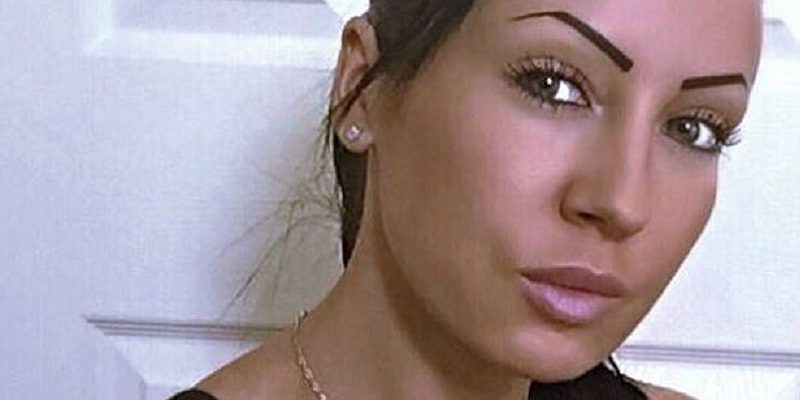 Facebook bride will fly to Canada to marry man she has never met
An engaged couple who connected on Facebook, but haven't actually met or talked to each other face-to-face, will meet for the first time and get married in an airport next month
Facebook bride Evangelina Tsadiousou, who is from Hertfordshire, met her Canadian fiancé Darryl Facey on Facebook just nine months ago. The couple quickly built up a long distance relationship and are due to marry next month.
Evangelina has a Facebook page promoting her singing career, which caught Darryl's attention. The pair began messaging each other via the social media site, before moving on to phone calls.  In December 2015 Darryl popped the question via a Facebook message and Evangelina immediately replied, "Yes!"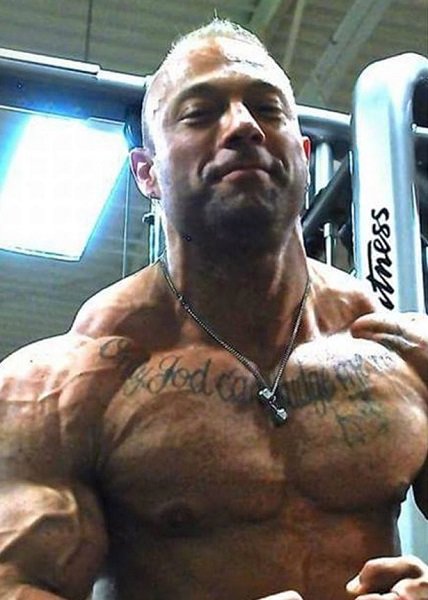 The couple will meet for the first time and get married at Pearson Airport, Toronto on Valentine's Day. Airport staff have agreed to create a makeshift chapel for the ceremony. None of Evangelina's friends or family can make the wedding, although she jokes that she hopes Mark Zuckerberg will attend her big day.
Evangelina told the Sun:
I don't normally reply to private message from anyone but we got chatting and became good friends. It just developed from there.

We spoke on the phone several times a day. It's not about what he looks like. We just had this immediate connection.

When he sent me a Facebook message asking me to marry him I said 'yes' in a heartbeat."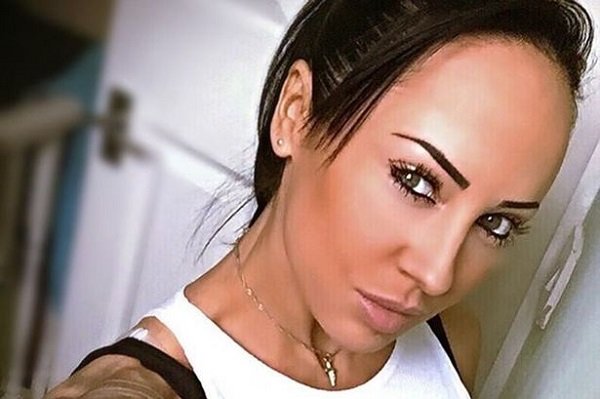 Featured image: www.mirror.co.uk