Ballygally Castle is much more than just a setting, it's a place where memories are made to last a lifetime.
When hosting your wedding at Ballygally Castle, you can be rest assured it will be uniquely designed and crafted to suit all of your desires. The best way to view a wedding venue in our opinion, is when it's styled and decorated to perfection, giving you a clear and helpful picture of how your setting might look on your own big day!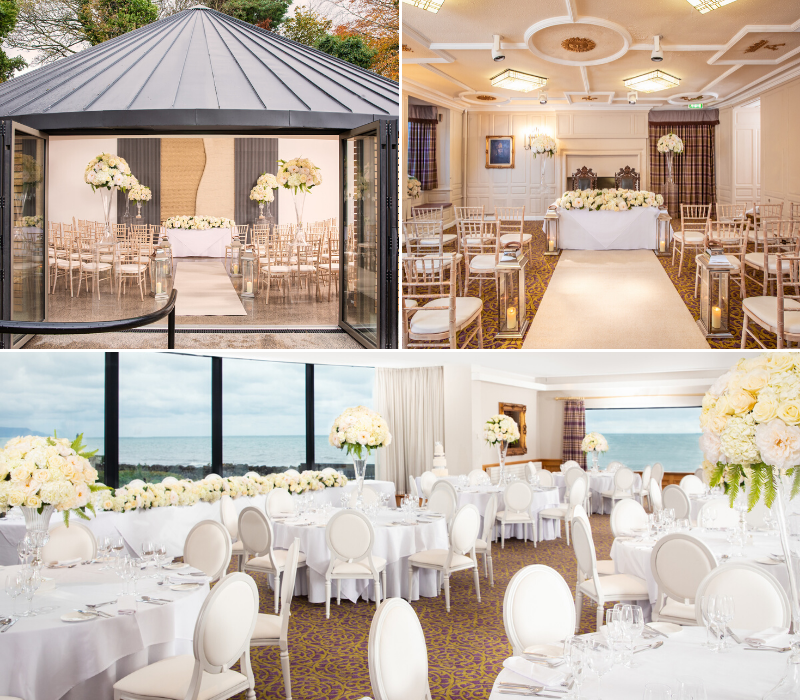 Join us at the Ballygally Castle on 17th, 18th & 19th February 2020 to discover this luxurious wedding venue. It's the ideal opportunity for you to personally meet with the hotel's wedding team, who will be on hand to give advice and tips on how to create your dream wedding.
Licensed to hold civil and outdoor ceremonies, everyone is welcome to explore their perfectly landscaped coastal gardens and sample some of their delicious snacks and bubbly.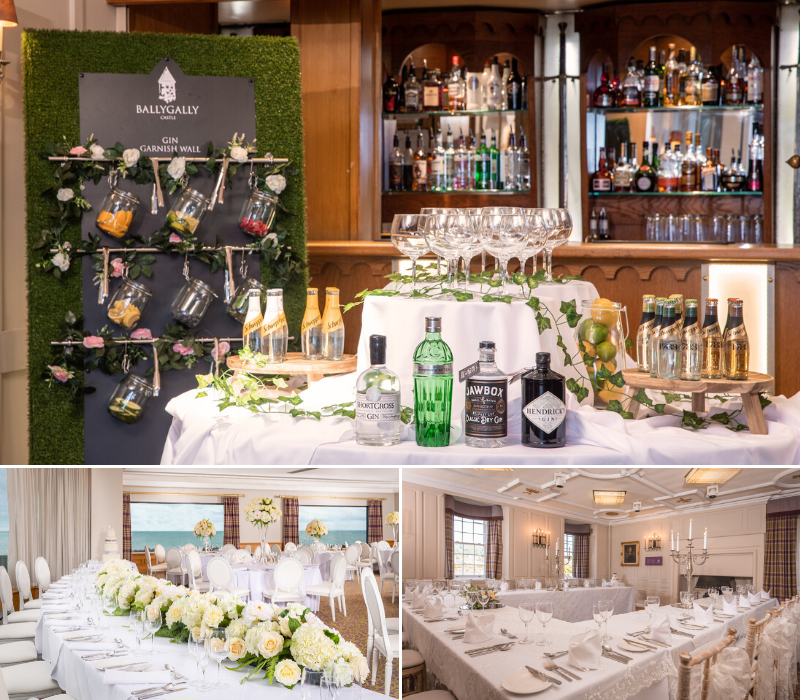 Take time to view their fully dressed Kintyre Ballroom and 1625 Suite; discover all the unique finishing touches and optional extras that this wonderful hotel has to offer. Overlooking the golden sands of Ballygally Bay, this leading castle wedding venue is set to make all of your wedding dreams come true.
Should you wish to arrange some time to discuss your wedding in more detail with a Wedding Co-ordinator during your visit, please contact our team on 028 2858 1101 or email conf1@bgc.hastingshotels.com