Did you know, The Wedding Journal Show is the Number 1 Catwalk Show in Northern Ireland?
From brides to bridesmaids and Mothers of the Bride to grooms, you don't want to miss our bridal catwalk at The Wedding Journal Show in Dublin on Saturday 14th and Sunday 15th of January 2023.
Running three times daily at 12pm, 2pm and 4pm, our unmissable catwalks really are an extravaganza!
With models, music and dancing, take your seat and enjoy stunning wedding dresses from some of the biggest bridal designers in the world.
Don't forget, if you purchase an online ticket, you get up to 20% off door prices!
Without further ado, let's delve further into what to expect at The Catwalk Show in Dublin!
What Can You Expect At The Catwalk Show in Dublin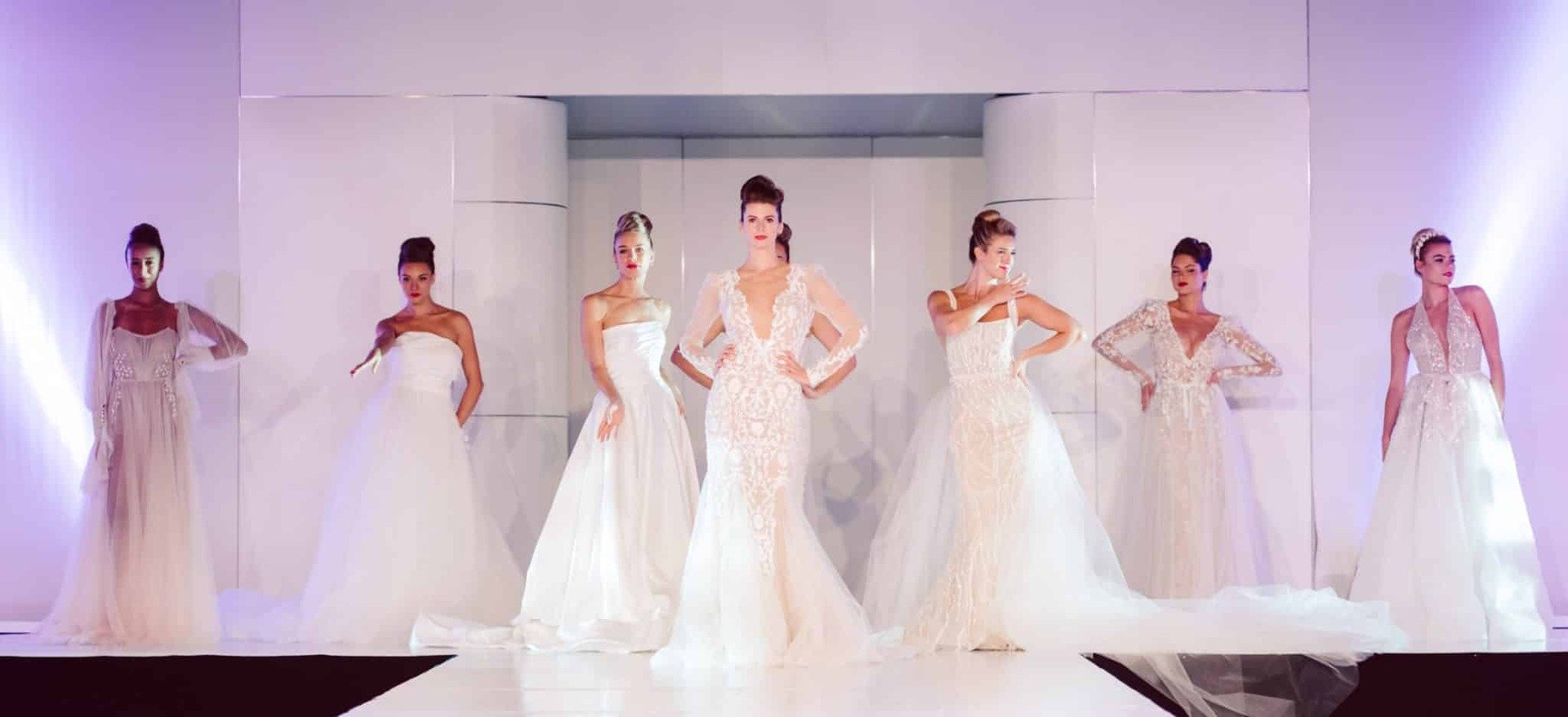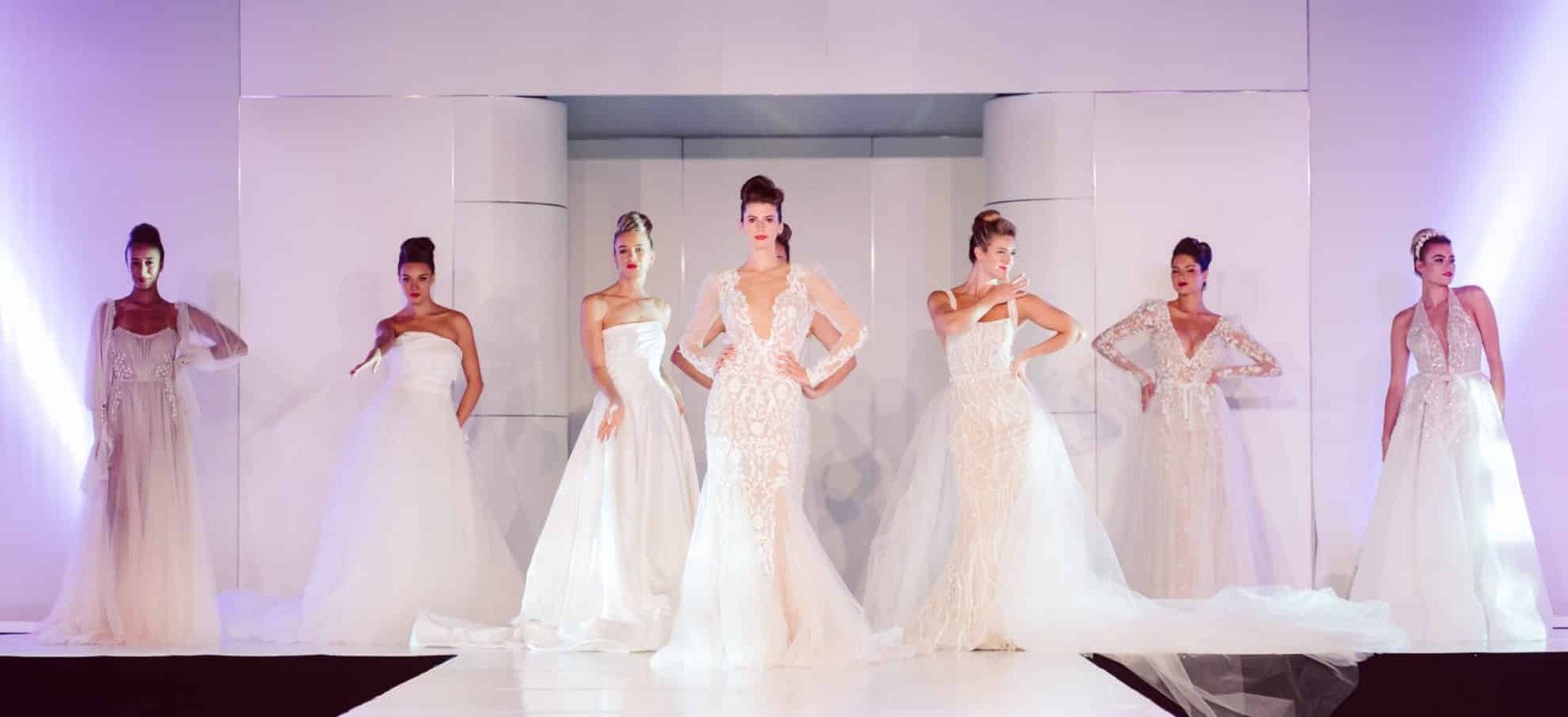 You don't want to miss our highly anticipated bridal catwalks with an array of stunning dresses to suit every style of bride! From fishtail to ballgowns, long gowns to short, you're sure to find something you love from some of the world's top dress designers.
While the catwalk gives our lovely brides lots of inspiration for their dream wedding dress, it is also the perfect time for the bridesmaids, Mothers of the Bride and the grooms to take some notes too.
Let's take a look at what else you can expect on the runway in Dublin:
Beautiful MOB Dresses
Choosing a MOB dress can be a daunting task, but you'll be spoilt for choice with the selection of styles on the stage. Visualise your look with the help of our models as they display the new season styles and colour options!
Mums will definitely be inspired in their quest for the perfect outfit for your special day.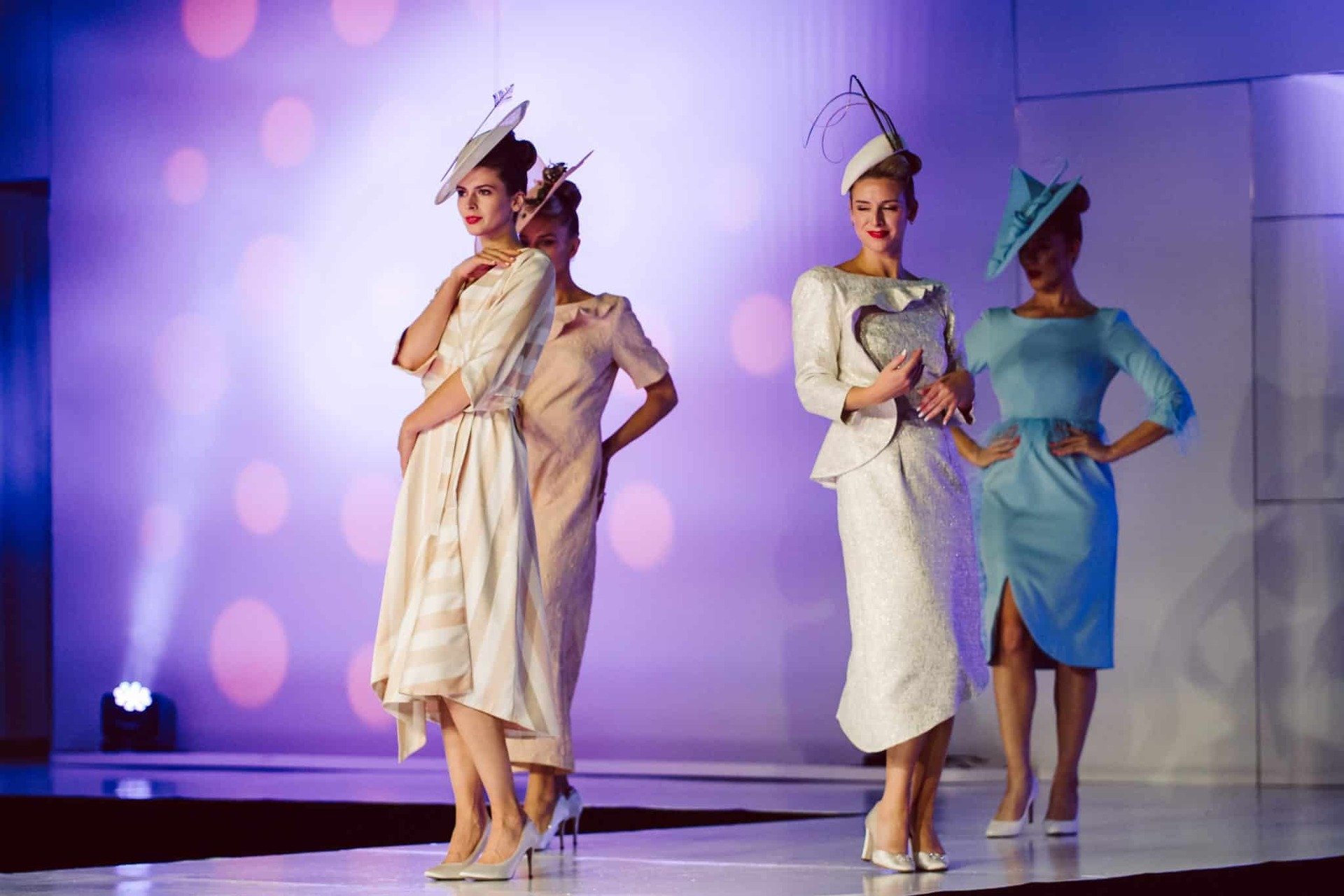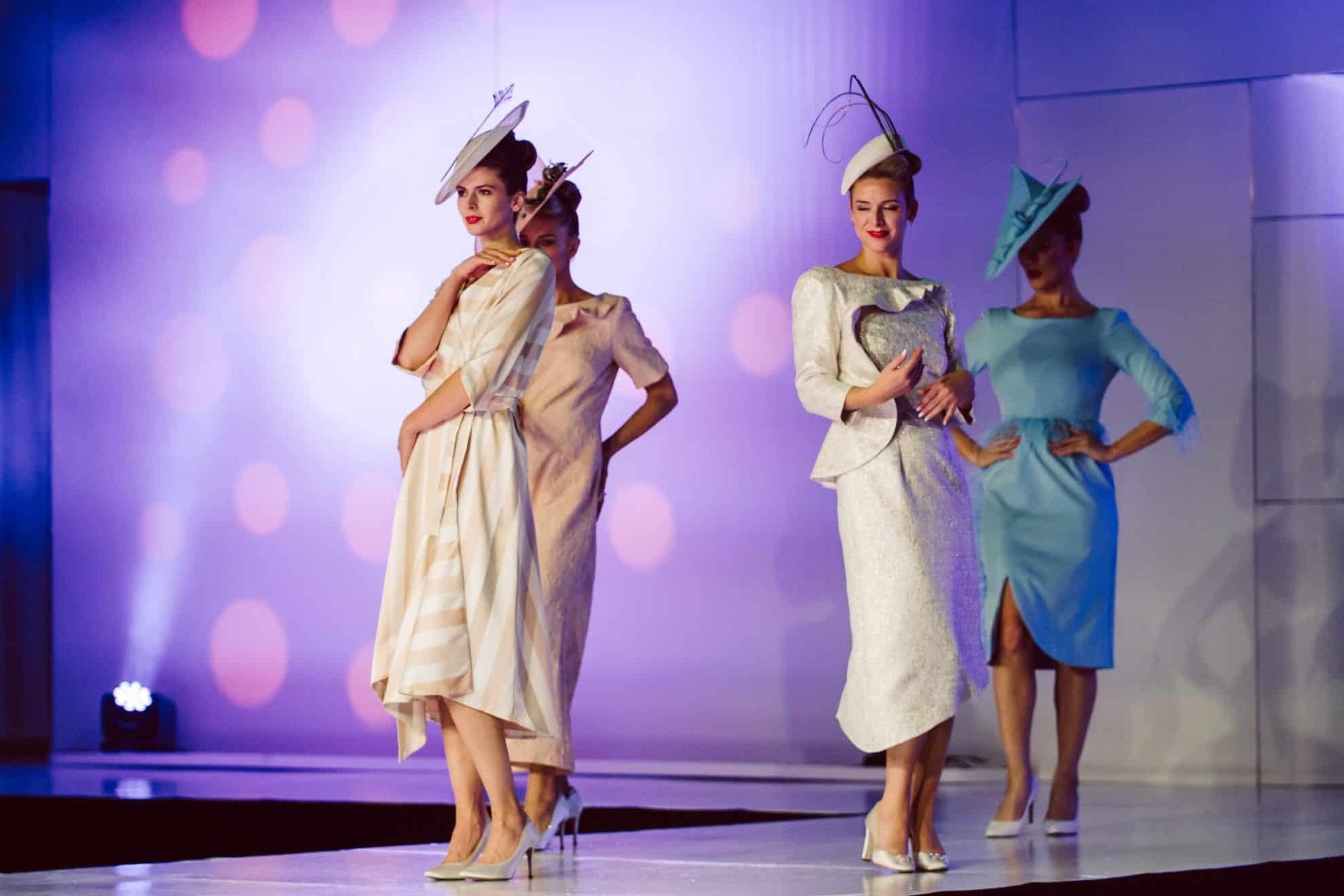 We even had looks for mini maids too – how adorable!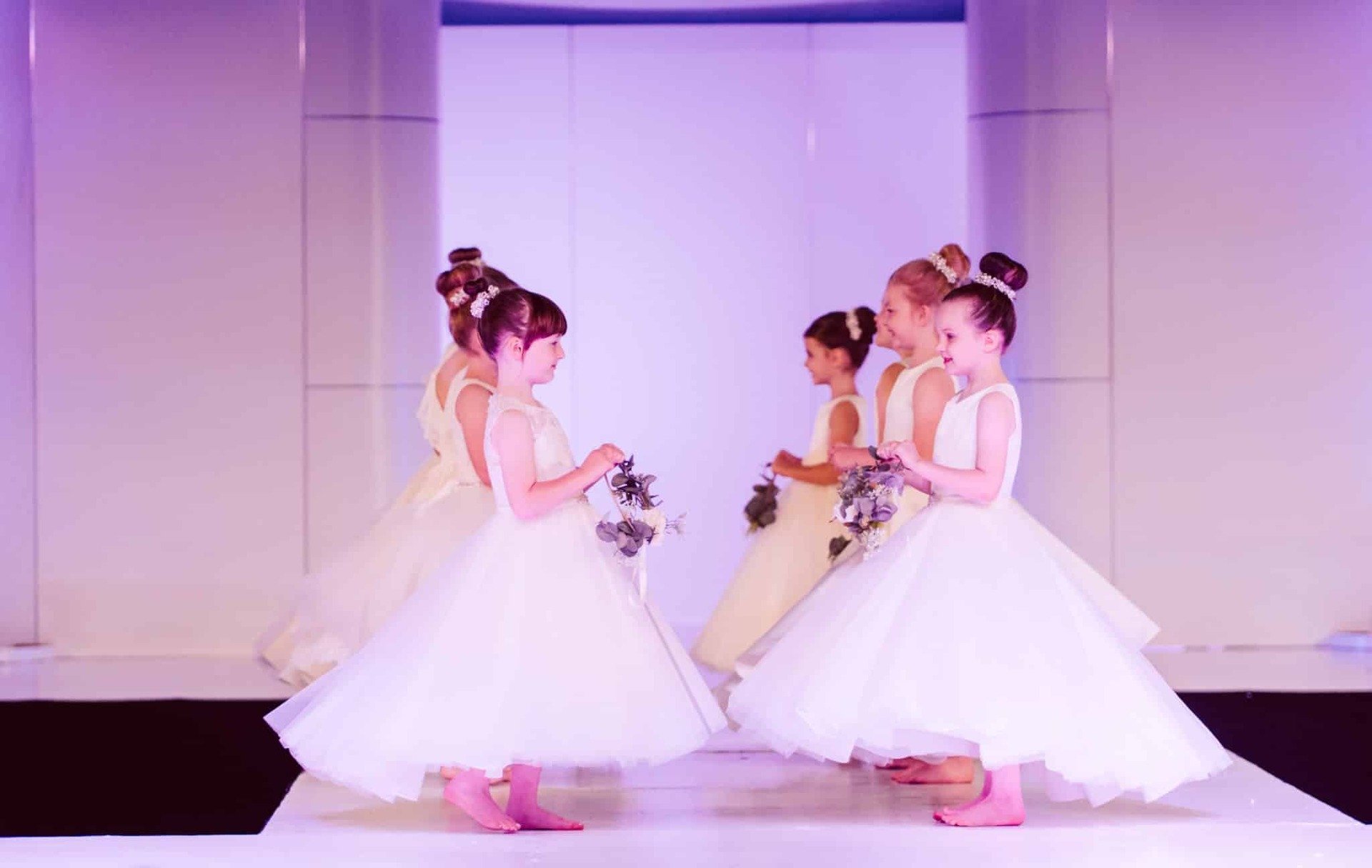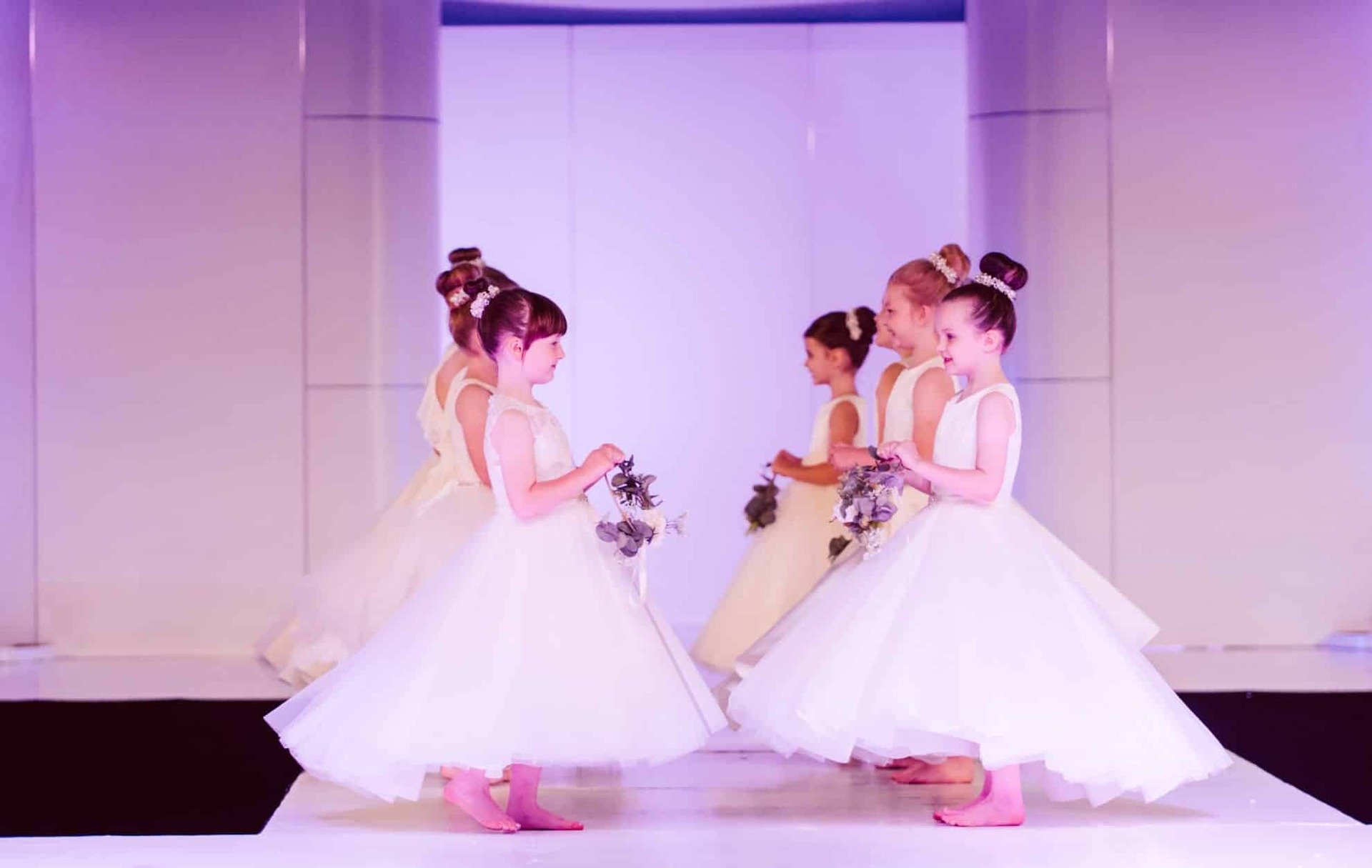 Sharp Suiting For The Grooms
See our professional male dancers strut their stuff as they show off some serious wedding style from leading groomswear retailers. With sleek cuts and razor-sharp tailoring, this is one way to make sure your groom is style savvy for the big day!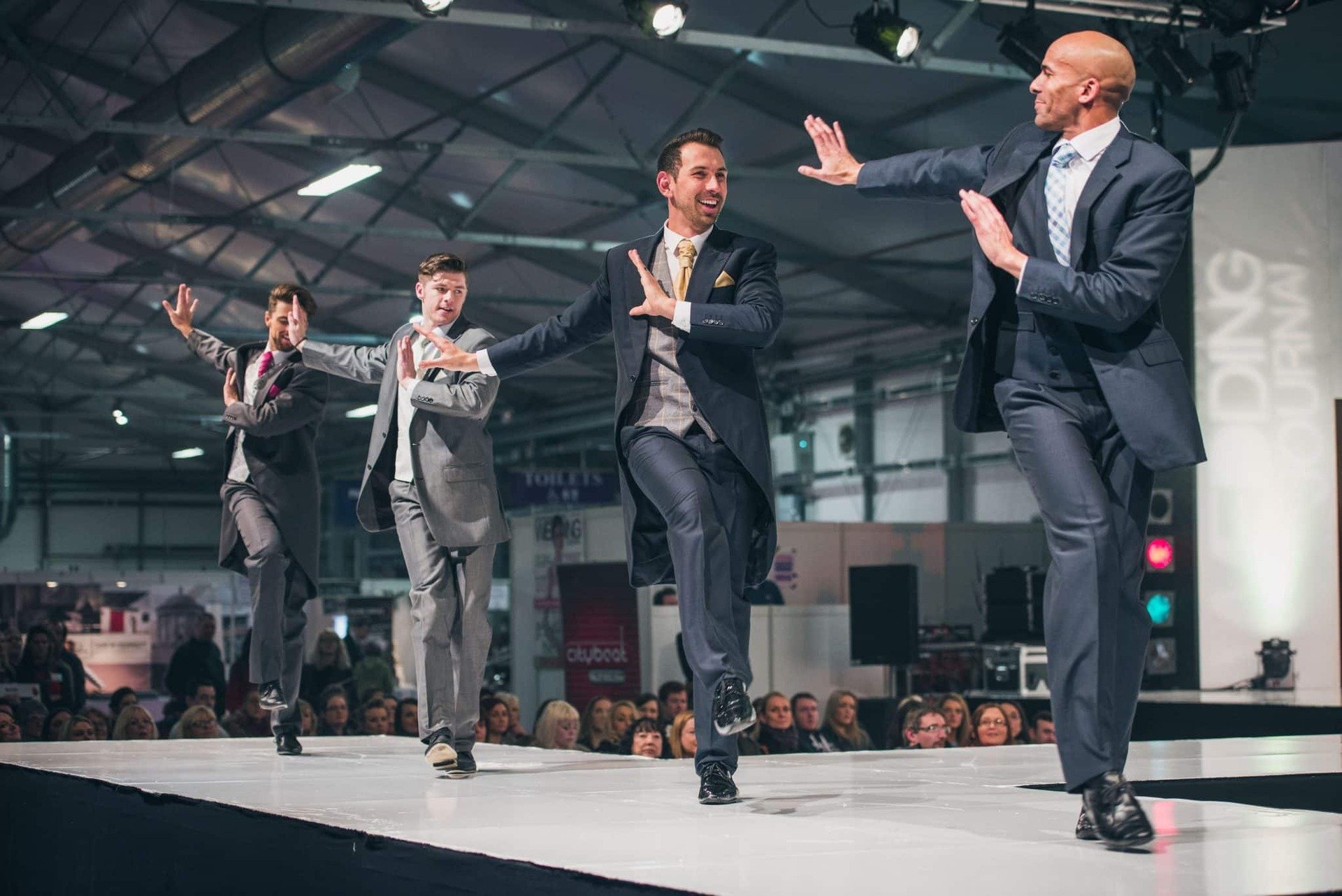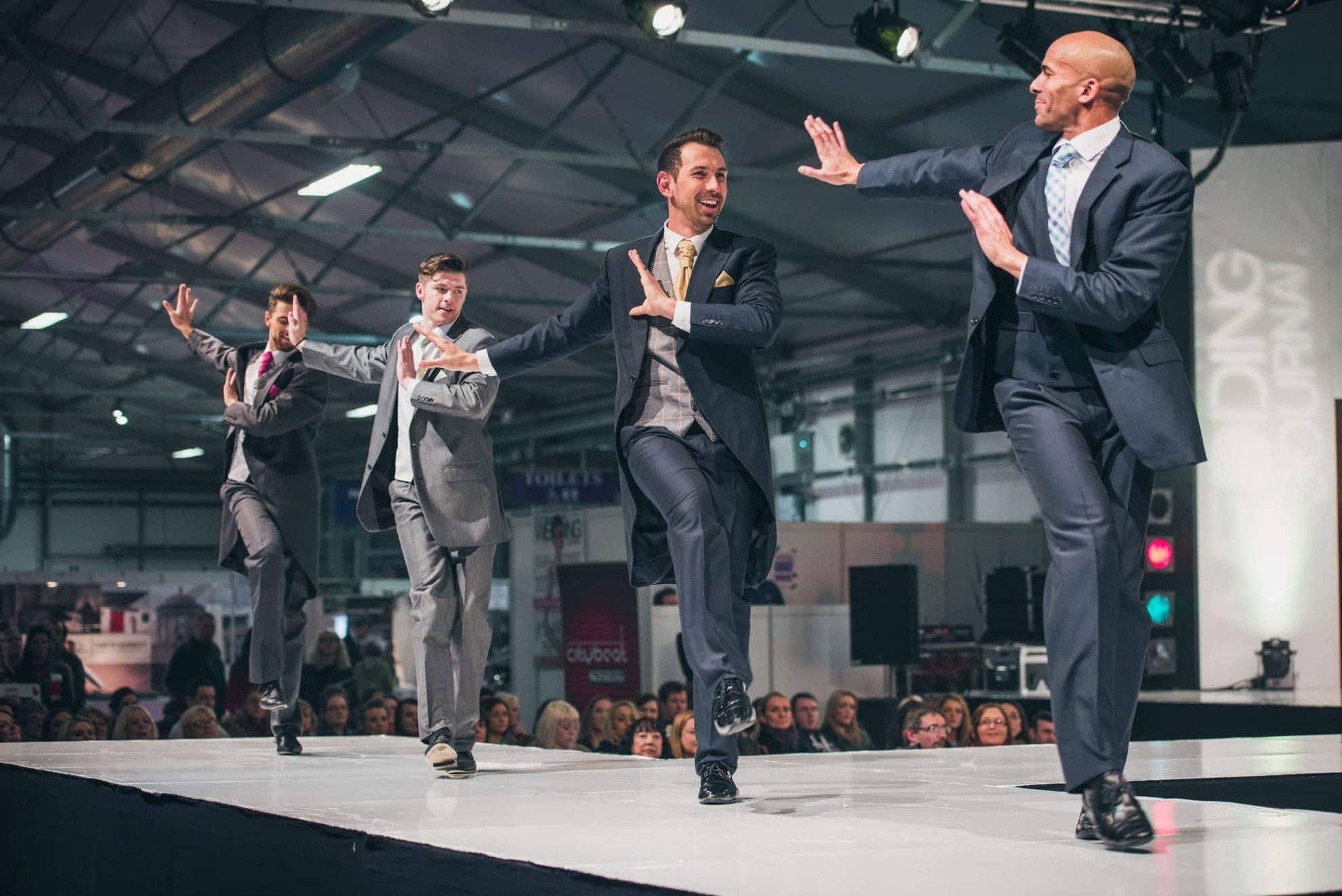 Don't miss the chance to have a great day out and see all on Saturday 14th and Sunday 15th of January 2023, at The Convention Centre Dublin!
We can't wait to see you there!