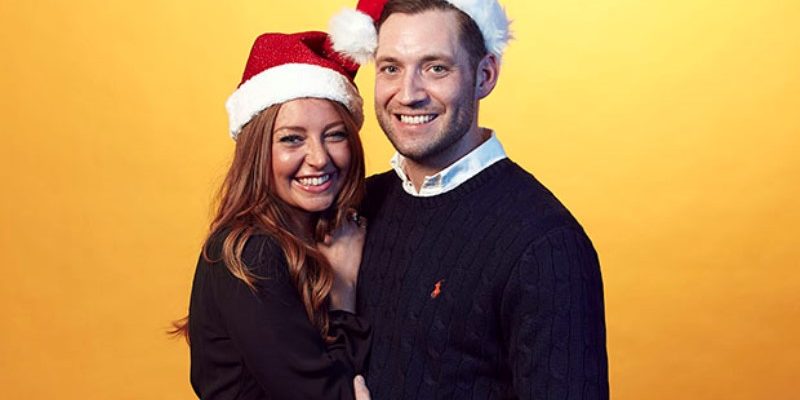 First Dates Couple set to tie the knot!
They will be the first pair from the hit Channel 4 show First Dates to walk down the aisle.
When First Dates began airing on Channel 4 back in 2013, the entire country was immediately hooked. The concept was simple. Create a restaurant in central London just for first dates. Encourage lonely singletons to enter online for their chance to dine, then pair them up with a suitor who seemed to fit their bill (on paper anyways).
Each week we would tune in to see what disasters would air next, and whether couples would hit it off or run screaming from each other in the opposite direction. It was sheer entertainment value and we never ever thought anyone would find their soulmate on a show so geared towards the comedic side of love.
Little did we know we were wrong.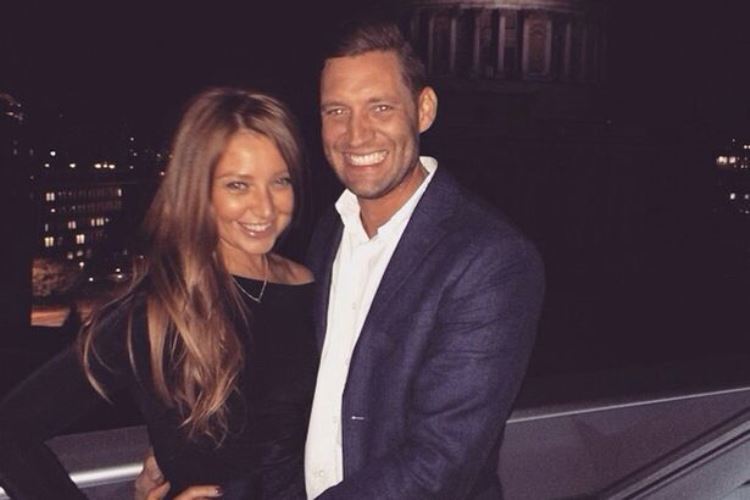 Enter Victoria, 29, and Scott, 39. The pair, who were introduced at the bar in the First Dates Restaurant, immediately appeared to have an instant connection. Laughter and chit-chat flowed and even when Victoria revealed she had a bit of a quirk when it came to numbers (they all must add up) Sales Manager Scott didn't appear to be phased.
The night ended with the pair jumping into a taxi together, keen to have another drink and see what happened. And for us viewers we thought that was the end of Scott and Victoria's story… until now.
A mere three months after meeting on First Dates, Scott and Victoria have announced that they are engaged- a surprise proposal taking place on a First Dates Christmas Special set to air this Thursday, December 17th. Rumour has it Scott gets down on one knee and offers Victoria a Haribo ring, but we'll have to see that to believe it! In any case, she now as an official sparkler to show off so we hope the Haribo is long gone!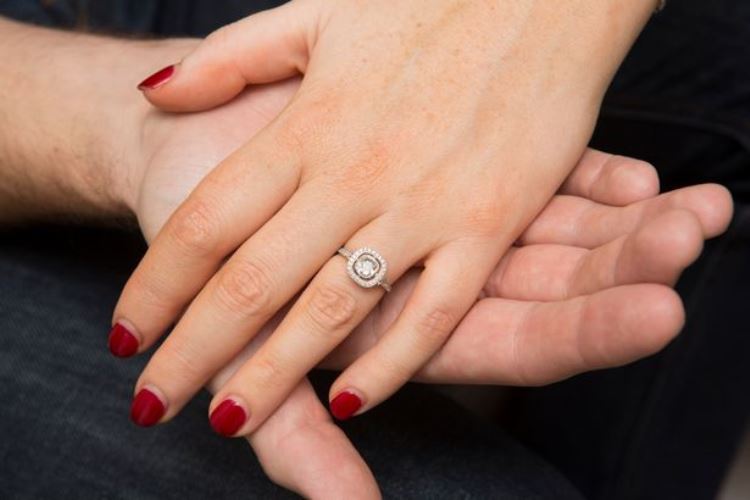 The loved-up pair have officially proven that love can come from a dating-based television show and that First Dates should be the one you choose if you too want to find the person of your dreams.
We can't wait to see how it all unfolds on Thursday…